This touching story from the Humane Society in Catawba Region, North Carolina, will warm the heart of any type of animal lover.
Meet Gus, a 19-year-old sanctuary cat who was sadly given up to the Humane Society of Catawba Region because of ' unexpected circumstances.'
Jane Bowers, executive director of the Humane Society of Catawba Region, informed Daily Paws that his original owner was " sad" when they had to surrender him.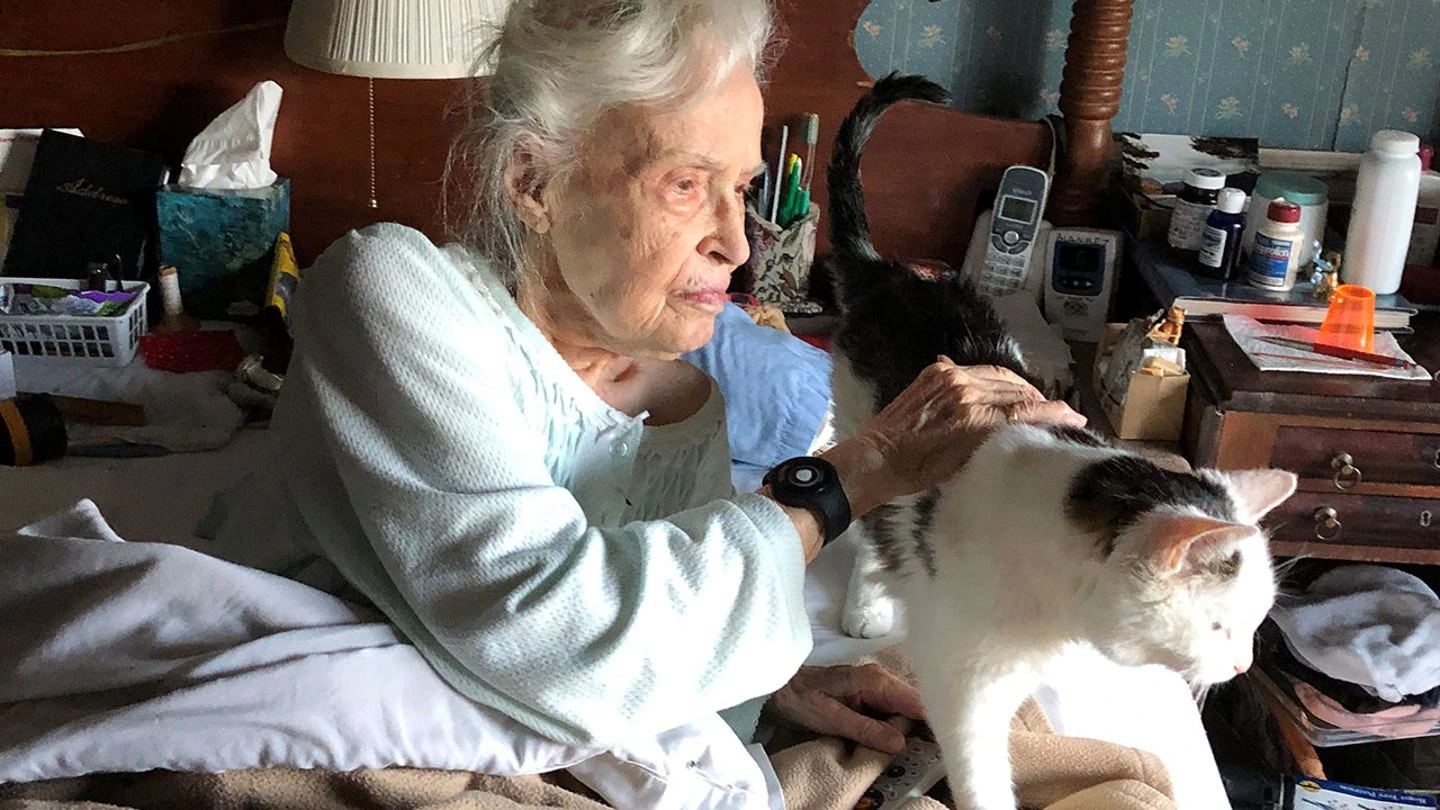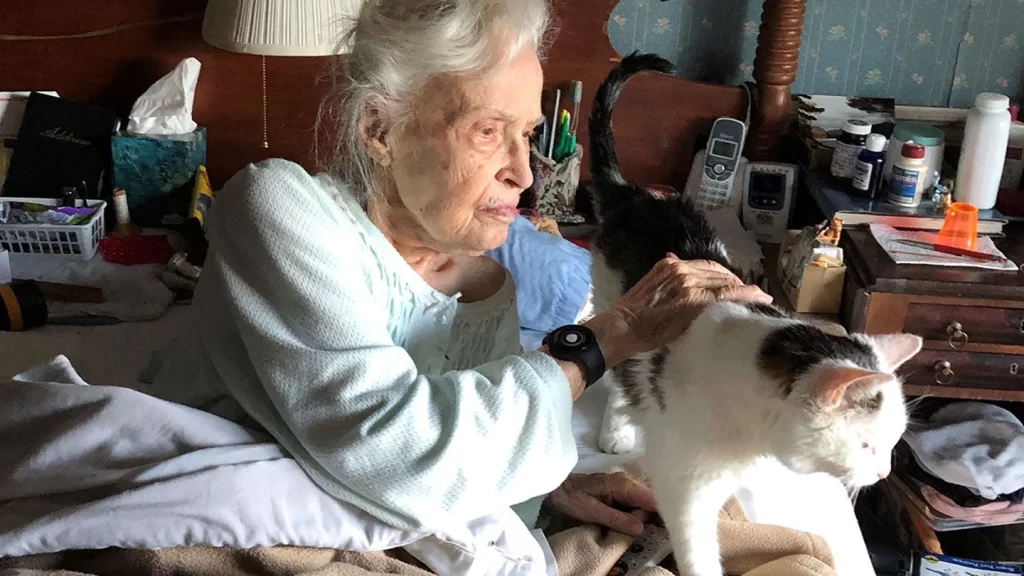 Anyone would understandably be saddened at the possibility of having to rehome their favorite animal. But, fortunately, this elderly cat's journey does not finish there.
Gus was provided a health test at the shelter, and according to Bowers, he was in " remarkable health"– a fantastic victory for a cat approaching twenty years old!
Might be an image of cat
See Also : Ugly Unwanted Dog Melts In Tears As He Gets Pampered For First Time In His Life