47 cats were saved from "extreme heat and also unsanitary problems" in a car that was parked at a rest stop in Harris, Minnesota.
Agents from the Animal Humane Society immediately arrived on scene to remove the cats from the very hot car after they were called by the Chisago County Sheriff's Office and Minnesota State Patrol officers.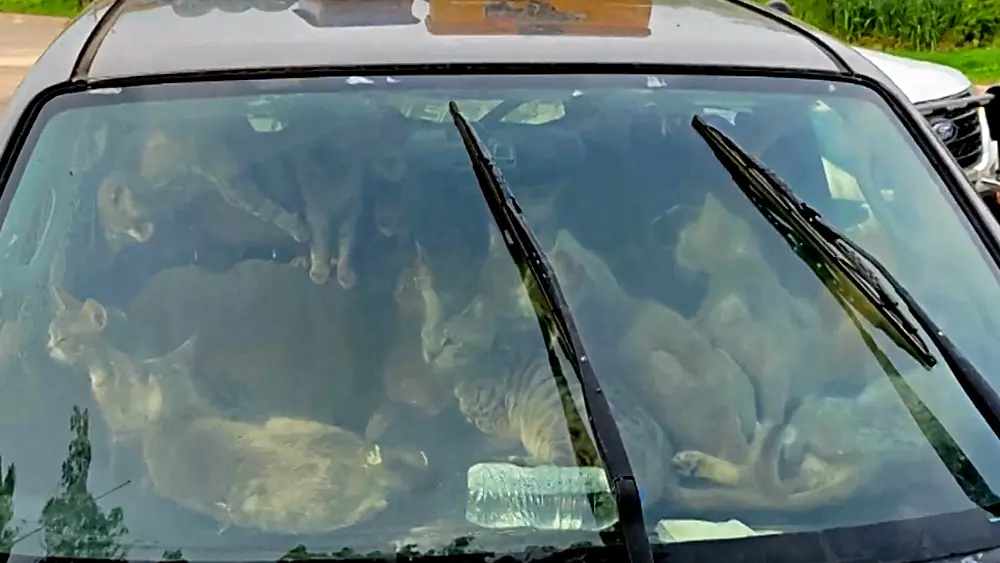 Authorities were informed of the cats from concerned people who saw the situation at the Goose Creek rest stop.
Temperatures soared to the high 90s, which meant the inside of the car was even hotter. When temperatures outside reach 95 degrees, the temperature inside a vehicle can reach 114 degrees within 10 minutes and 124 degrees within 20. After an hr, the inside of a vehicle can get up to 138 degrees, according to the American Vet Medical Association.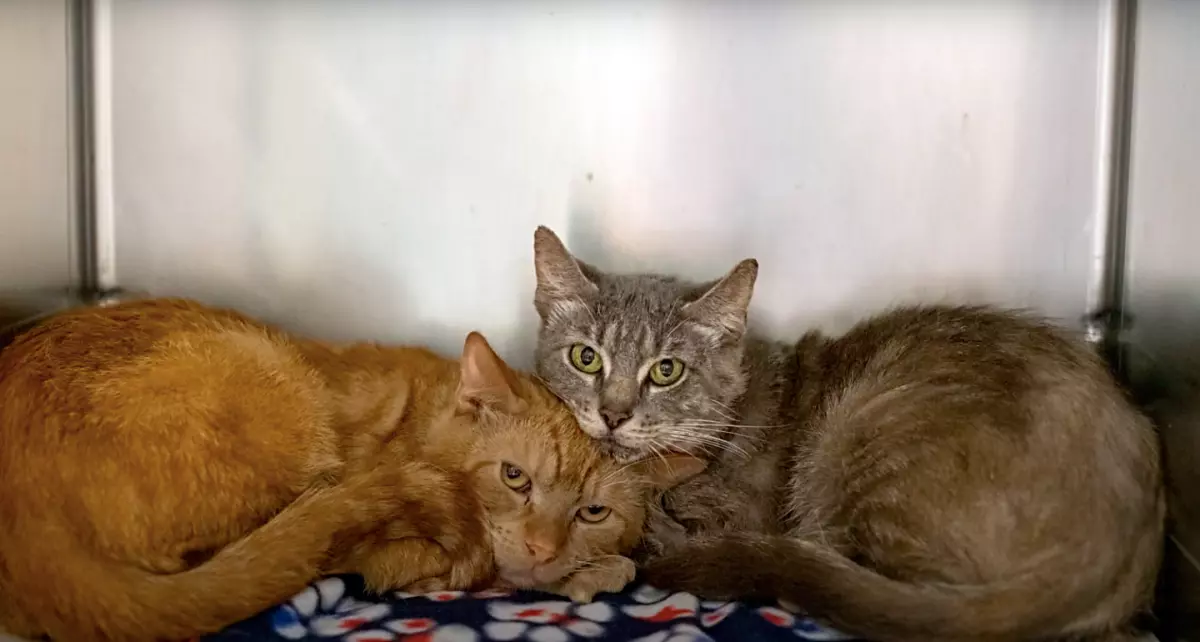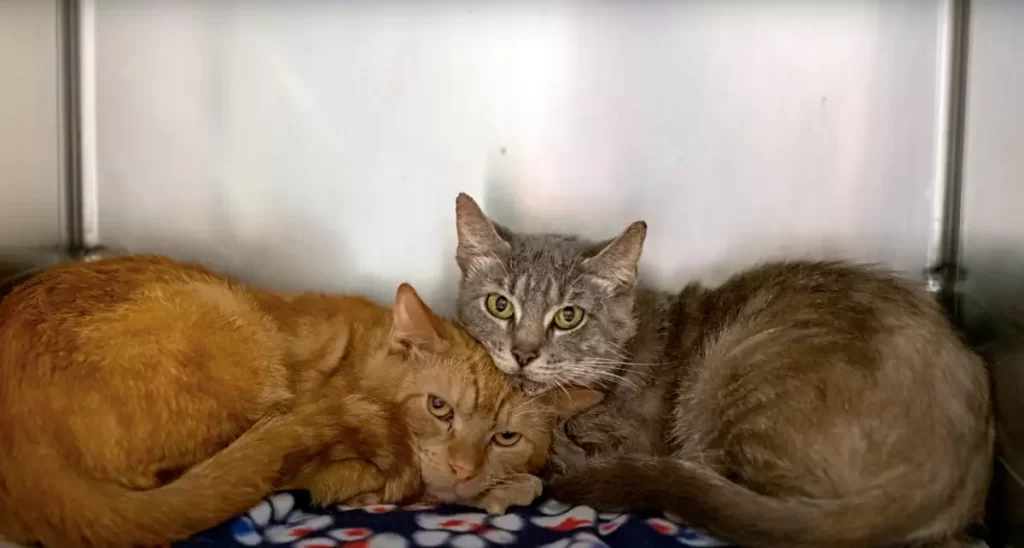 The proprietor of the cats had been residing in the car with them for quite some time, however surrendered them to AHS upon rescue. 14 of the cats were launched to another local rescue.
The cats, that range from less than a year old to more than 12 years old, are thankfully doing okay and also only have minor medical problems, despite being stuck in the sweltering heat for as long as they were.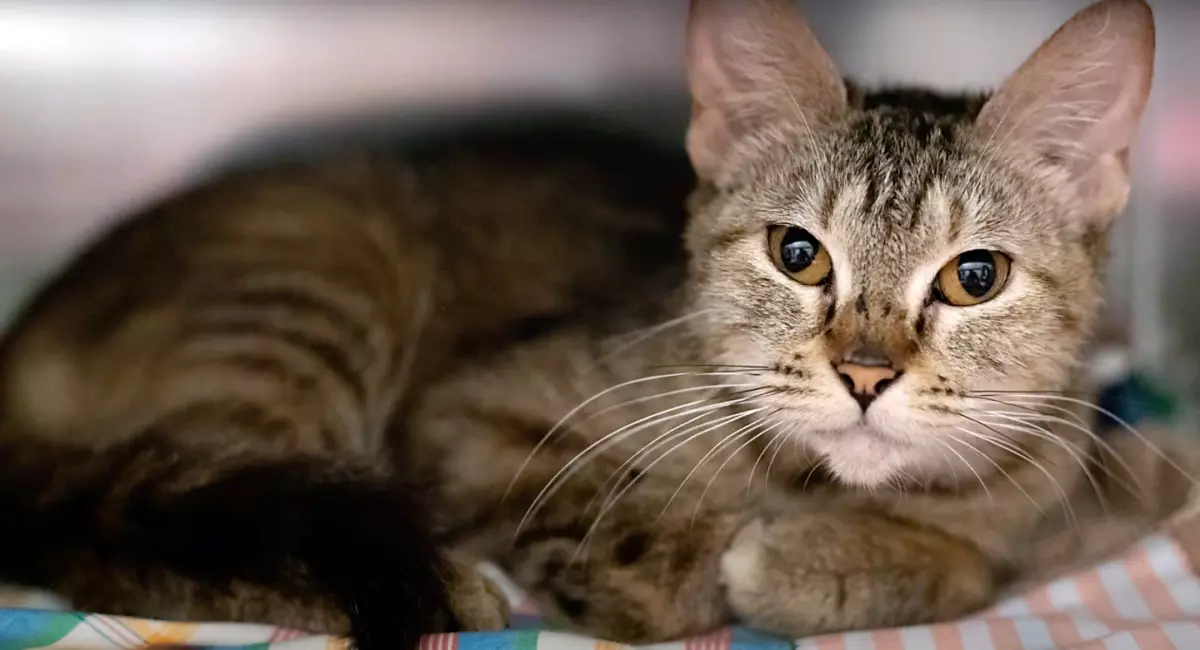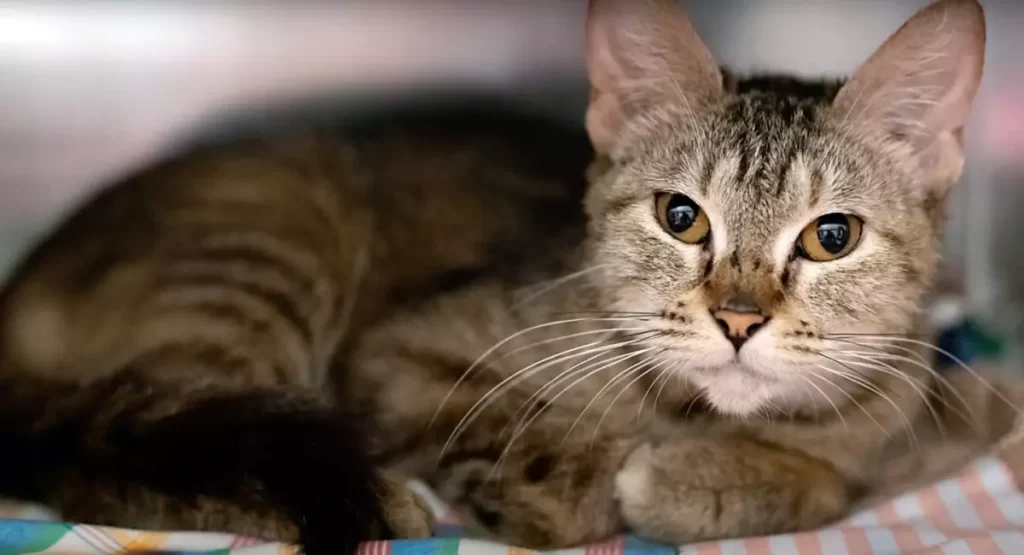 The cats are currently in great hands at AHS, where they are being analyzed and evaluated by their veterinarian and pet behavior team.
Once the cats were deemed healthy enough, they will be available for adoption.