Lots of young kids dream of becoming police officers when they grow up but this 9-year-old is currently striving for police divisions.
Brady Snakovsky, of Strongsville, Ohio, is not your average third grader. With big goals of becoming a policeman, when Brady saw that a K-9 on his favorite cop show, Live PD, was not wearing a bullet proof vest, he wanted to do something about it.
Brady decided to ask his mom if they might buy a vest for a K-9 in need. Brady and his mother rapidly learned that the vests were really costly at $1,200 each so they started the non-profit, Brady's K9 Fund, and launched a Go Fund Me project.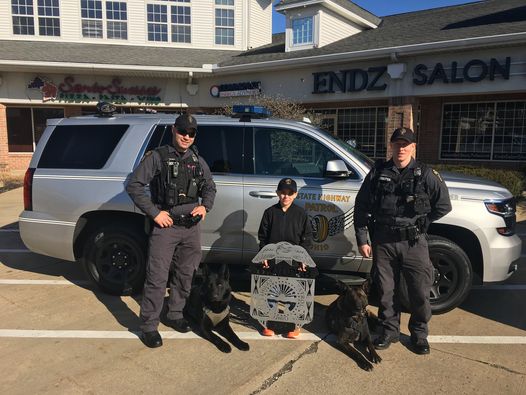 See Also : Brave moment people rescue stray dog stuck in molten rubber
The project has been very successful until now. According to his mom, Leah Tornabene, they have raised over $77,000 and have donated 79 vests to various police, including the Mendon Police Division that tweeted:
" K9 Policeman Pichel and K9 Brady would like to thank a very special boy, Brady Snakovsky. Brady donated a LOF Defence Road Fighter Vest to the Mendon Police Division K9 System. #BradysK 9Fund.".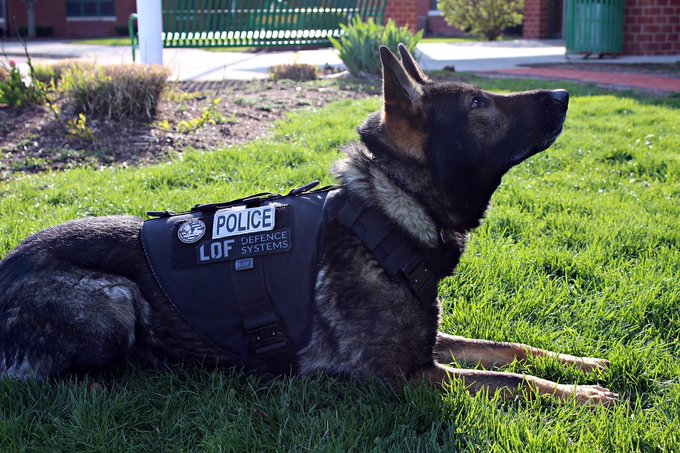 You can find out more about Brady and his amazing goal to ensure all K-9 policemans have vests someday on his Go Fund Me page.