A bird that wears a rainbow of color on his face that quite actually blows up into a show of glittering iridescence in the best light.

Meet the Rainbow-bearded Thornbill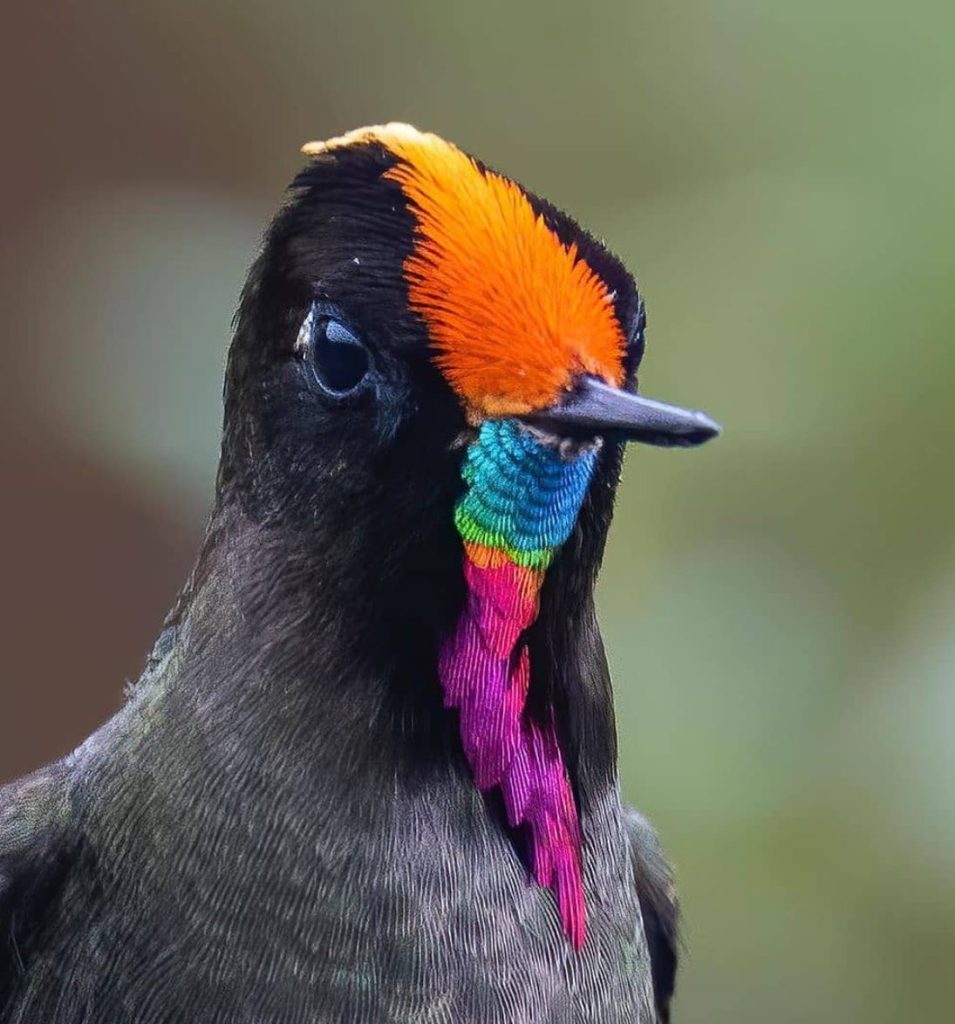 The rainbow-bearded thornbill (Chalcostigma herrani), is a species of hummingbird in the Trochilidae family. This medium-sized hummingbird is around 10.8– 10.9 centimeters long with a very brief, needle-like bill. His head is dark green with a white dot behind each eye. On top of his head is a long, rufous crest, listed below his beak a gorget (beard), which is rainbow of color from celadon-green via to turquoise, yellow, and red at the reduced end. His tail is dark purple with popular white tips at the corners. The feet are black, as is the beak.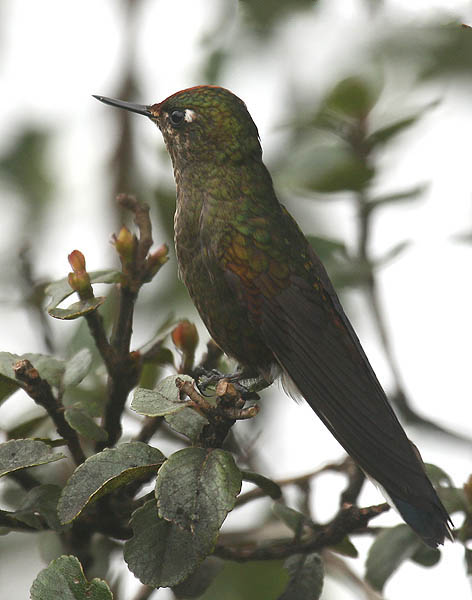 The female looks similar to the male, other than general her plumage, is duller. She is yellowish-ochre-colored from the belly to the under-tail coverts.
She also lacks the colorful beard the male has. Juvenile birds have white speckles on the throat, with no beard.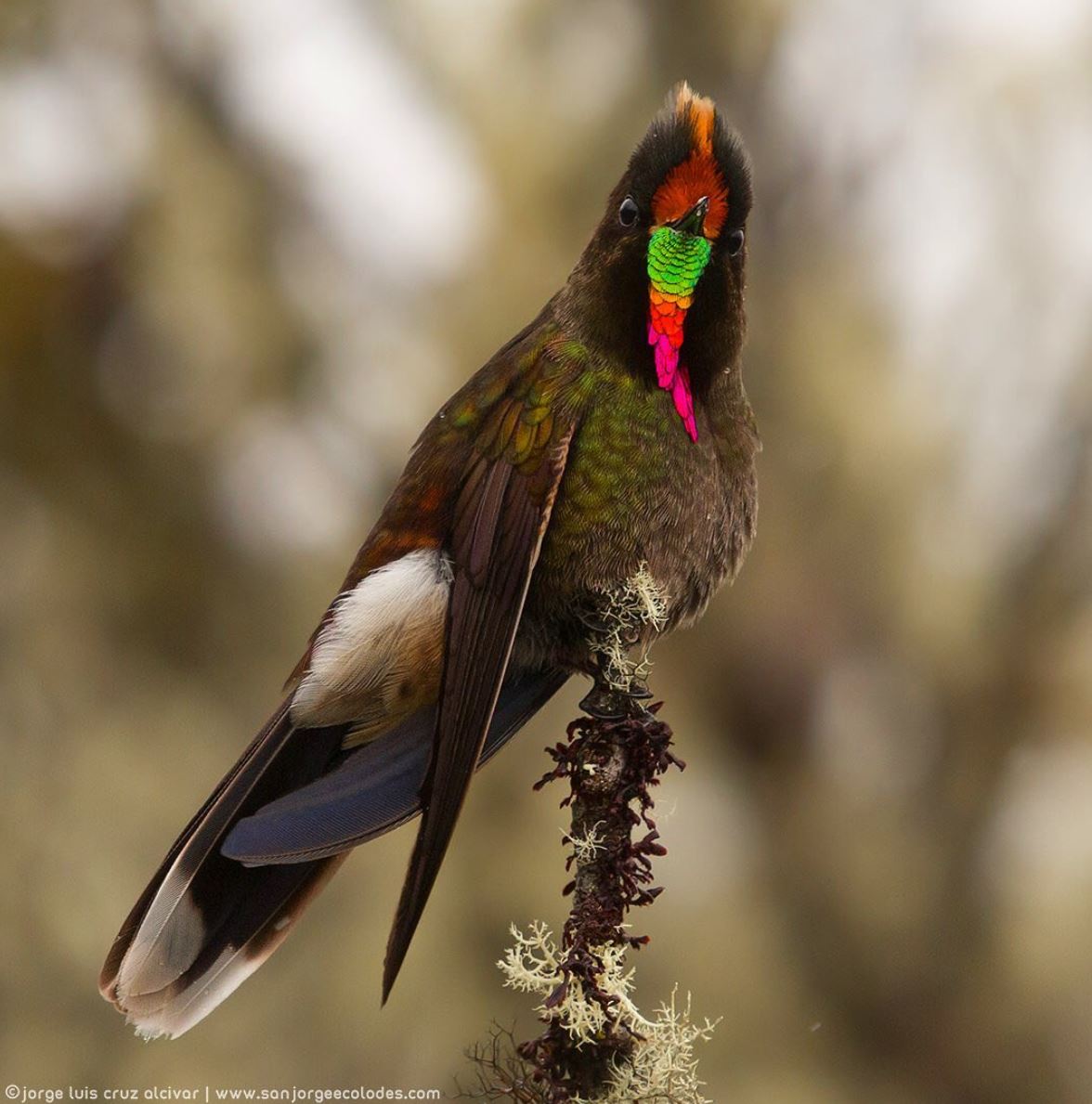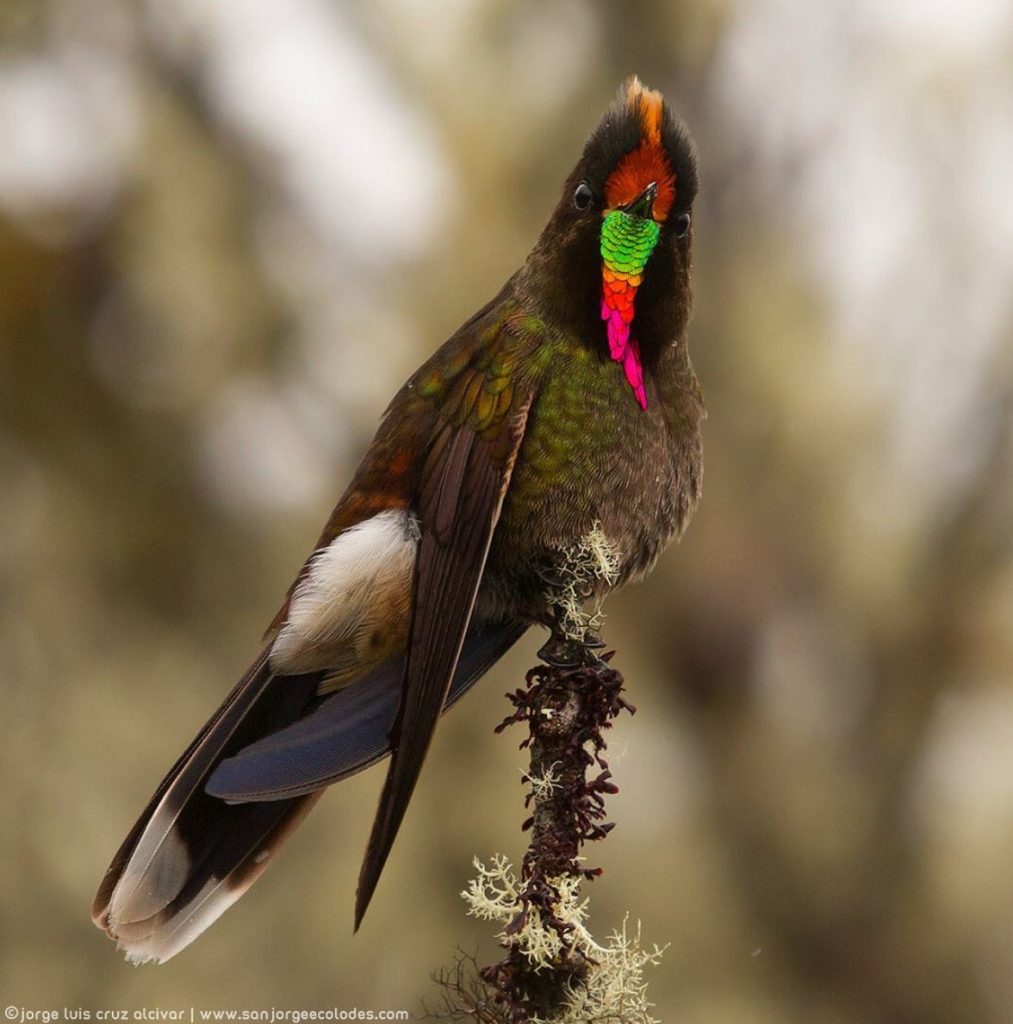 This bird is located in Ecuador, Colombia, and Peru in subtropical or tropical high-altitude grassland, elfin woodland, open country with bushy patches and small woodlands, and gulleys with thickets of ferns and bromeliads.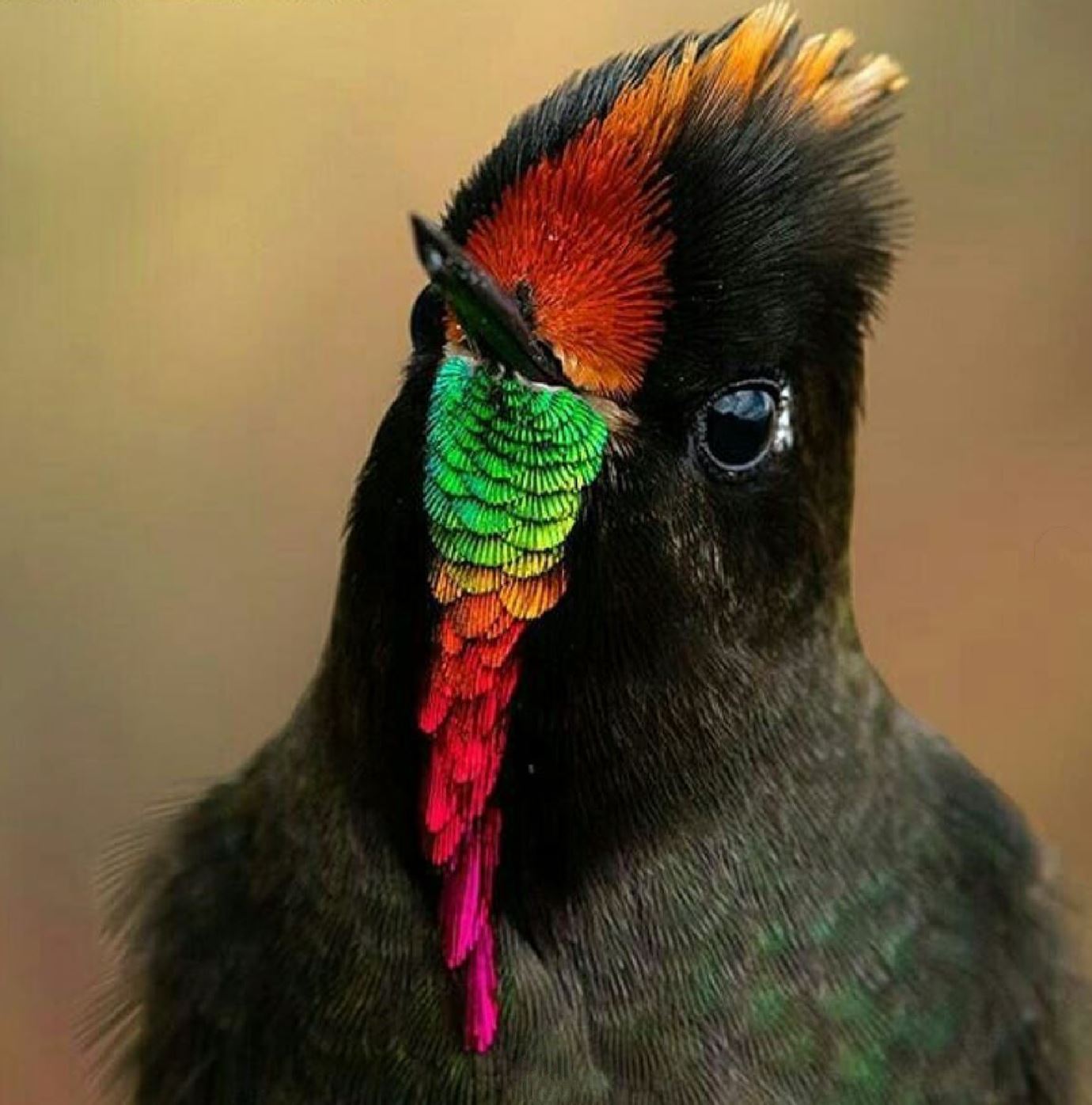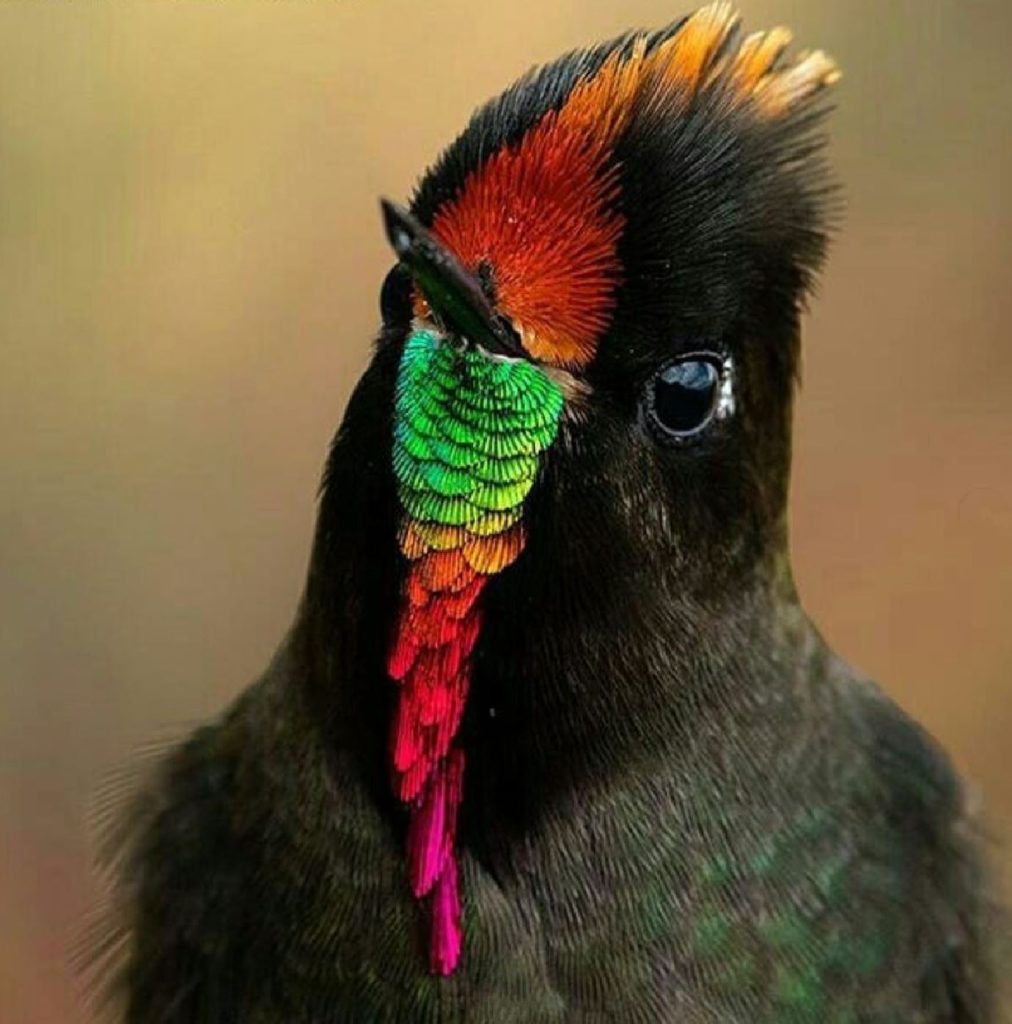 The Rainbow-bearded thornbill suches as to feed on nectar from small flowers, low bushes, and shrubs. It will dine on insect prey they are available.