At Safari Zoological Park, a tiger had a litter of cubs but took no interest in them. Without a mom, these babies would require to be bottle-fed for any type of chance of survival. Thankfully, this Golden Retriever stepped up as a surrogate!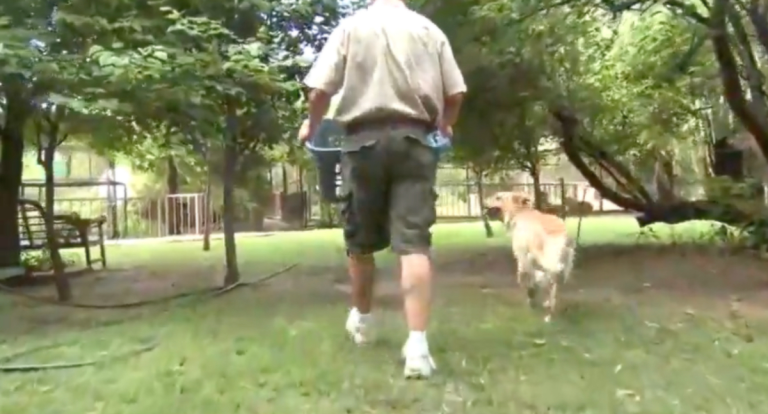 Izzy enabled the cubs to nurse as if they were her very own! She also cleaned and nurtured them like the best mother …
With this other opportunity for all-natural milk, the park took a chance. It not only worked, the cubs would thrive and grow! And it's thanks to this dog who is so caring and so selfless in life.