2 dogs are recovering at Niagara County SPCA after being seized from abusive home.
Niagara Falls Cops Department responded to an anonymous phone call about two dogs in a backyard that appeared to be "in rough condition."
One of the canines was a six-month-old puppy, now called Hemi, and the various other was a female pit bull mix known as Foreign.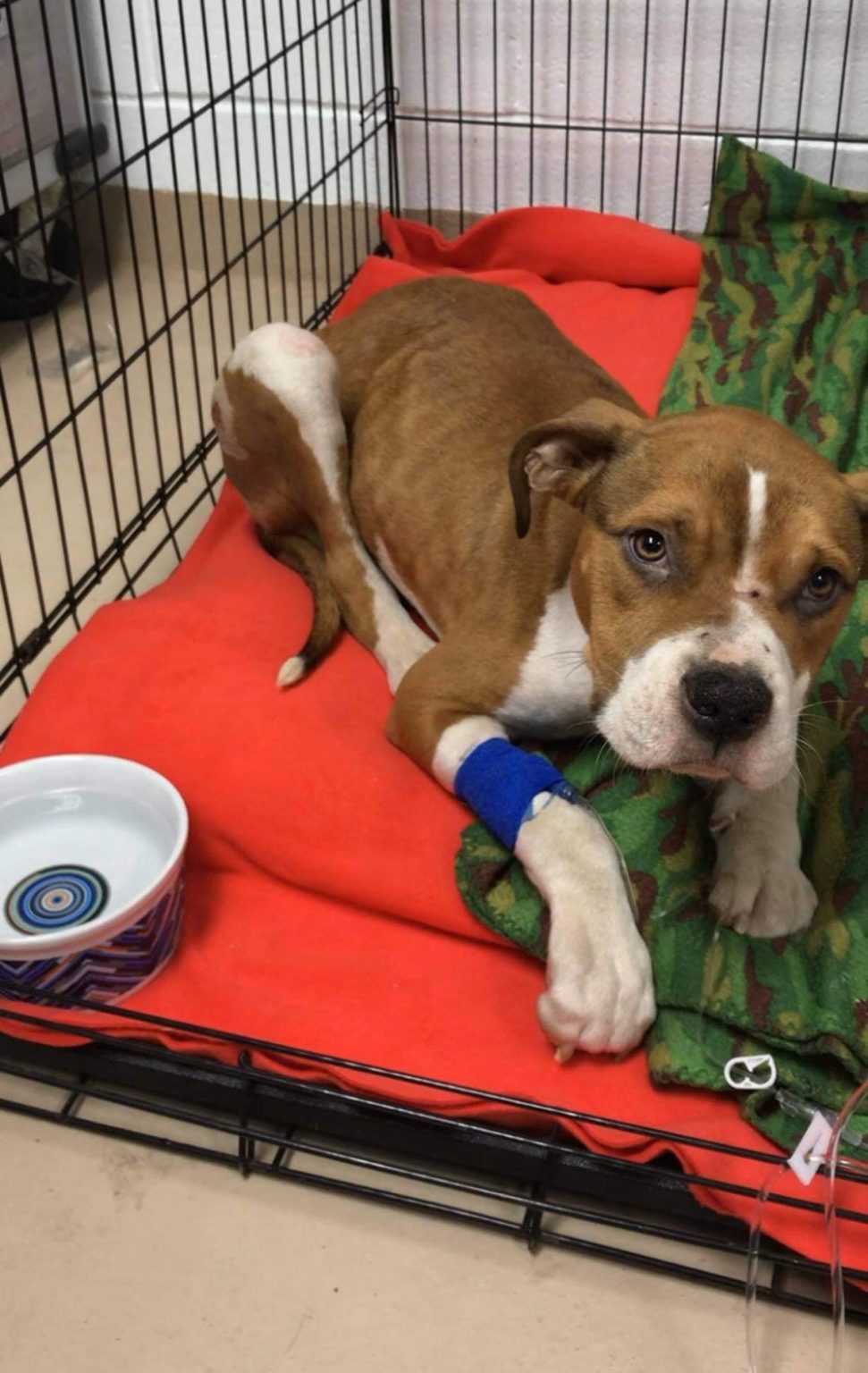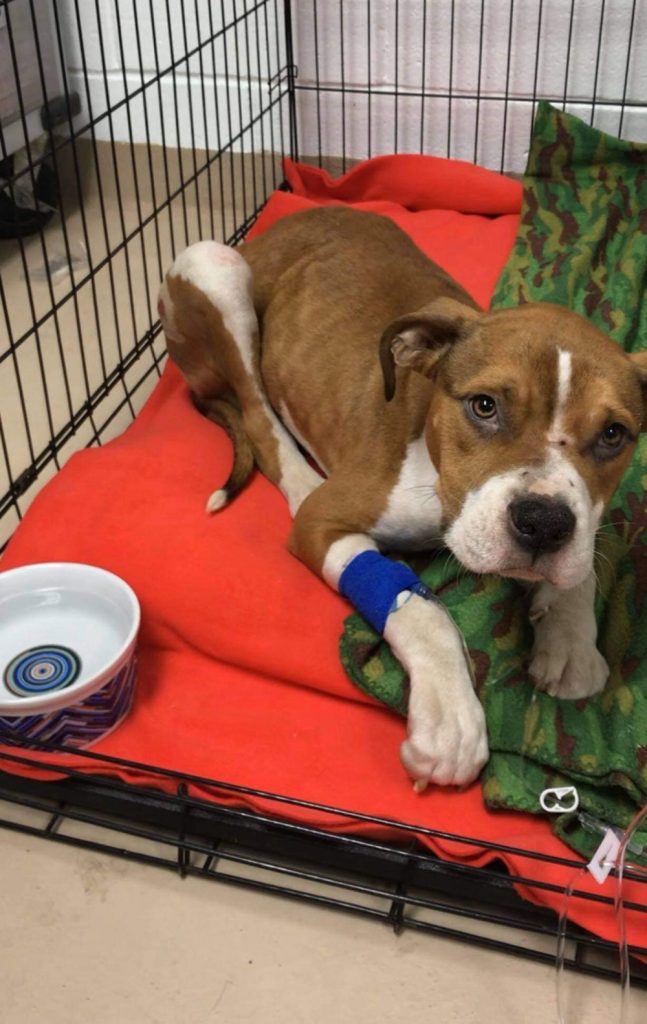 Officer Jimmy Tucci noticed both dogs were having problem strolling and in hopeless requirement of saving.
See Also :