This is the amazing moment when professional photographer Anas Trépanier entered into the woods with the intention of taking memorable pictures.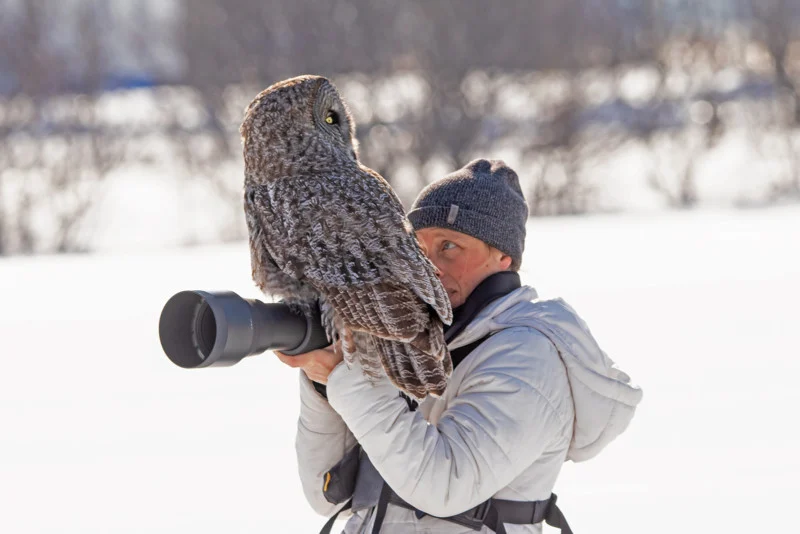 Instead, she came to be the subject of one when a giant grey owl plunged down and perched exactly on her camera.
Trépanier had actually gone on a photo trip to the Côte-de-Beaupré area north of Quebec City, Canada, with fellow professional photographer Thomas Pham-Van and various other photographer colleagues.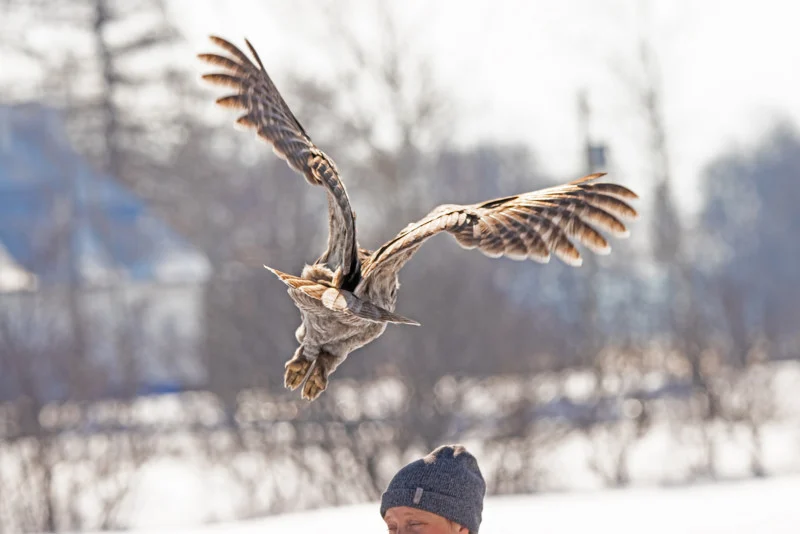 She claims she saw the huge grey owl resting on a fence and stopped to snap some shots when it suddenly swooped up to her.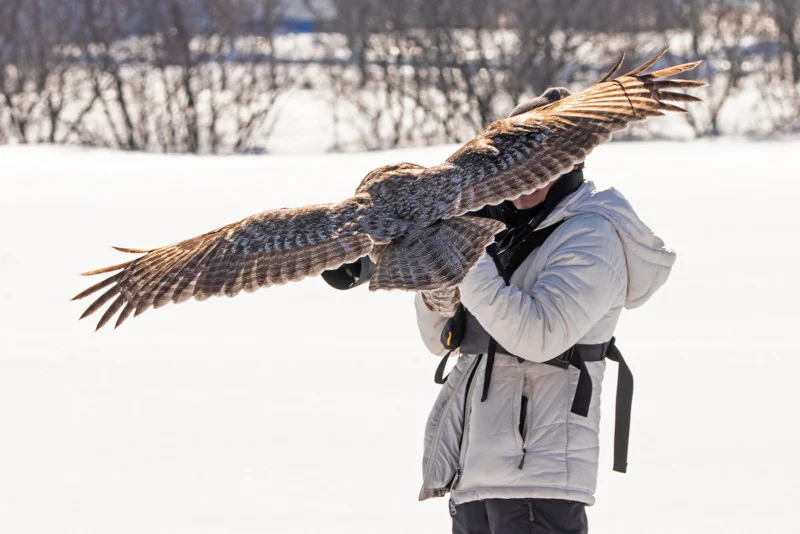 " I was clicking the shutter and secs after, I see it land on my lens," she informed CBC Breakaway. "It's the greatest owl we have here in Quebec. It's not such as a chickadee.".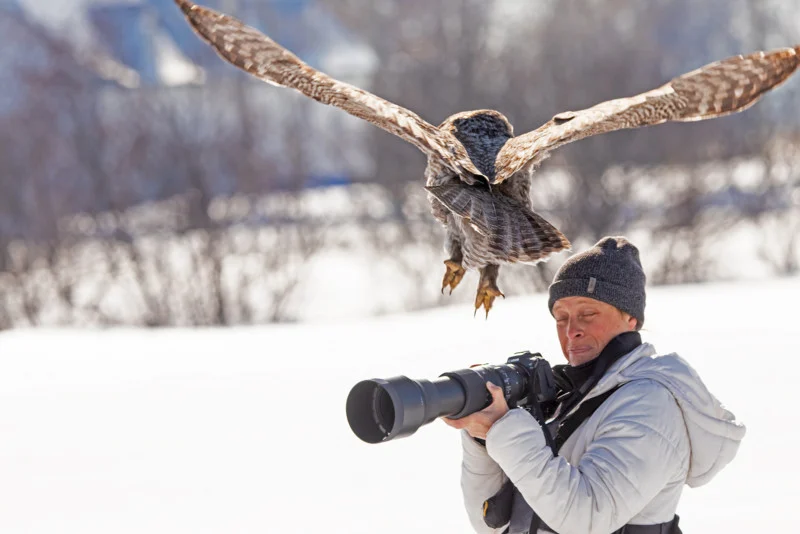 Trépanier says the owl sat on her cam for around 30 seconds, and she recalls standing as still as she could while her buddies alerted her not to move as they took a series of shots.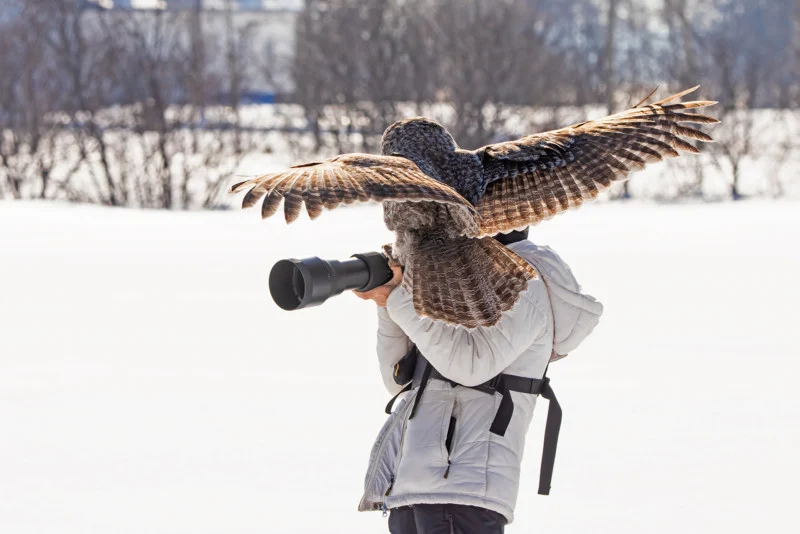 " The owl removed and flew straight ahead and then made a loop to find back, heading towards Anaïs," Pham-Van says.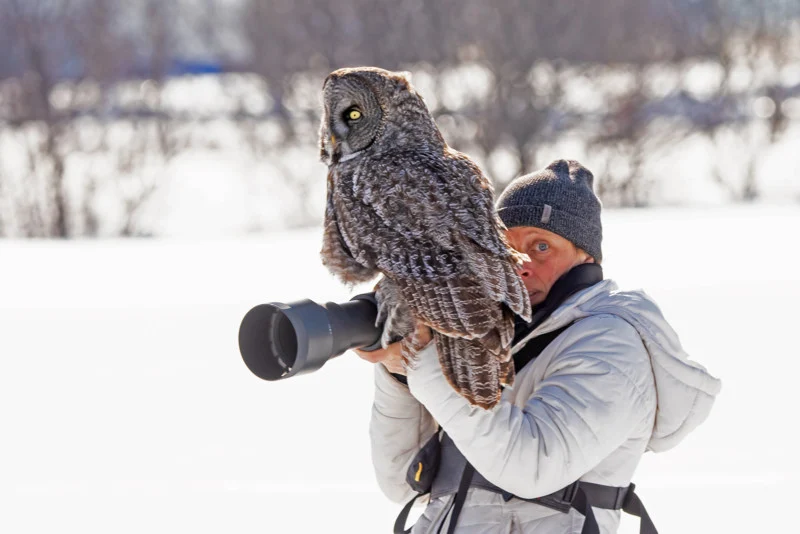 " I was already amazed to see this stunning bird and have the opportunity of recording it in flight, but I was so shocked to see it perched on the cam lens.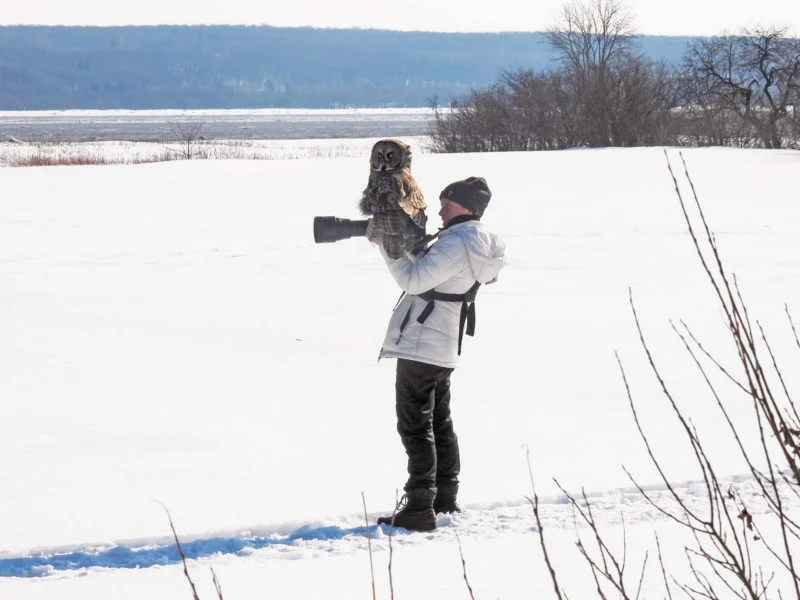 " I could not think my eyes. I had a quick look and then began taking pictures once again. A buddy who was with us was yelling at Anaïs not to move, I had the shivers.".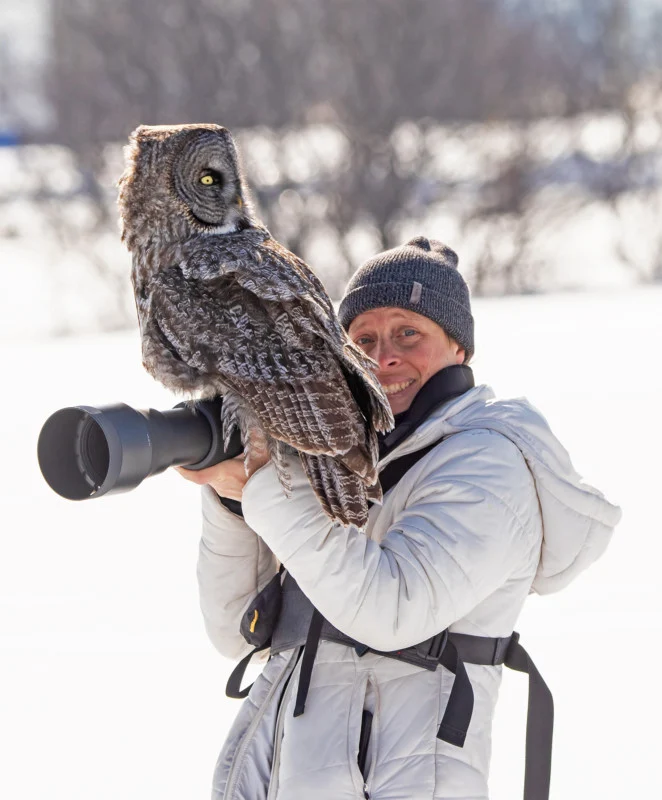 The owl remained set down on her lens for around 30 seconds before flying away, which Trépanier described as a bittersweet moment.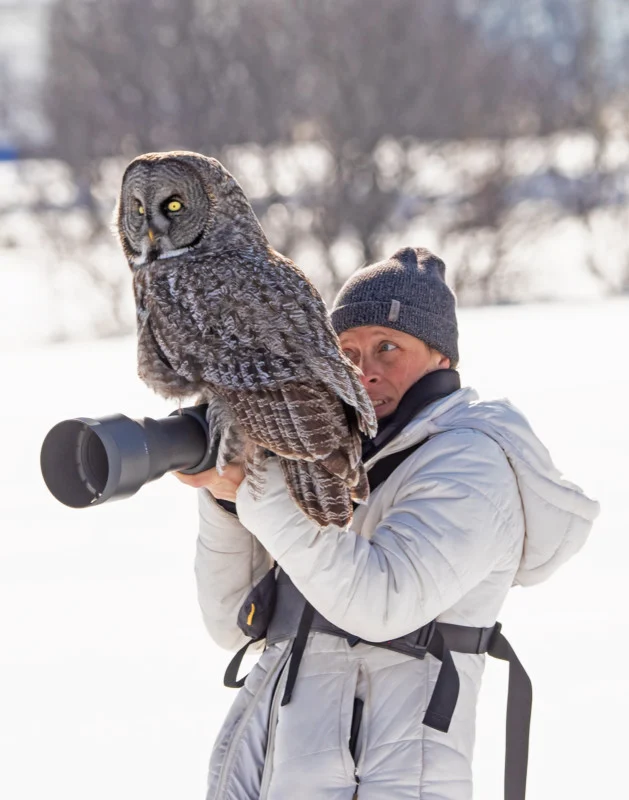 " She remained extremely calm. Possibly a little worried but that wouldn't be with this type of bird so close to her face," Pham-Van says.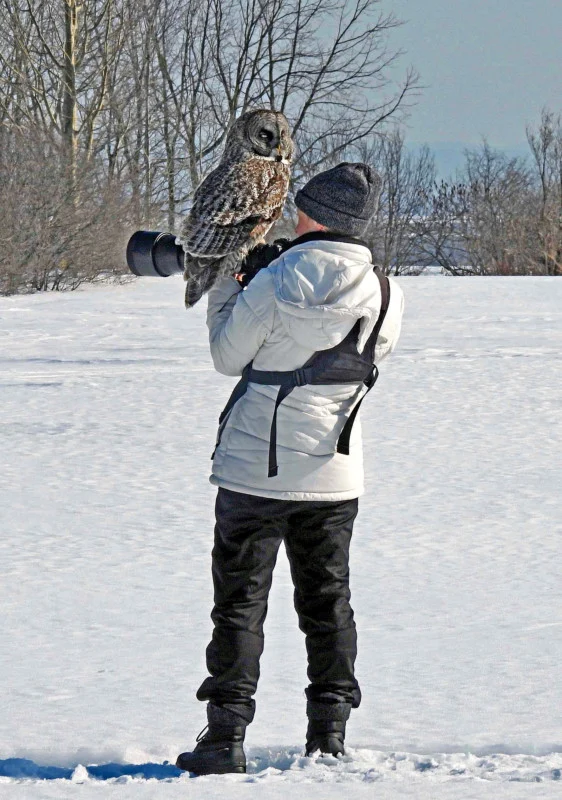 " It is a wild animal so we didn't recognize just how it would react if Anais had to move. She says she watched on the owl's talons to protect her hands.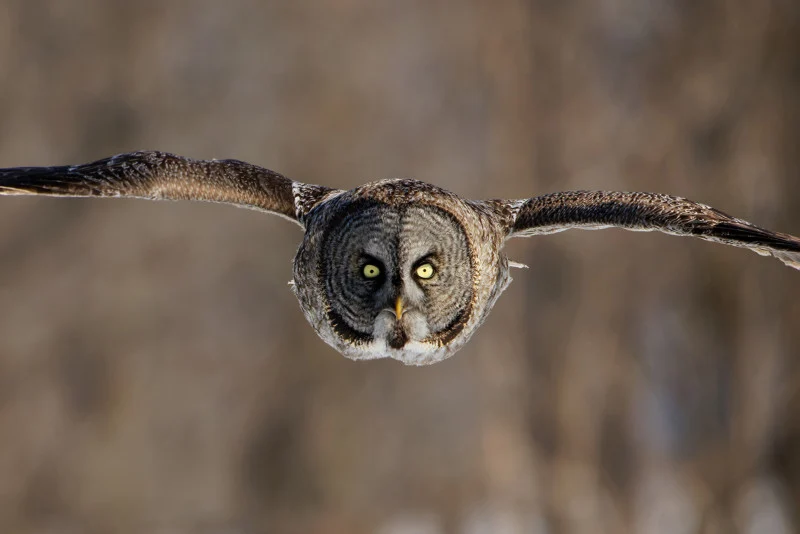 Everything happened quite quickly, and I do not believe she has time to think excessive about her photo equipment.".
See Also : Rescue Puppy Barked For 5 Hrs Before Help Came For Her Injured Owner