" During, she just kept watching me curiously," Whitlee Turner, a zookeeper with the Metro Richmond Zoo, said.
Being a mother really did not come normally for Zoe the orangutan, orphaned when she was only nine months old.
Her first child, Taavi, needed to be hand raised by the team at the Metro Richmond Zoo, Virginia's largest zoological park.
So when Zoe provided her second baby on December 12, 2022, the zoo's veterinarian came up with a plan to start the ape's maternal instincts– asking zookeeper and brand-new mother Whitlee Turner to demonstrate how she breastfeeds her son Caleb in front of the orangutan.
Turner enjoyed to try and help and said Zoe was " seeing me curiously" the whole time.
" I just had my breastfeeding bra on, and I was able to show [Zoe] everything with zero modesty. I wanted her to be able to see the whole process because orangutans don't wear shirts. I wanted her to be able to see my breasts and see Caleb and have the ability to see him rooting and searching for it and the latch," Turner explained.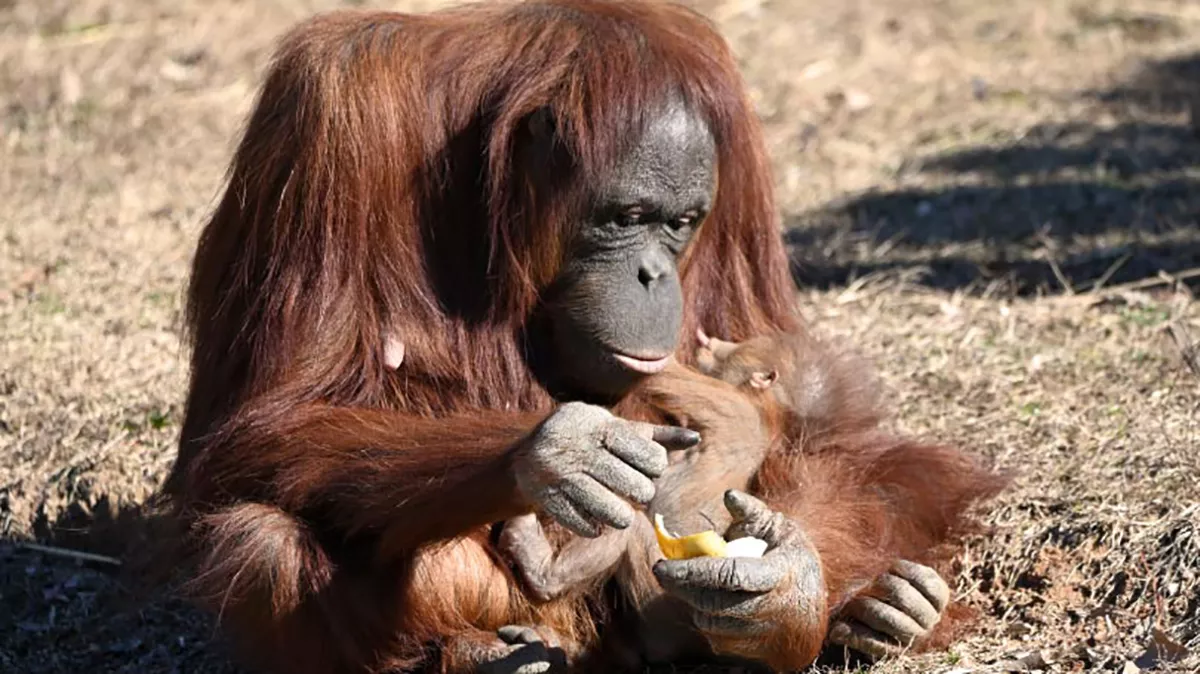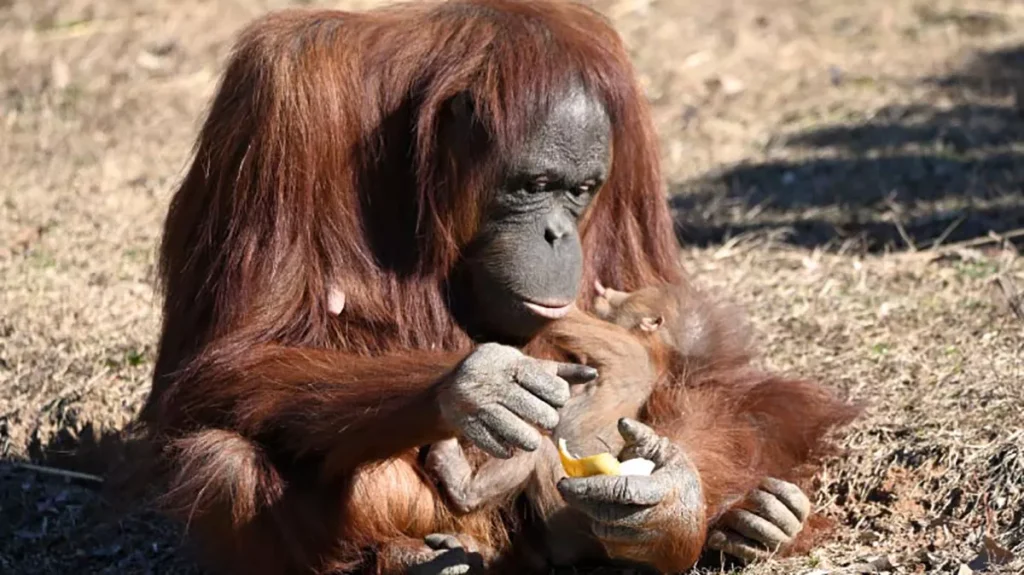 " With my bra down, I was very exaggerated when I put him on so that [Zoe] can see that the baby goes here. During I was talking to her and pointing at her, pointing at the baby, pointing at her breasts. And when Caleb was locked, I was showing it to her, making sure that she saw the important part."
" The whole time, she just kept watching me curiously. She really did not instantly breastfeed her child, but she was definitely seeing the whole time," Whitlee said, adding: "I think it was truly unique being able to share this with [Zoe] and assist her in her journey. Whether it was an orangutan or a human, I just intend to have the ability to help any new mom."
Less than 24 hr after Turner's demonstration, Zoe started nursing her new baby for the first time.
Never ever miss a story– sign up for individuals's totally free everyday newsletter to remain up-to-date on the best of what PEOPLE has to offer, from succulent celebrity information to compelling human interest tales.
It's an ongoing learning curve for the orangutan, that was educated how to hold a baby using a packed toy. Lead zookeeper Jessica Gring assisted Zoe practice with the toy practically daily in the months leading up to the primate's due day.
"I would certainly have [the stuffed animal] so it was going around my waist and around my neck similar to a baby would be clinging on [Zoe's] side," Gring explained.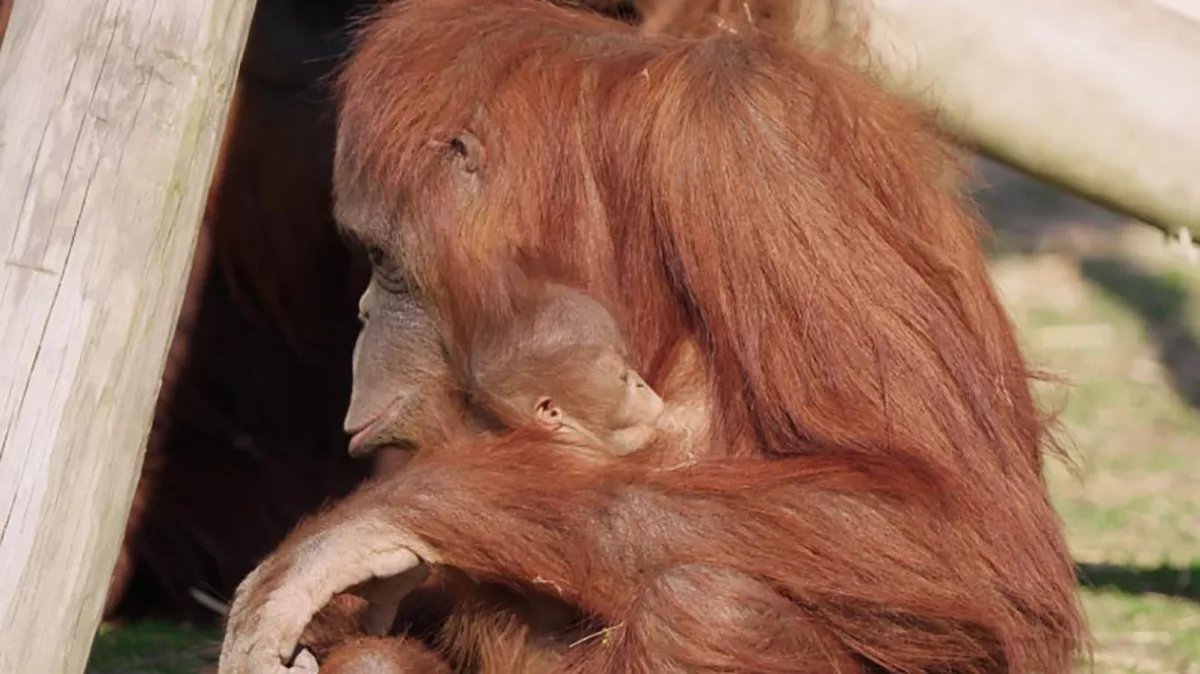 In the months leading up to Zoe giving birth, she was also shown videos of orangutan moms looking after their young to assist the primate understand what to do with a new baby.
The zoo claimed Zoe and her unnamed baby boy are healthy and bonding well.