Chris Pine's new puppy, Babs, "finally found her permanently home" and joins the actor's pit bull Wednesday, whom he adopted in 2016
The Star Trek star, 41, adopted a pit bull from Los Angeles-based dog rescue Wags and Walks Thursday, the center told PEOPLE.
See Also : Unloved Dog's Body Transforms Hard Like Rock, She Loses All Flexibility and Waits To Die
Pine is now the pup papa to Babs, who already has a " wonderful and playful bond" with Wednesday, one more female pit bull Pine adopted in 2016. Wags and Strolls, which has saved greater than 8,000 dogs in the last years, shared with PEOPLE that Babs "finally found her permanently home" with Pine after he interacted with several dogs, hoping to meet the best one.
The rescue shared information on Babs ( previously known as Chowder) on Instagram just days before she was adopted by the actor.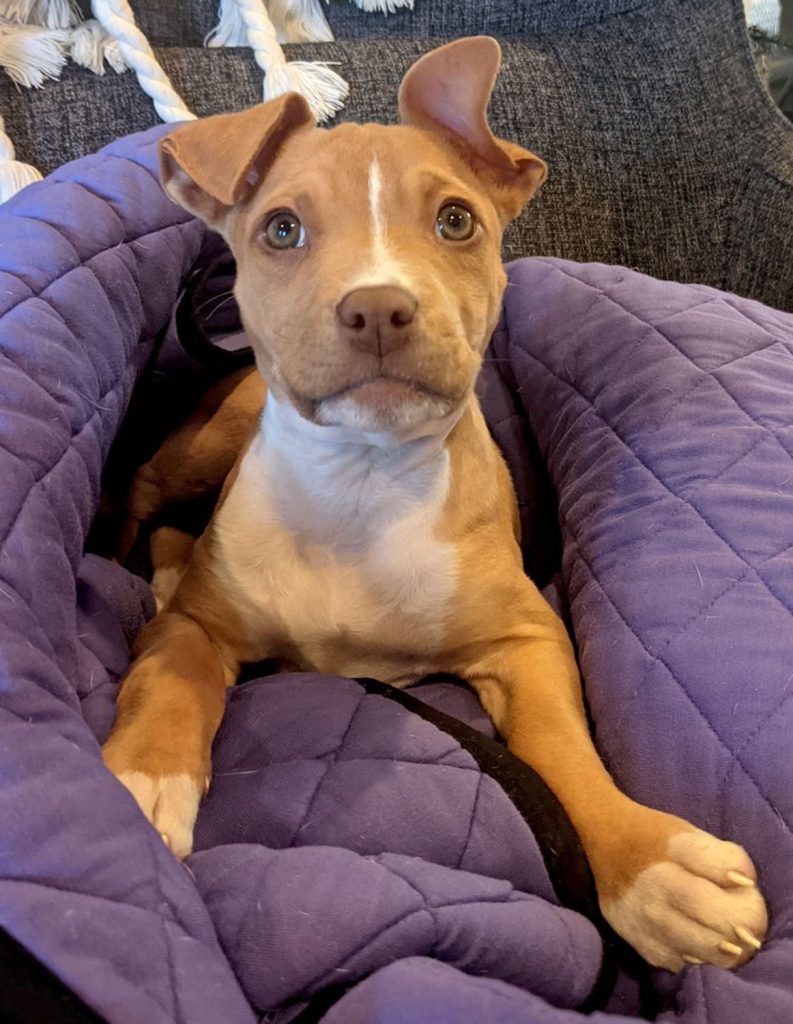 Per the social media article, Babs was born around Nov. 15 of last year. Her weight is roughly 15 pounds, and she's "growing daily." Some of her favored hobbies included "running around" with fellow foster pups, "taking naps, and most importantly– eating," the post reads. Playing with toys is likewise another beloved pastime.