The couple just obtained him that day but had obviously already changed their minds.
Police officers were carrying out random traffic stops in Windsor, England, when they found something they never expected. They pulled over one specific vehicle and saw a couple holding a tiny young puppy. After a few minutes, they said they no longer wanted the puppy and handed him over to the polices.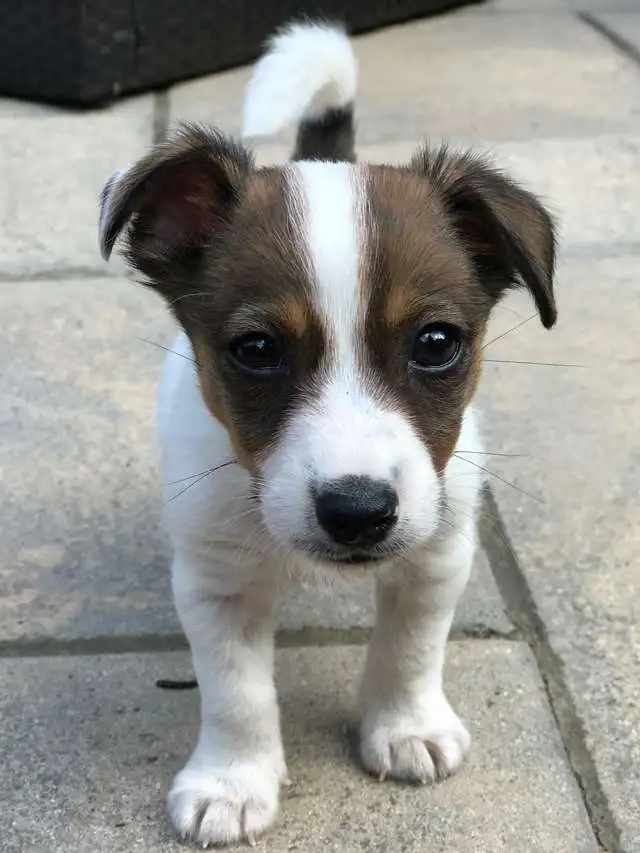 The couple had actually simply gotten the puppy that day, and he was much too young to be away from his mom. How lucky that this was one of the random vehicles pulled over by the police. Who knows what would've happened to the poor little guy. The police mans didn't wait to take the puppy in, and after a few hours he was moved to Battersea Dogs & Cats Home for care.
See Also :Homeless man celebrates his dog's birthday celebration in sweetest video.