When residents of a quiet Massachusetts town were out for a walk one early morning, they came across a surprising sight: a dog being in his cage, left alone on the side of the street.
The 2-year-old Maltese was left in the cage with his leash, covering, food, coat and all of his toys, according to the Hingham Police Department. It appeared the canine hadn't also been there an hour when he was located, and he was quickly freed from his crate and saved from the freezing temperatures.
Teenager's Told He Can not Bring Puppy Inside That Showed Up In The Rain
The canine was left on a pleasant neighborhood street, which suggests that whoever left him there wanted him to be located by the right people. The canine was taken in by the Animal Rescue League of Boston (ARL), where vets checked him out and concluded that he's very healthy. He was plainly incredibly grateful to his rescuers for saving him from the cold, and loves socializing with staff at the sanctuary.
" Volunteers and staff have actually remarked at just how sweet-natured the canine is … and how much he enjoys his little treats," ARL composed on its website.
The dog is not microchipped and didn't have any identification on him, and authorities are presently investigating the circumstance.
" Our effort now is to check out the situations, including locating the proprietor," the Hingham Police Department composed on its Facebook page. "If the adoption becomes needed down the road, we'll provide any appropriate updates."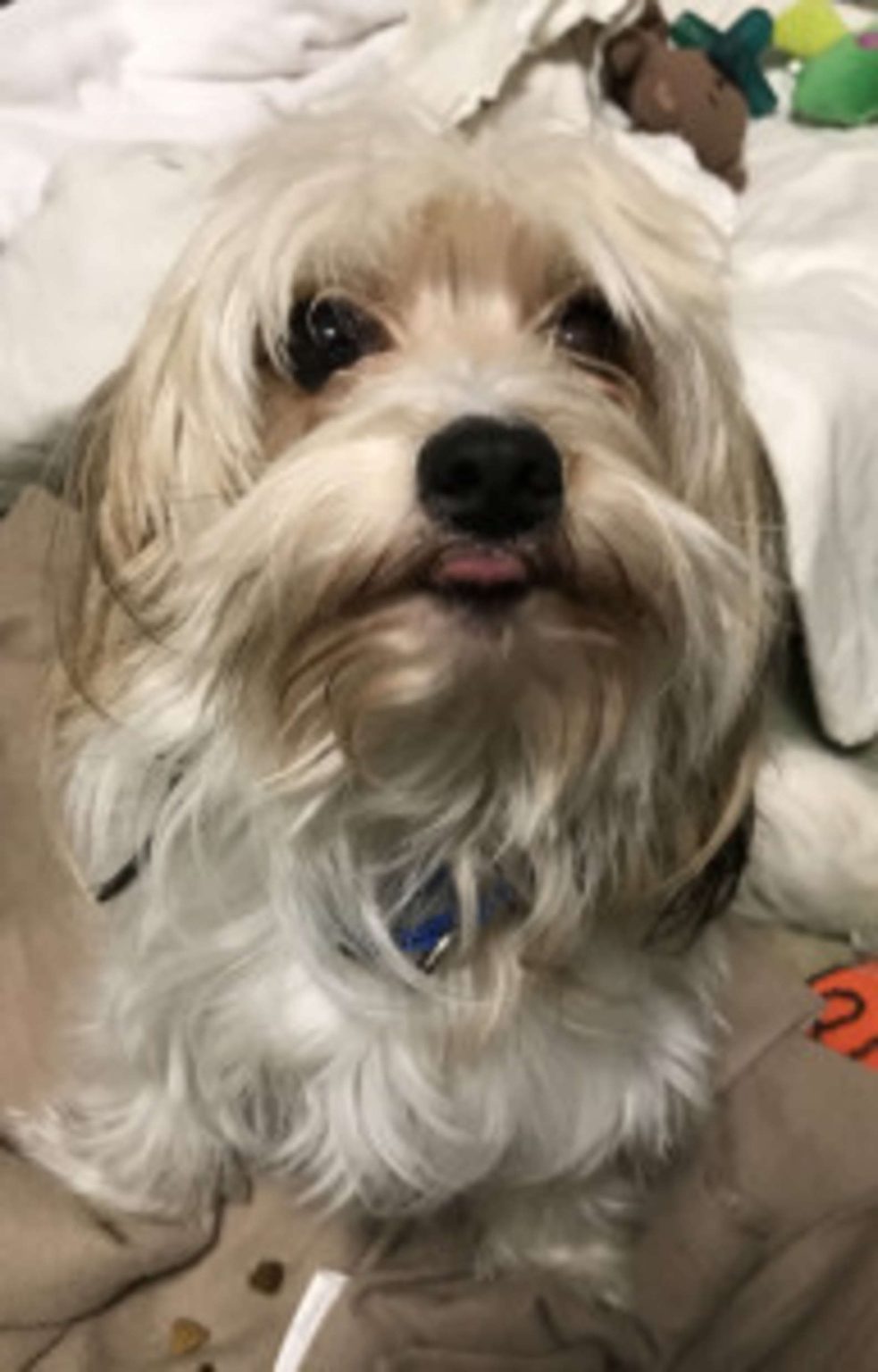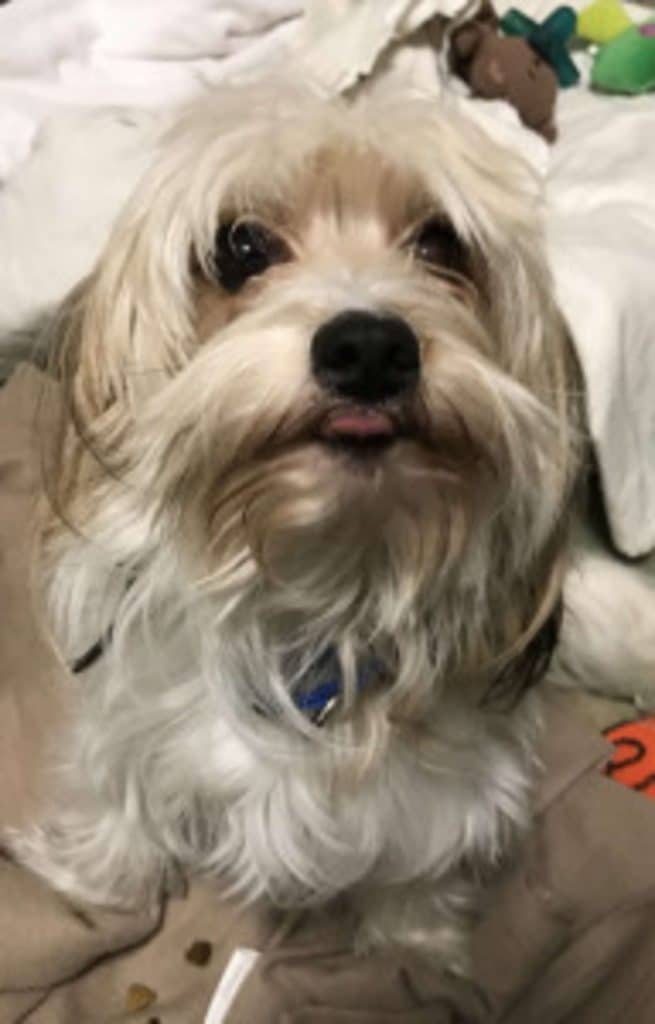 For now, the canine will stay in the treatment of ARL, where he's happy, healthy and securely away from the freezing Massachusetts roads.
If you have any type of info on this dog, you can contact the Hingham Cops Division at (781) 749-1212 or ARL's Law Enforcement Division at (617) 226-5610.