Daya fell into a deep depression when her body rejected her pregnancy and she was left with no pups.
Yet the sanctuary saw an opportunity to match her with a little orphaned pup with a huge puffy eye that was discarded at the veterinarian and also required a mom. So Daya's foster family chose to bring Raisin right into their house!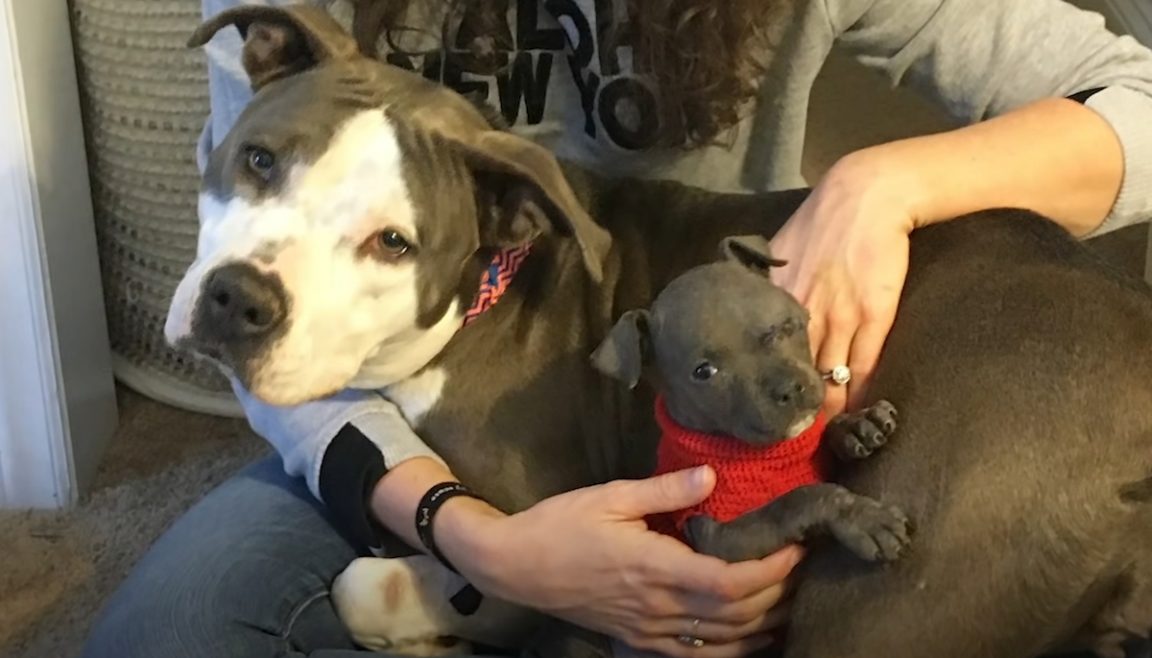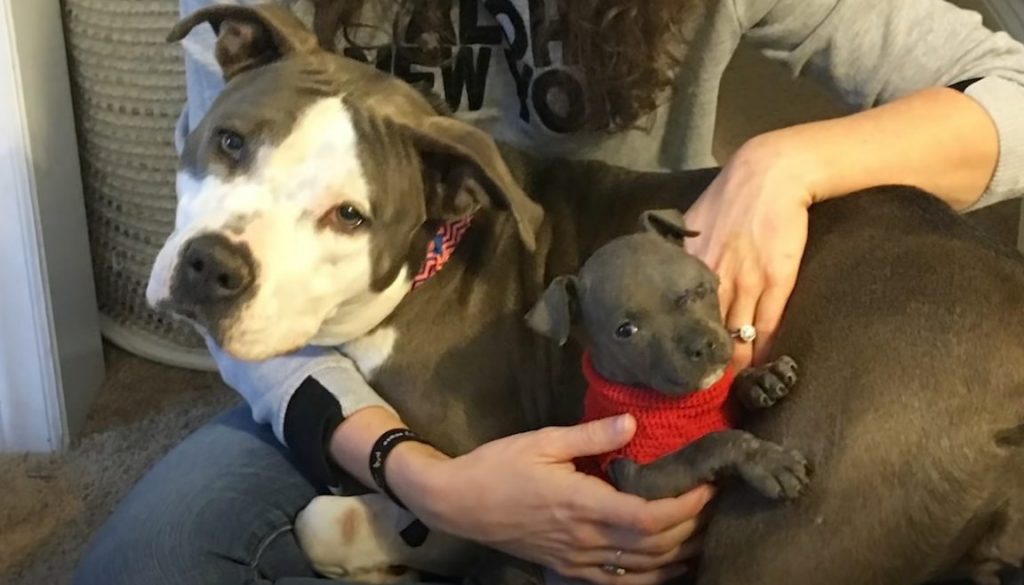 They got on eggshells in the beginning, yet it really did not take long for both to take to each other and fulfill each other's requirements.
Daya burst out of her depression, and also the dogs truly drew out the very best in each other! When Mom Daya appeared emotionally much better, she was adopted into a caring forever home.
When it comes to Raisin? The foster household decided to maintain her and watch her bloom right into the spunkiest and also friendliest dog!.