They can certainly teach us people about love, generosity, and perseverance. Dogs are fantastic, yet some people love animals greater than dogs!
In Minnesota, a three-legged dog battling cancer came to the rescue of a newborn otter by diving into a river to save it.
Gus the Goldendoodle, according to the Wildlife Rehabilitation Facility of Minnesota, jumped right into the St. Croix River to save the juvenile river otter.
Gus has been fighting cancer, according to Fox Information. After his back right leg was amputated last February owing to tumors, his owner never expected him to be able to swim once again.
However, it didn't quit him from rescuing a newborn otter on April 17.
To do this, such a fantastic, loving dog.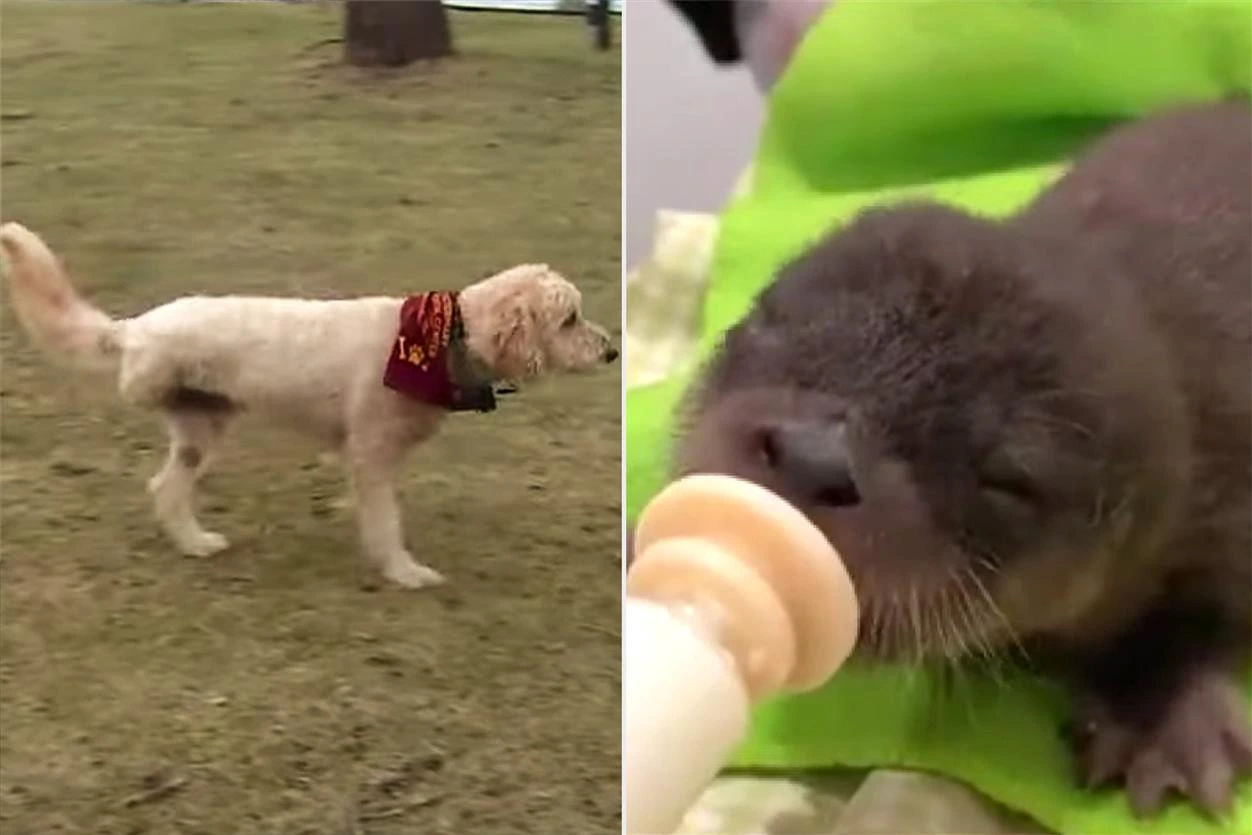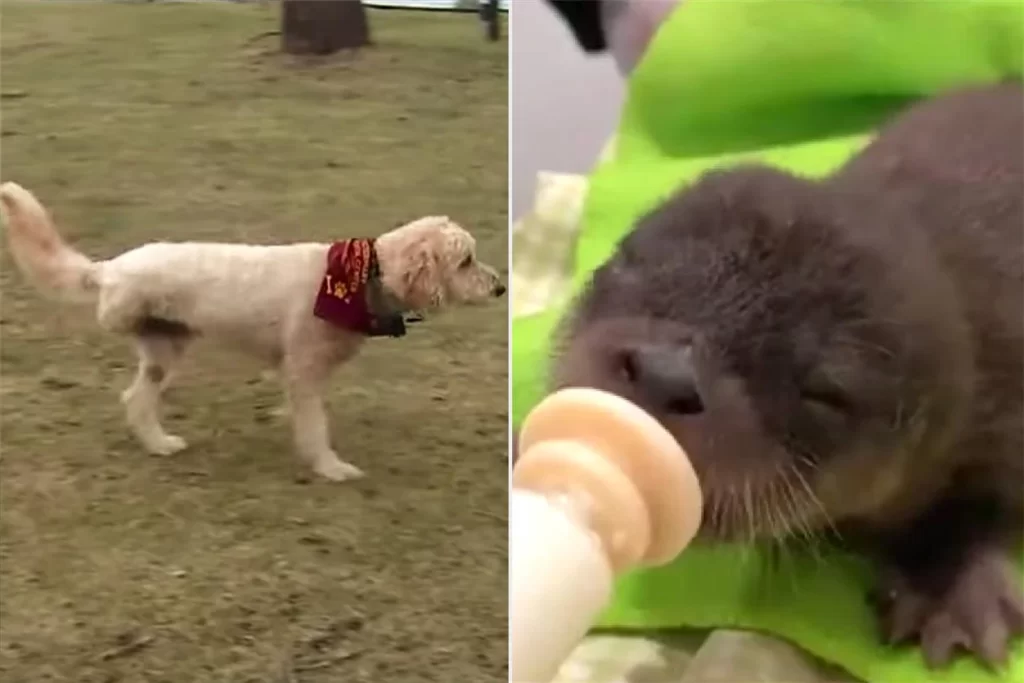 Cleo Young and her 2 grandkids seen as Gus swam out 50 feet into the sea before returning to land and going down the young otter at their feet. Youthful raced the sand-covered otter to the animal rehabilitation center after cleaning it off.
The otter is much too young to be in the water, according to the company, and must stay in the den with its mom. The otter has actually been committed for rehabilitation since no one knows where the den is or just how much the little fellow has wandered.
We were worried for 36 hrs because he was chilly to the touch and we didn't know whether he was fighting pneumonia. The otter, though, is currently succeeding, according to the organization. He was sent to a different rehabilitation clinic for further treatment.
That's amazing …! Dogs have a greater compassion for God's animals than humans.
God honor the dog, and please maintain him in your prayers for healing … God honor that small otter for being saved by that angel dog!!! ❤.

The creatures of God are incredible, and this poor dog is a hero. Thanks for rescuing the otter pup. We desire them both joy and lengthy and healthy and balanced lives. ❤ Pray for a lengthy and healthy life for them both. ❤ ❤.
If individuals had hearts like dogs the world would be a better place.