Flight attendant Olivia Sievers noticed a roaming dog in Buenos Aires throughout one of her regular trips to Argentina.
She showed the dog some affection and fed him, but that had not been enough for Rubio. He then started to wait on Olivia beyond the resort every day.
Flight attendant Olivia initially met this lost dog during her trip to Argentina 6 months ago.
Olivia revealed the lonely pooch love and he began waiting for her each time she flew to Buenos Aires.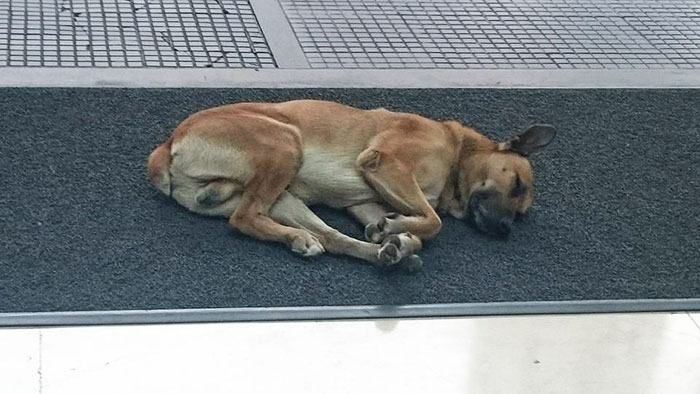 " I attempted to change my way as I really did not want him to follow me to the resort but it was not possible he constantly followed me."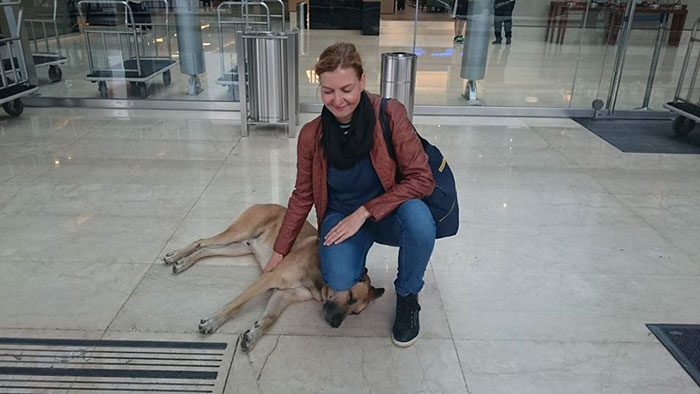 Olivia even located a house for the dog in Buenos Aires however he left it and returned to the resort to wait for her.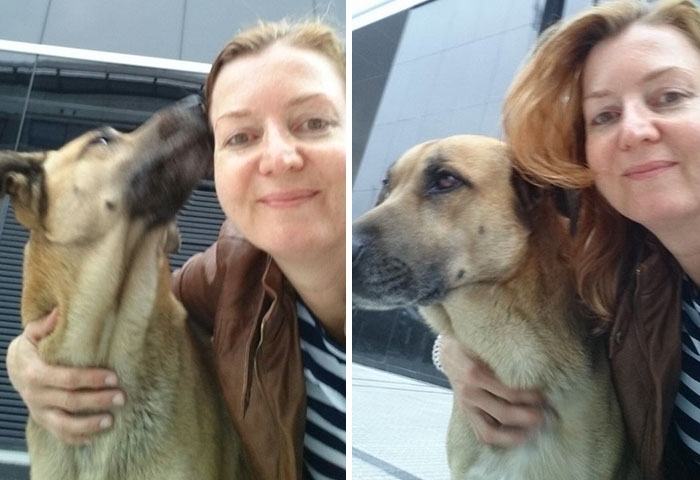 Already Olivia loved him also, so she decided to embrace him and take to Germany.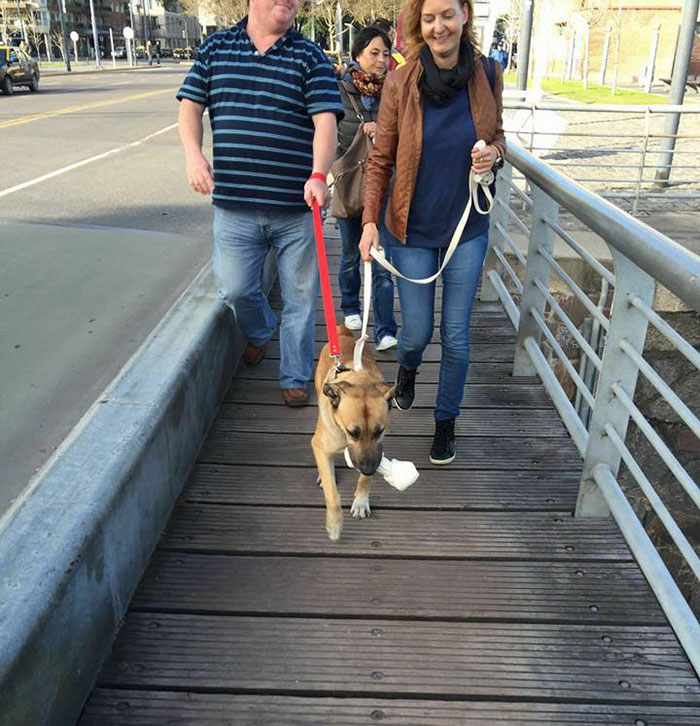 The dog was named Rubio, and now he's obtaining lots of love and play time at his fresh home.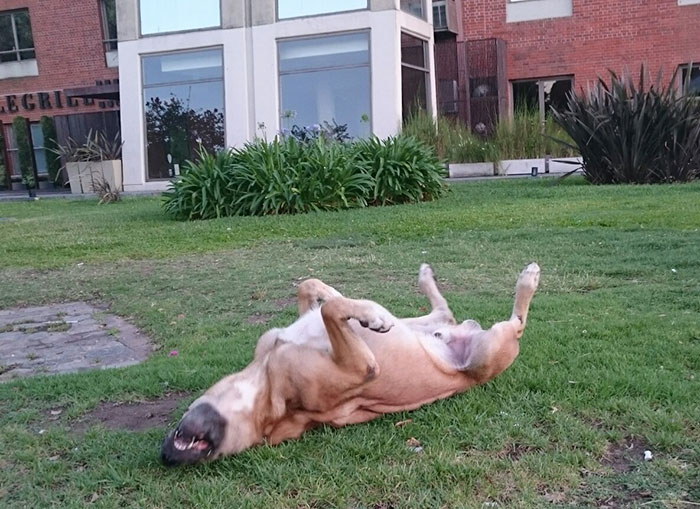 The waiting is lastly over!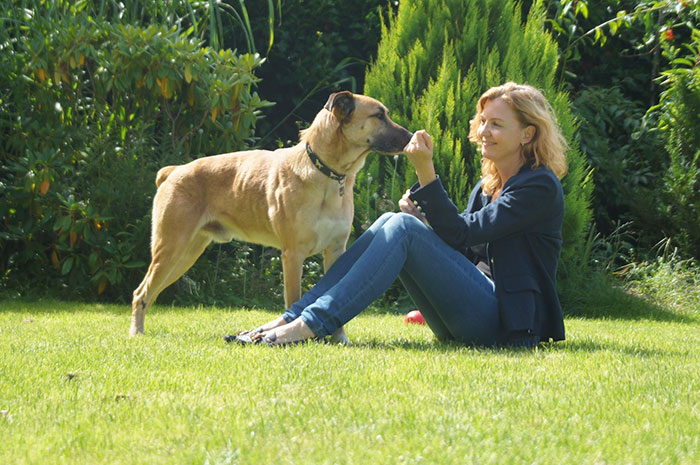 What a happy ending!.