When he was taken away as a stray dog and required to a death asylum, the dog called Robin was found limping. Due to a leg injury, he should be executed immediately upon arrival.
He was barely mins away from being euthanized when his rescuers screeched right into the sanctuary's car park to save him!
Robin was sent out to the vet ranch, where they found that he had no broken bones, just bruises! They also discovered what a fantastic dog he was. Even when he was analyzed, he leaned in and provided a warm hug. To believe he was nearly executed for no cause at all!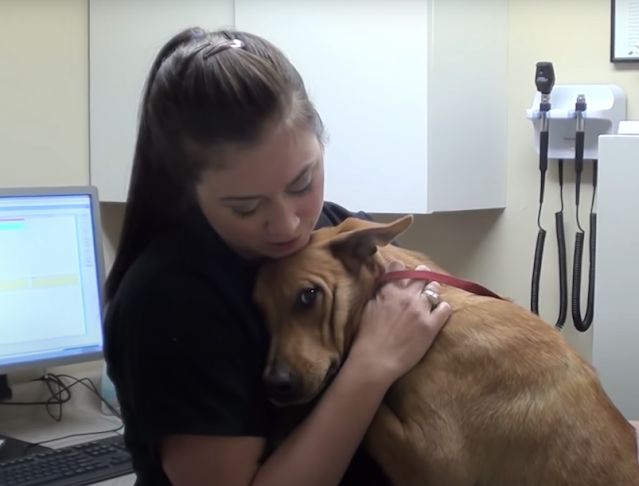 Needless to say, such a lovely, devoted dog did not need to be rescued for long. Robin was adopted a month after his rescue, and his new mum assures him that he is being suitably spoiled.