Just how does a dog "accidentally" run a half marathon? Fantastic question! It's really pretty easy and straightforward. And hilarious. Mostly funny!
A half marathon is 13.1 miles. Something I question Ludivine, the two-and-a-half-year-old Bloodhound knew anything about previously mistakenly "competing." The "accident" component enters play since Ludivine's owner really did not run or participate in the race.
Ludivine obtained let out to use the bathroom on Sunday and in some way wound up at the starting line of the Elkmont Trackless Train Half Marathon in Alabama. When everyone removed at the beginning of the race, Ludivine took off as well! It was reported that she quit twice. When to sniff a dead rabbit on the side of the road, and once to check out a few cows. I'm not amazed; Bloodhounds always follow their nose!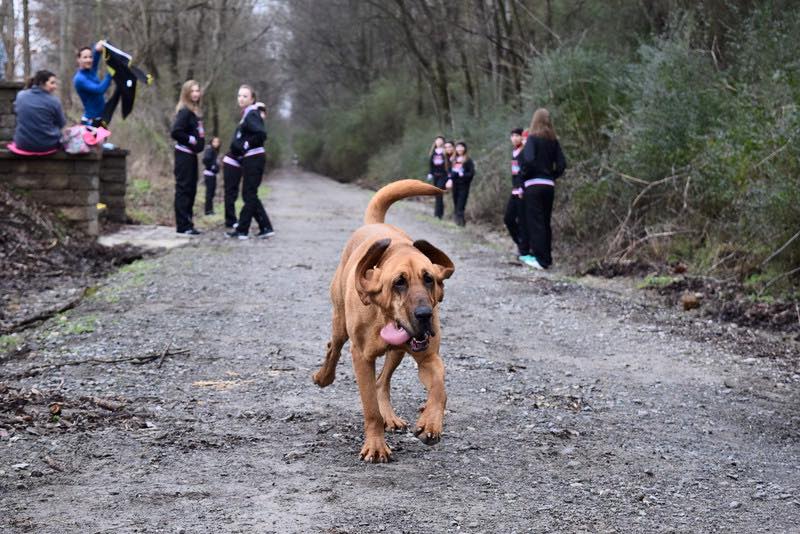 Despite her breaks, she still managed to come in 7th place! She finished at a hair over the 1.5 hour mark. Ludivine's proprietor, April Hamlin said:
" All I did was open the door, and she ran the race on her own accord. My first reaction was that I was embarrassed and worried that she had perhaps gotten in the way of the other runners. She's laid back and pleasant, so I can not think she ran the whole half marathon because she's actually truly lazy."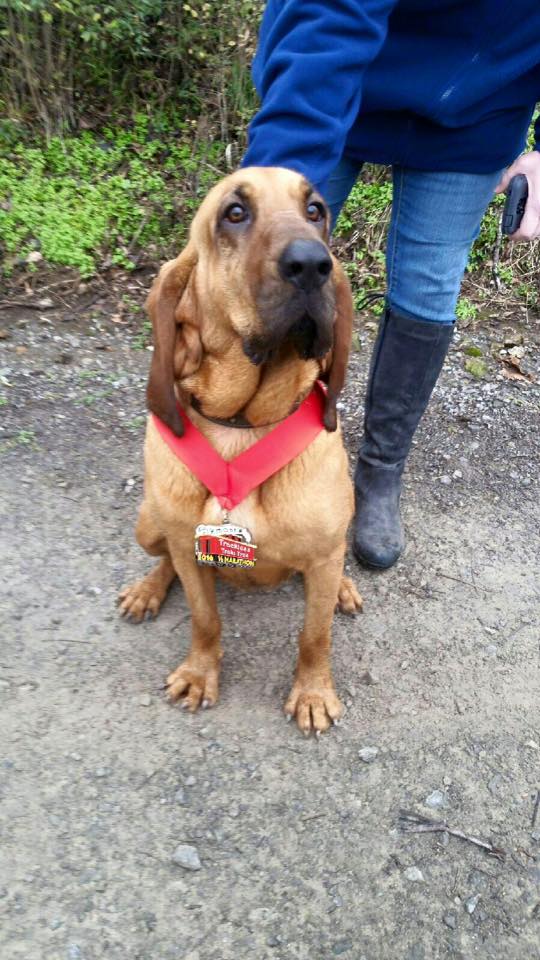 The fourth-place finisher, Jim Clemens stated:
" Every time I thought she had dropped off to go back home, I would certainly hear her coming back up to me and she would race past me up to both leaders. She would run off to romp through the streams and into yards to sniff around for a while."
Ludivine, you're an one of a kind personality. We're glad you had a blast and got some exercise! If you liked this video, leave a like and share!