The guy opens his eyes, and it'll restore your faith in the world. The "It's In Our Nature" commercial by Shangri-La Hotels and Resorts reveals that there's no higher act of hospitality than to embrace a stranger as one's own. The campaign captures what they believe remains in our nature: friendliness from the heart.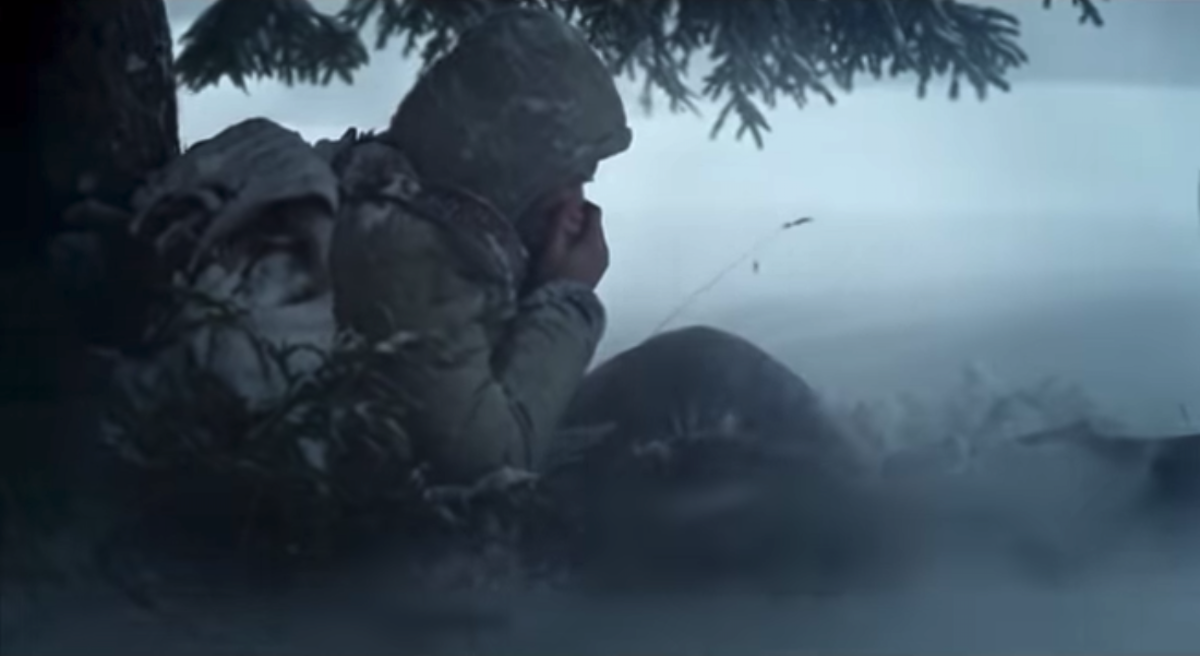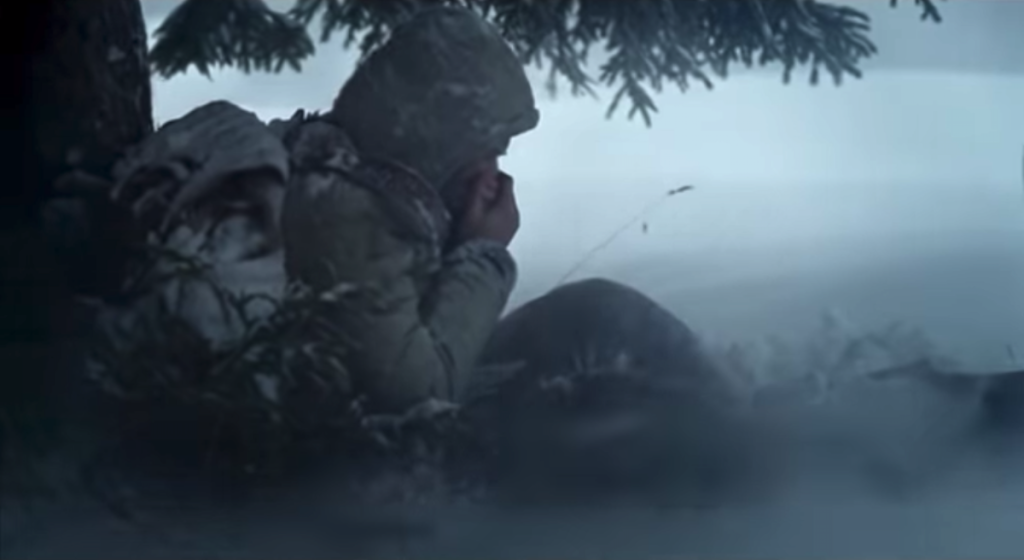 The minute-and-a-half clip follows a guy via the woods who's tired and hopeless. He has a hard time for warmth, and evening is dropping. He collapses on the ground in the snow before the wolves begin howling in the background.
The wolves locate the guy and circle around him. They close in, however except the factor you might think. The man opens his eyes to an unexpected gesture of kindness, and it's something you won't wish to miss.