Willow was crushed as she rested waiting for a foster.
A dog called Willow came to Sidewalk Specials from De Doorns after being hit by a vehicle. The vets tried their best, however they might not be able to save her leg.
When the family admitted that her leg must be amputated, they immediately asked her to relocate.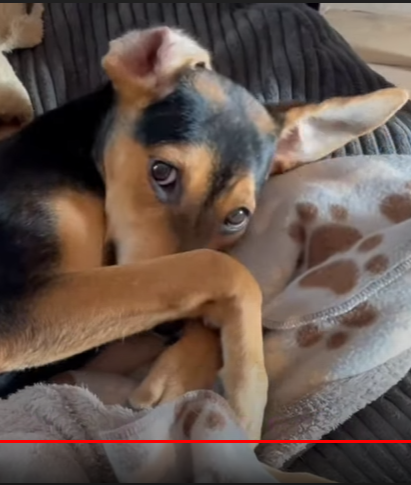 Willow was squashed as she sat around waiting. But soon, she 'd become a part of a beautiful foster family!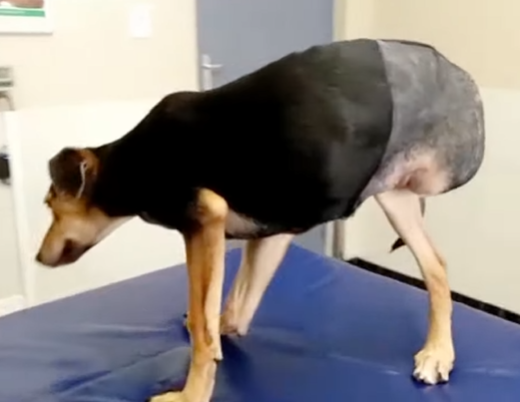 She's around 6 months old and enjoys children, canines, and cats and can make somebody a tremendous permanent member of their family one day!