Chunk the Pit Bull was just 3 months old when she was located tied to a tree in Sacramento on a rainy day.
Fireman Mike Thawley got on his method to a rescue phone call when he found Chunk lying lifeless beside the tree. Mike attended to the rescue phone call, and then drove back to the tree to examine Chunk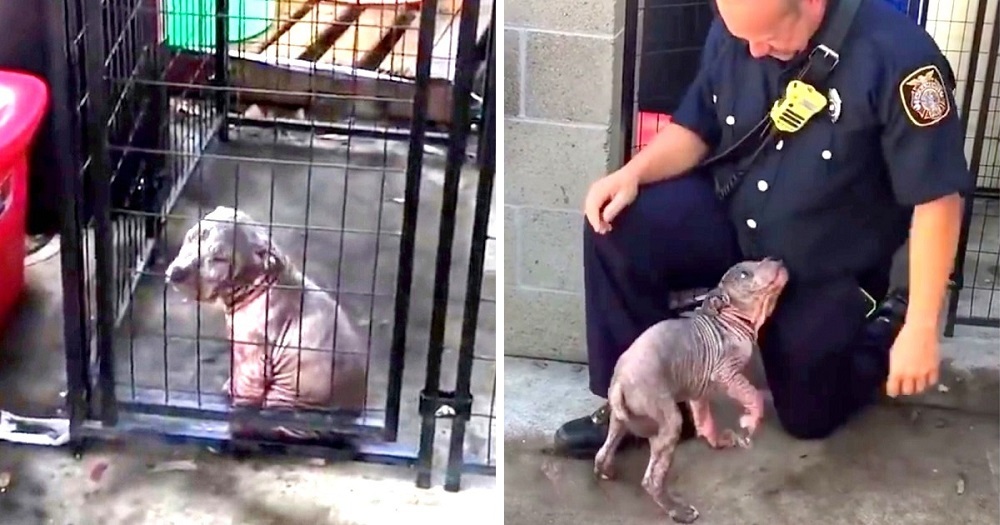 Mike found that while Chunk was alive, her problem was not very appealing. She had been abused and ignored by the shameless owner that disposed her. Her hairless skin was sore all over because of mange. Mike took the shivering dog to the terminal and gave her a warm bathroom. He after that put her with "Front Road Animal Shelter", and prayed for her fast recovery.
Nevertheless, Mike could not get the tortured little canine out of his mind. The following day, he went back to the shelter to see just how she was doing. Mike's heart melted when Chunk jumped out of the kennel to greet him! The thankful girl immediately identified her rescuer and showered him with lots of sweet kisses!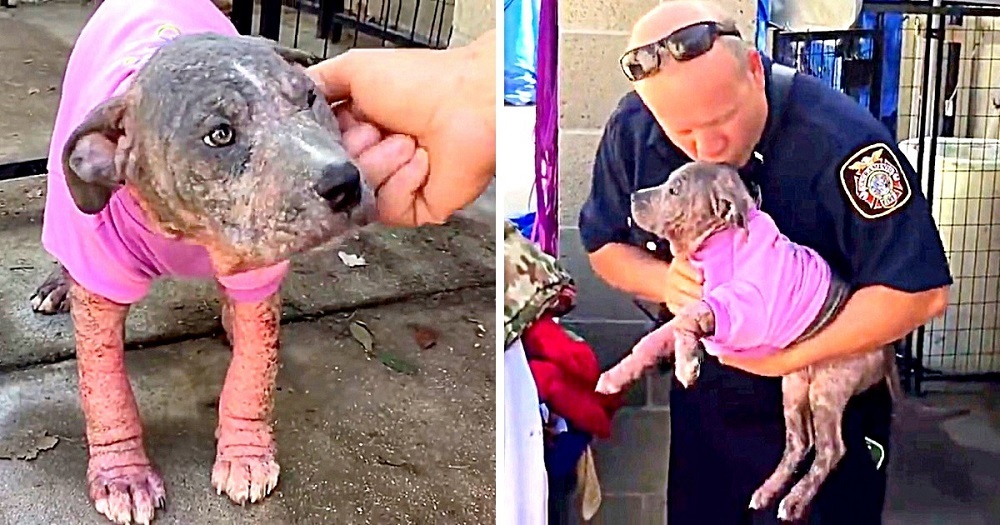 When Mike's wife, Carla, and his 3 children learned about Chunk, they instantly knew that the dog was meant to be their fuzzy friend. The family waited 4 months for her to recover from manage, and after that took her home. What a touching pleased ending for Chunk! Let's raise our voices versus the shameless abusers of innocent animals!