A poor dog called Gunnar was left once he was born as his mama's owners could not afford to take care of him and his newborn siblings.
The owners dumped every one of Gunnar's siblings, however they abandoned him behind the property!
He was completely afraid as he was dumped all alone without his family. He carried a piece of bread in his mouth which was bigger than him!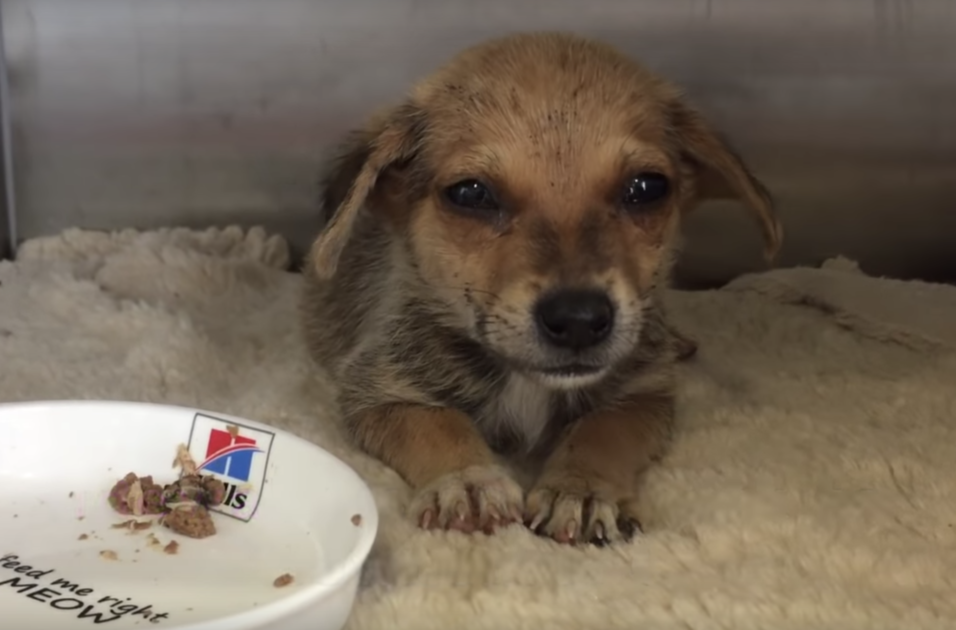 Thankfully, Sidewalk Specials found him, and took him to Veterinarian Point, where he was analyzed and found fleas and ticks. He needed iron infusions, as he was seriously anemic because of the worms.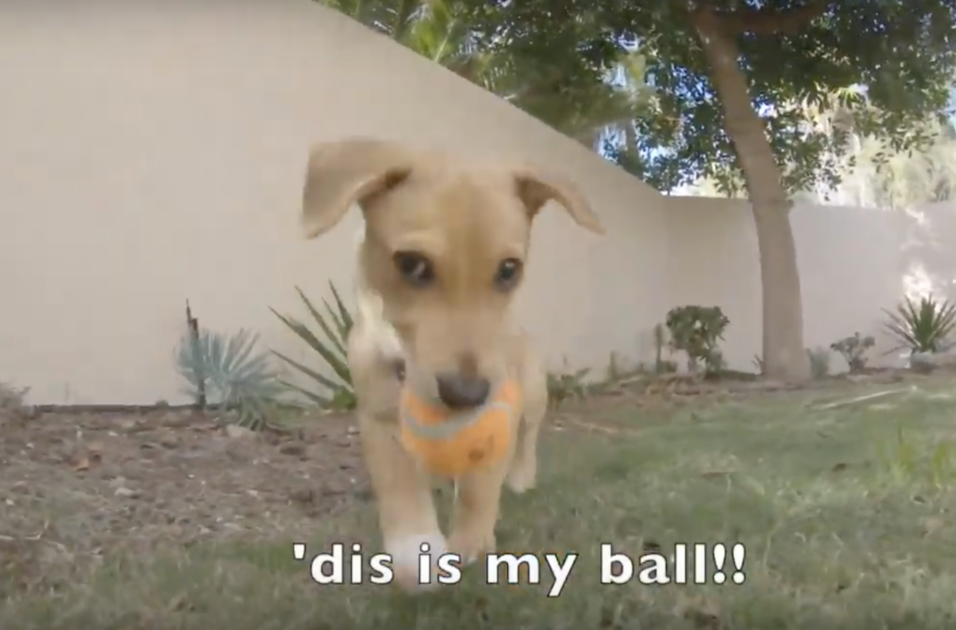 Share this with your friends and family.