Howl of a Dog, a Romanian charitable dedicated to puppy rescue, discovered Remy, a charming stray dog. He has been waiting in the exact same area every day for someone with a good heart to take care of him.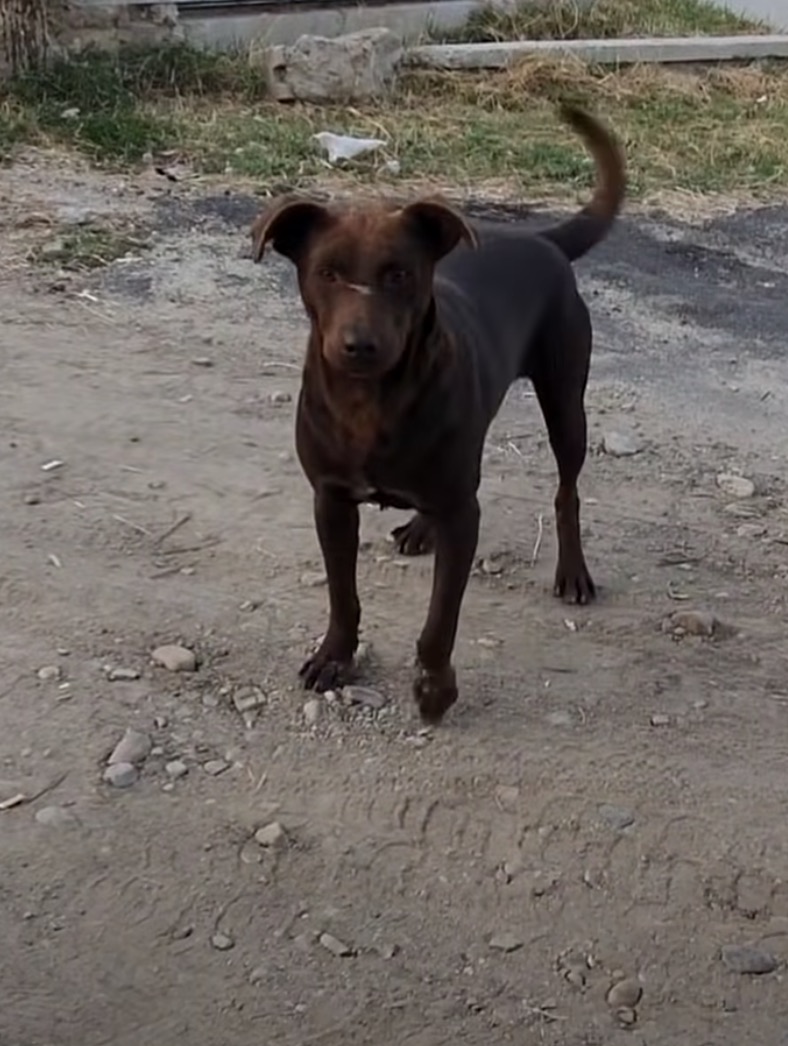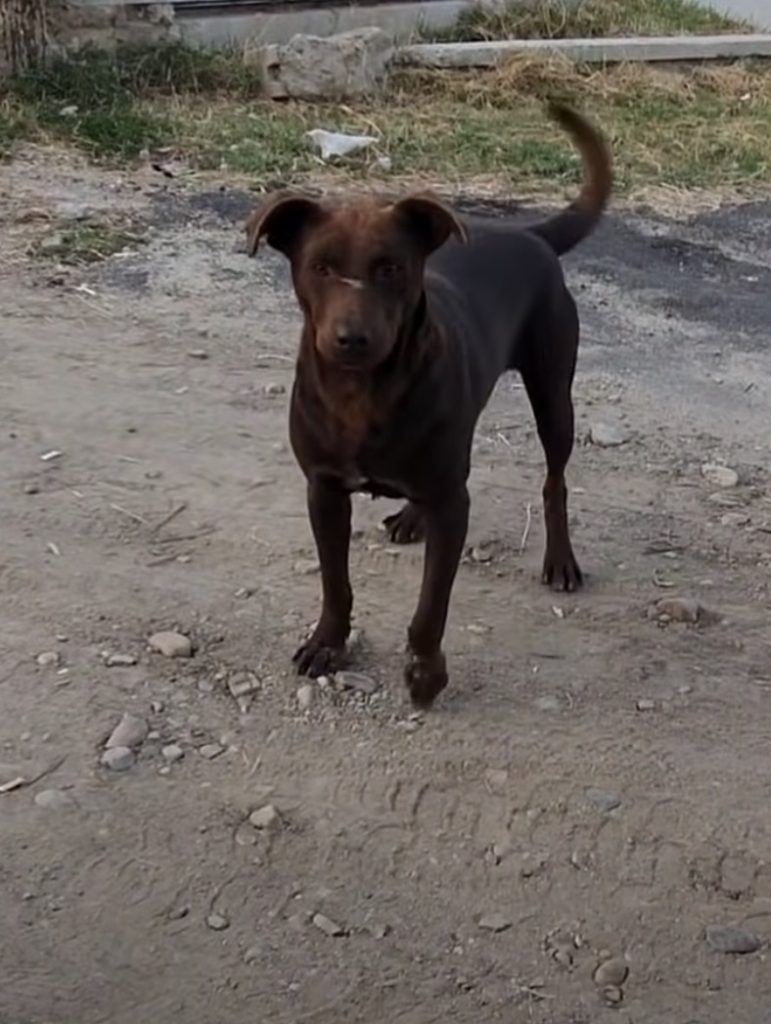 During a spay-neuter program in Romania's rural districts, the rescuers discovered him. Canines are mainly maintained as protecting or protective "devices" in Romania's rural areas, rather than as family members.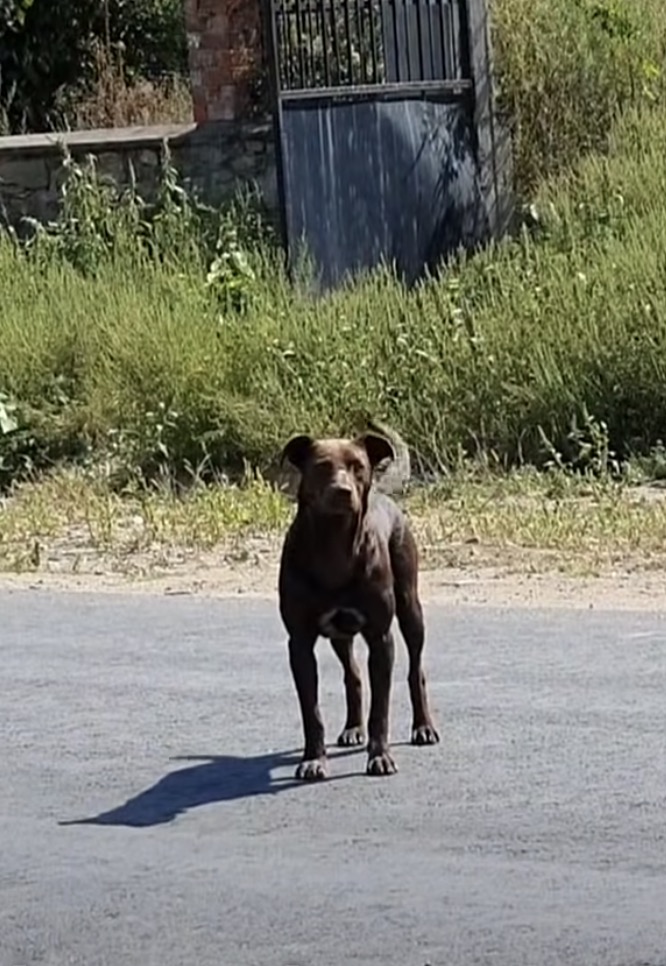 Many canines have their noses burned with a red-hot iron to enhance their immunity system. And help recover distemper, and old, ruthless "traditions" are still alive and well there.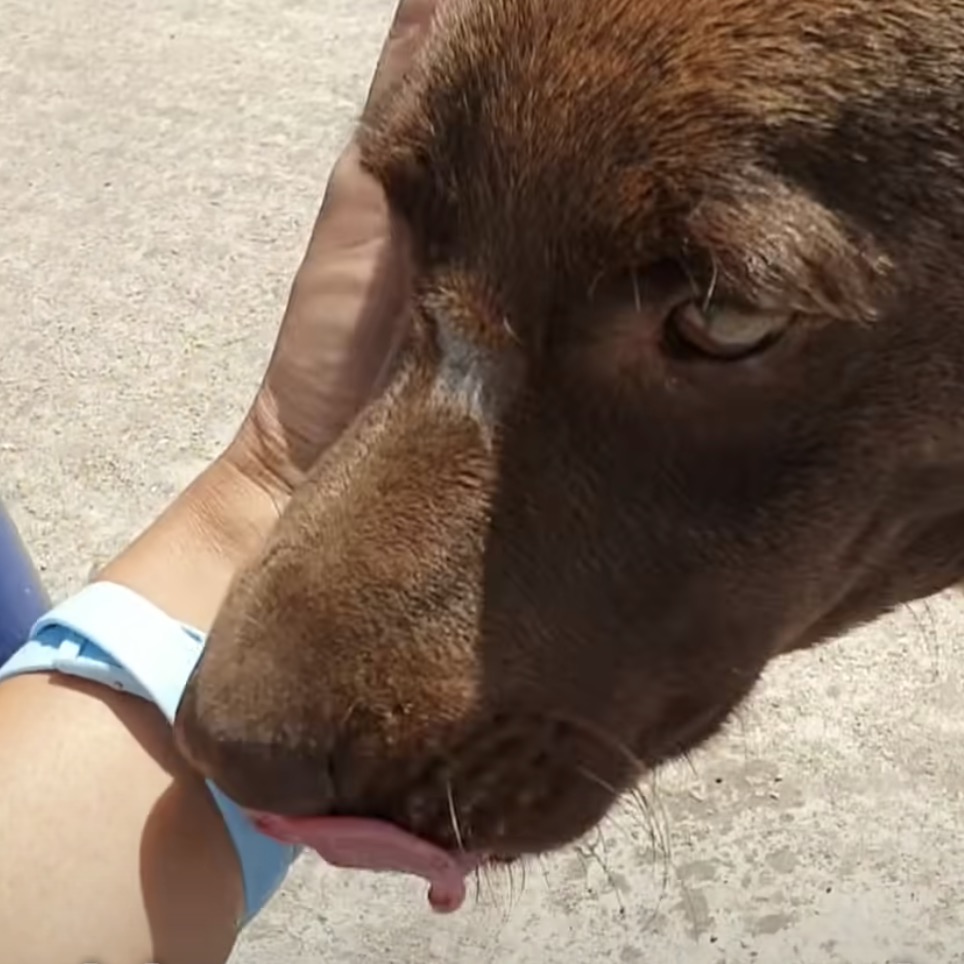 Remy has been left to look after himself since, despite his kindness, nobody has given him a home. Throughout their stay, they attempted to find him a home in the area, but nobody was willing to take him in.
It's a good idea the rescuers opted to keep him and started seeking for a family for him outside of the remote region.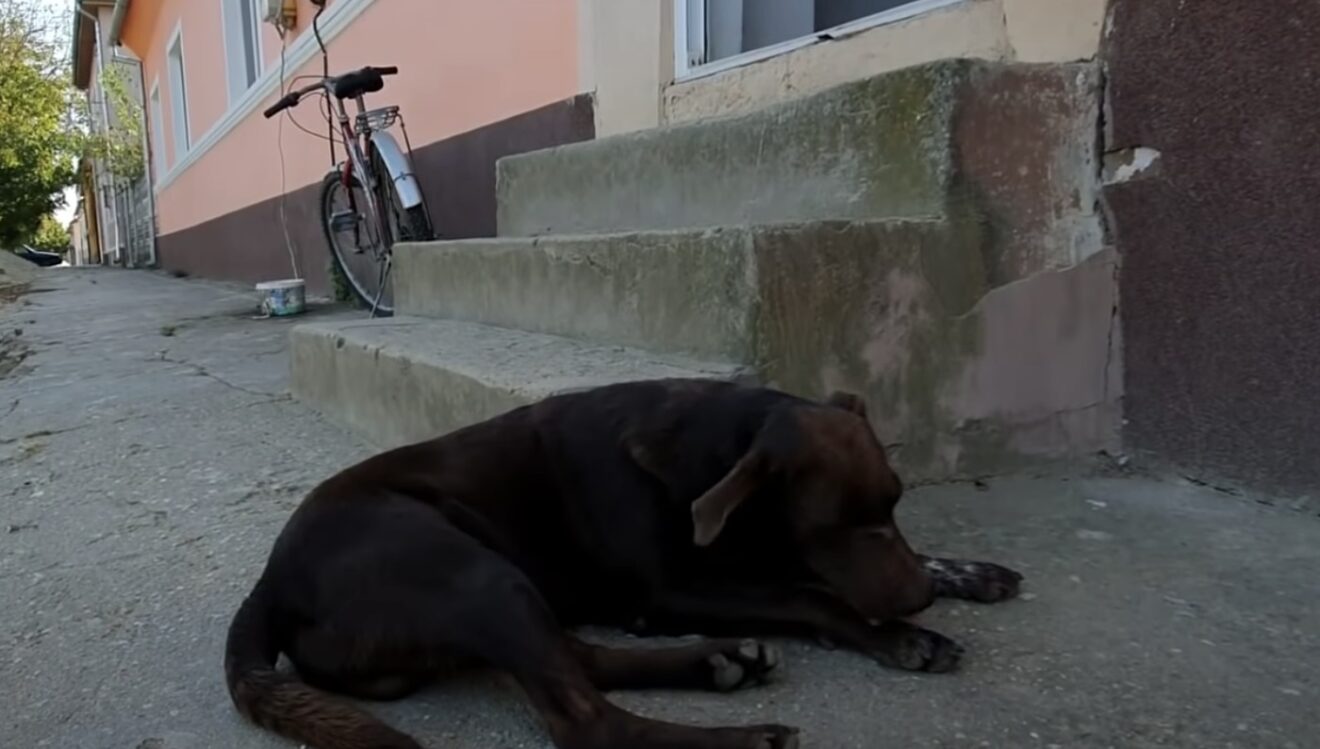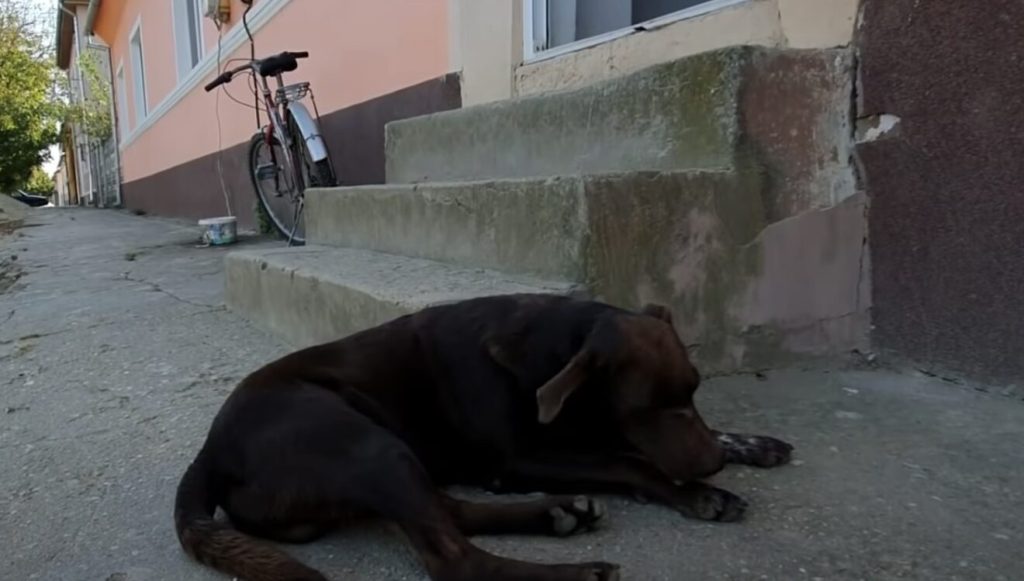 A gentle dog like him deserves a happy home.