Light shine Canine is a non-profit organization that rescues strays and unwanted dogs in Pine Ridge and other Indian Reservations in South Dakota. They came across a hairless roaming pup and immediately took her in.
They could not tell what age the dog was nor what breed because of its lack of hair. The volunteers estimate that she was around 2 years old at the time she was brought to the rescue.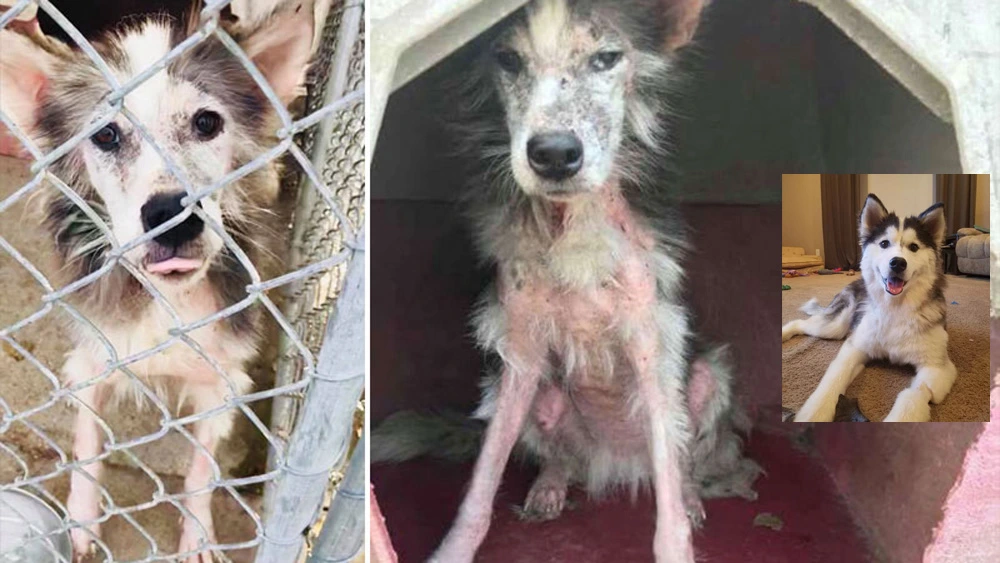 The volunteers could see that her skin was raw and red. They've seen this situation enough to understand that they knew she was suffering from chronic manage and other skin infections– all painful for a dog.
She was also weak from hunger that she can hardly move when they tried to feed her. She was called Tiny Dancer in the beginning but when she was turned over to another canine rescue, she was renamed Mikita.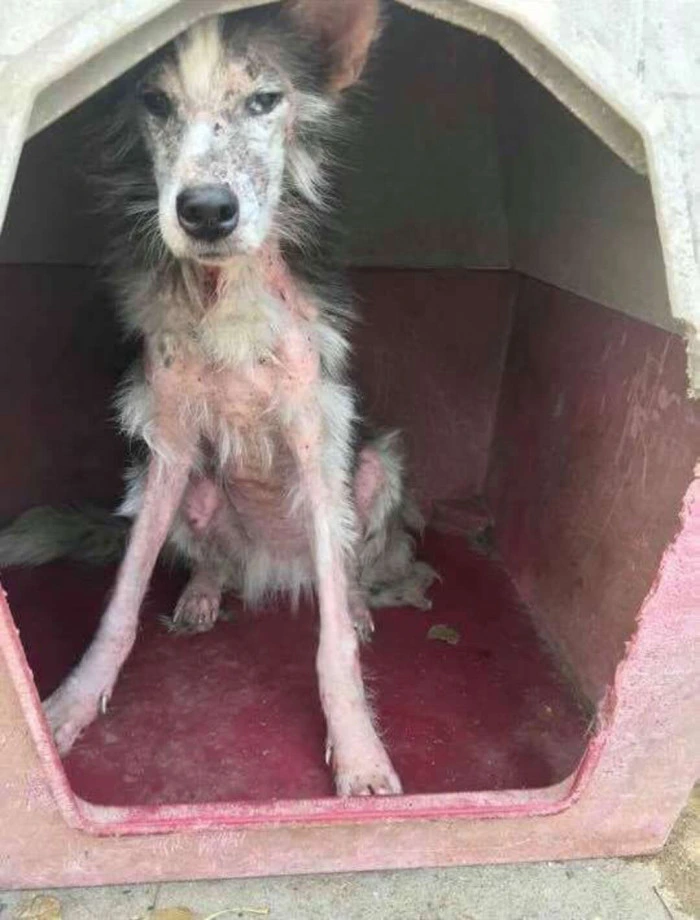 She was fostered by a volunteer from Happy Tails Rescue. They began treating Mikita's manage and eventually, her fur started to grow back.
Because of this they found out that Mikita is a husky and that's when Mikita met her human. Jessi Sova was looking for a brand-new pup to provide her own rescue, Kane, a new buddy.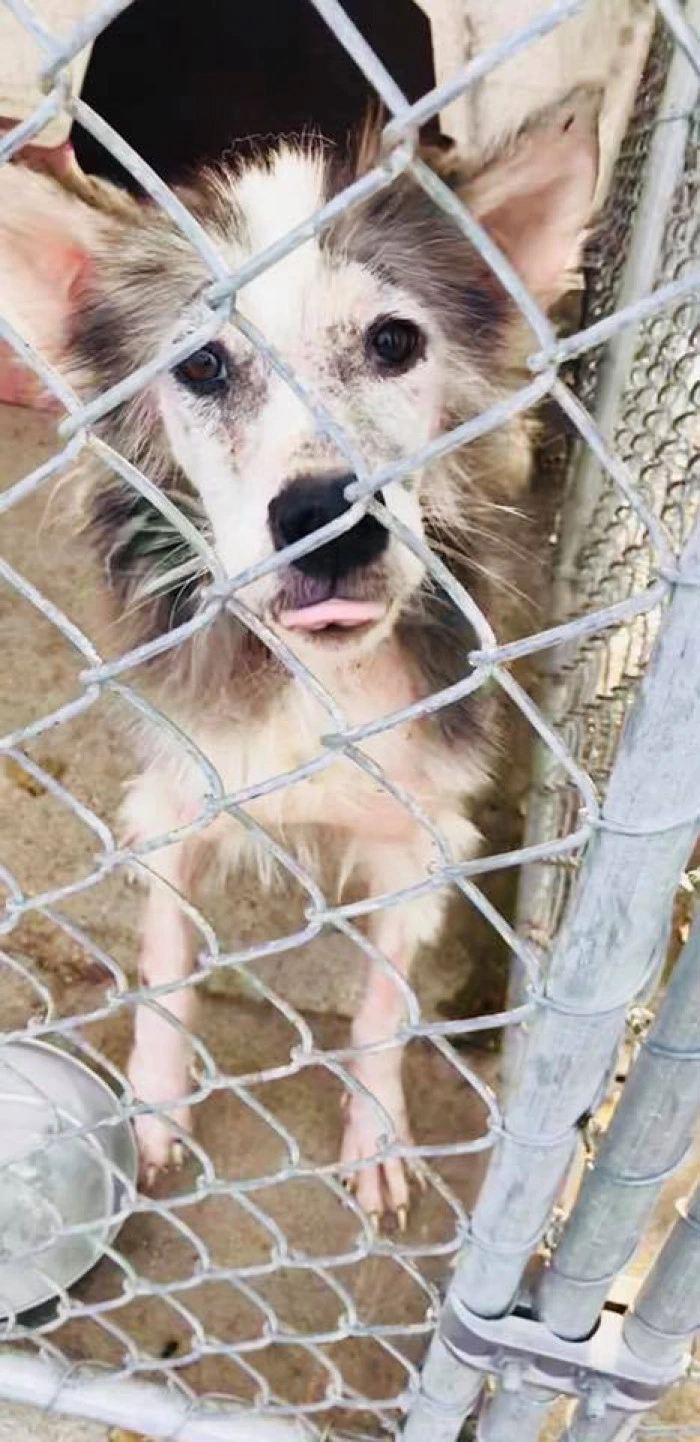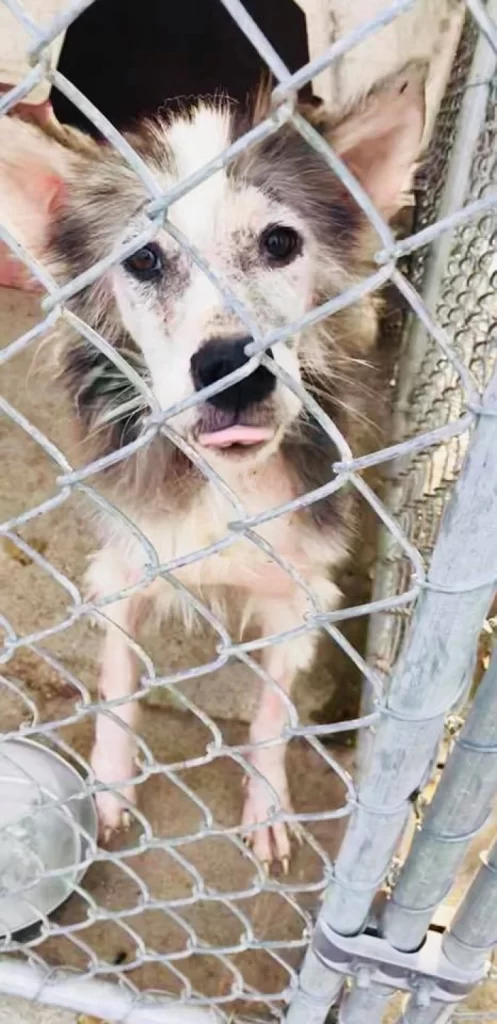 When she reviewed Mikita's story on Facebook, Jessi recognized she had to meet her. She wasted no time applying to adopt Mikita and set up a meet.
Kane came with Jessi when they initially met Mikita. Both dog and human fell in love with Mikita's wonderful disposition and that sealed the offer.
See Also : Husky Is Scolded For The Mess On The Floor, So He Lashes Out Like A Child