It soon becomes clear she has a huge duty and purpose. Yusuf Kılıçsarı published a video clip to YouTube of an experience he had with a roaming dog while driving down the street in Turkey.
As the man's vehicle comes close to the dog, you can see a bowl of food in her mouth, and she's walking with a clear objective. So he chooses to adhere to and see where she's going.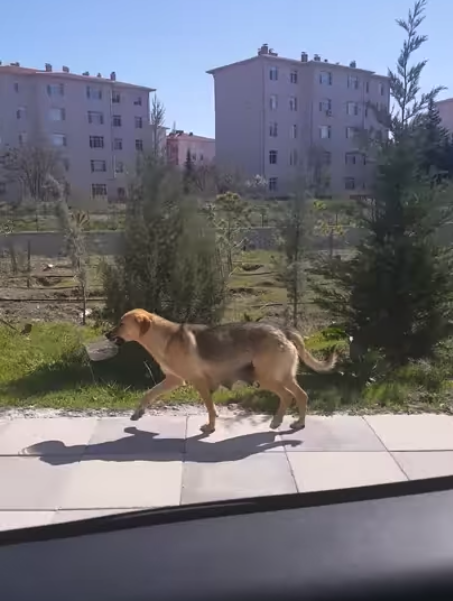 After a few mins of following the dog down the road and past a construction area, he follows her right into a junkyard. This is where the goal of her objective is revealed.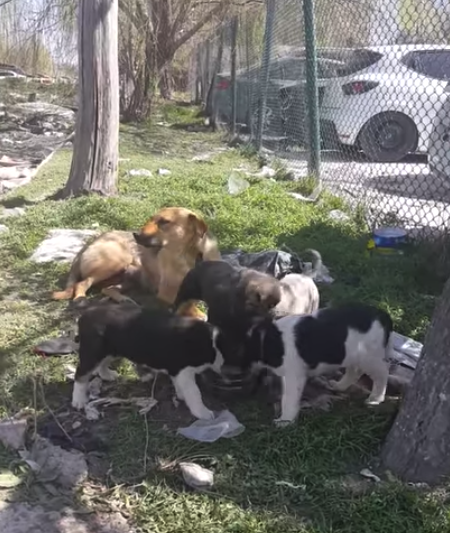 There he sees 4 pups eating out of the very dish the dog was carrying around. Mama did what she needed to do to feed her puppies, and it's a beautiful thing.
We don't have much information on this video, but it's clear this canine takes the responsibility of motherhood very seriously.