Going through video from his trail camera, Jon Croff did a double take. There, going through the Michigan woods, seemed prehistoric creatures.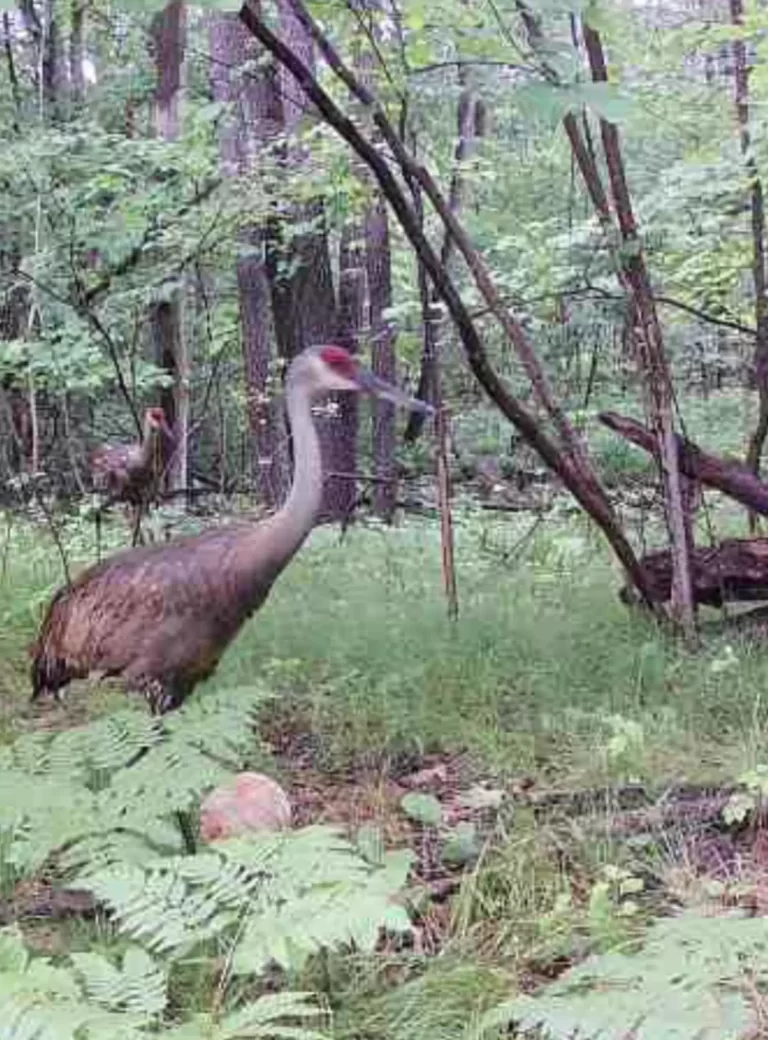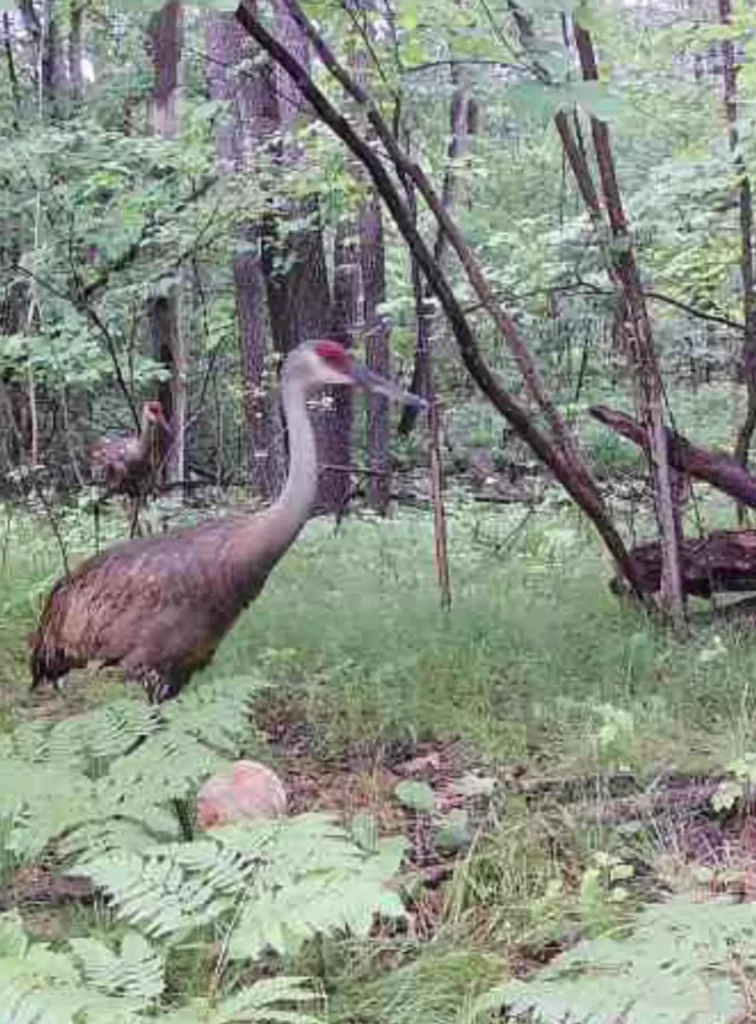 " I believed they were dinosaurs at first," Croff wrote in a Facebook article.
Upon closer inspection, Croff realized what he believed were ancient beasts were actually sandhill cranes, a species of bird belonging to North America. What had caught Croff off-guard was their presence in the woodland– this was a unusual occurrence.
See Also : Dog that fell off shrimp boat found alive some days later, after swimming 6 miles to the coast