A kitten that was 10 days old, held onto the hands that helped her as she turned into a fluffy, happy purr machine.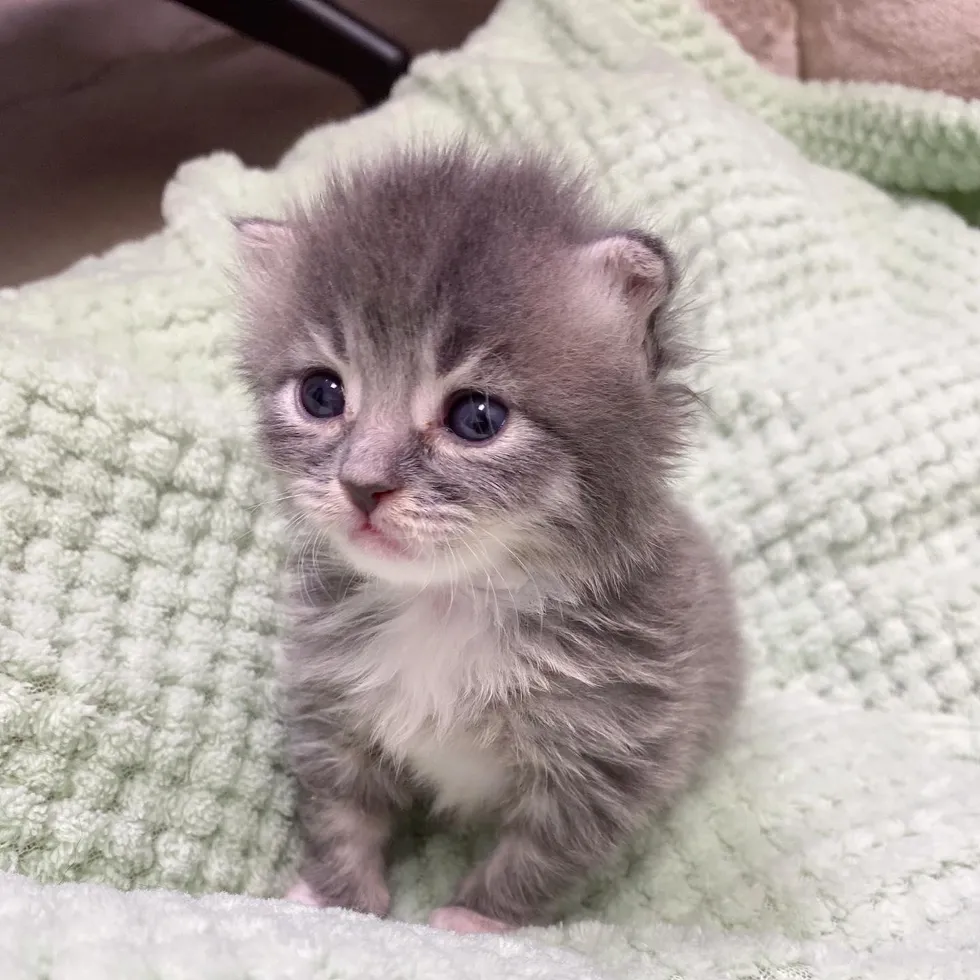 Clove the kitten was just 10 days old when she reached Baby Kitten Rescue (in Los Angeles, California), in desperate need of help.
" She was located on a Thursday night all alone. The finders waited for the cat mom but unfortunately she never returned," Caroline Grace, the founder of Baby Kitten Rescue, shown Love Meow.
They tried to look after the neonatal kitten, however were in over their heads. Clove's condition declined and needed to be rescued. Caroline took her in and instantly began a critical care protocol to obtain her back to health.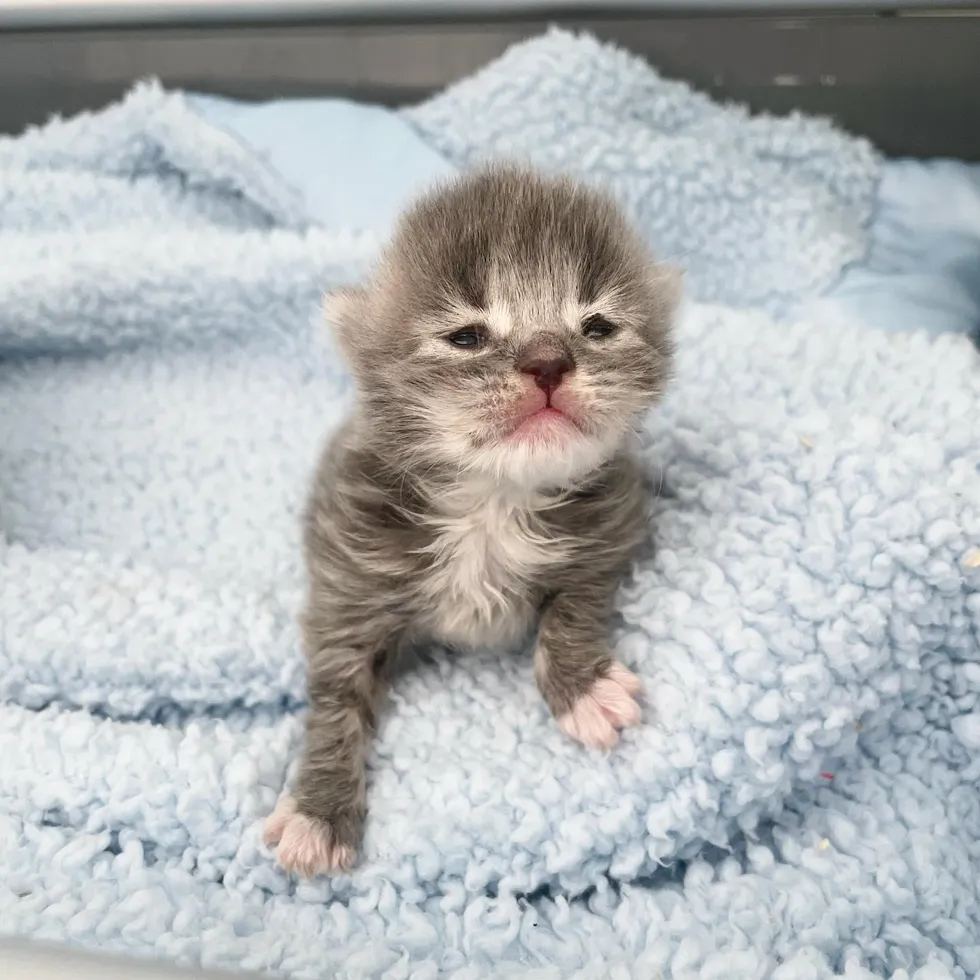 The tiny ball of fur was covered in fleas, had a big scab under her right armpit, and was combating an infection. "Clove was severely dehydrated and weeping nonstop in pain from her tummy problems."
Despite everything the kitten had actually endured, she powered through anti-biotics, fluid therapy, and supplements to replenish her and heal her gut.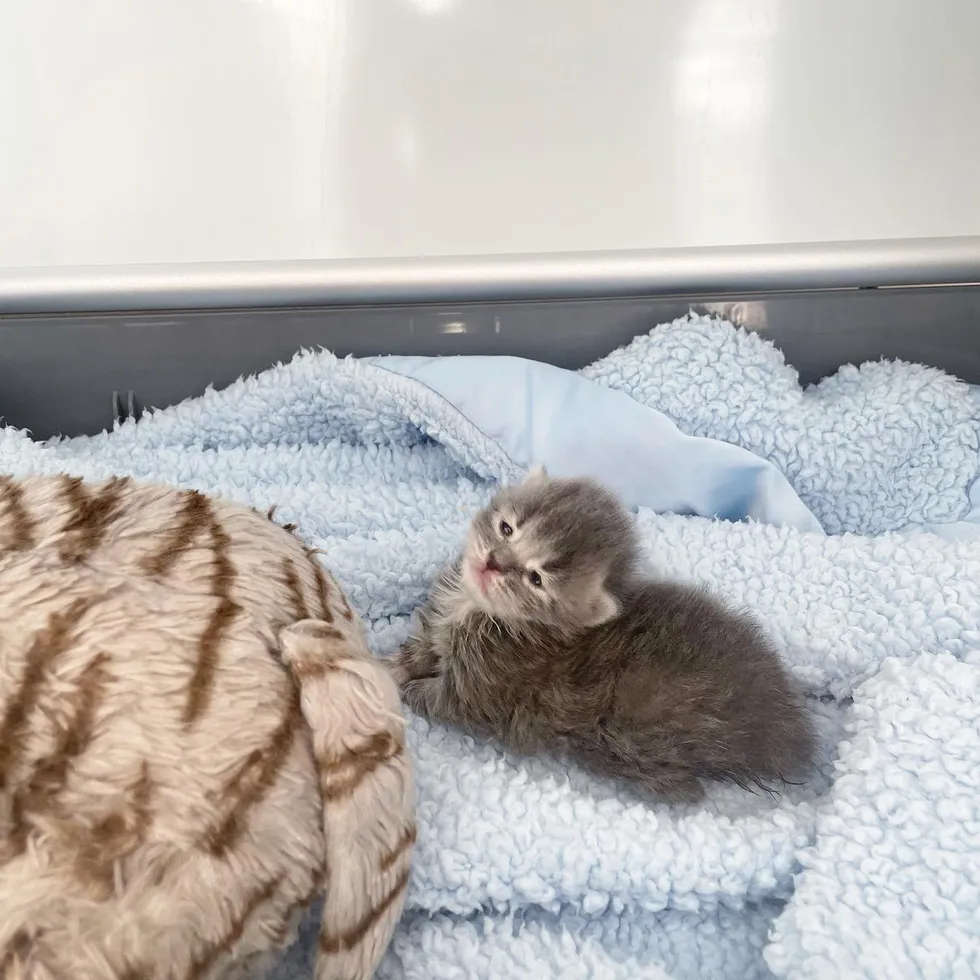 " Within a couple of hours, I might tell she was beginning to really feel much better. She was still figuring out her lock however ate well at each feeding," Caroline informed Love Meow.
As soon as Clove restored energy, she hung onto her human's hand with both of her front paws and even tried to activate her purr motor. Despite being simply palm-sized, she revealed incredible will to live.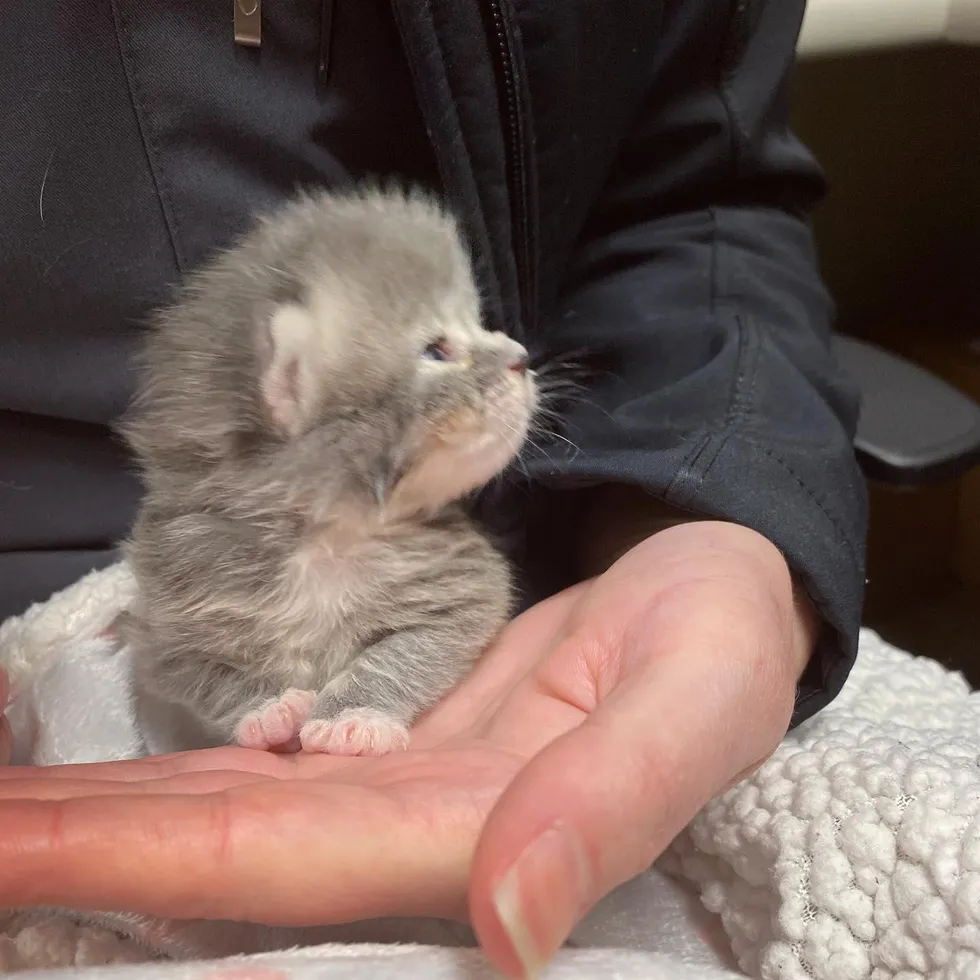 Ana, a volunteer of the rescue, took her on and proceeded the clinical therapy plan and round-the-clock feedings. "Within a week, Clove was latching and consuming like a champ and blossoming right into the foolish, spunky, loving girl that she is."
Clove wasn't shy of using her loud voice to command attention whenever she found her bottle. She stretched her front toes in a kneading motion while she scarfed down the food, in the comfort of her foster mom's hand.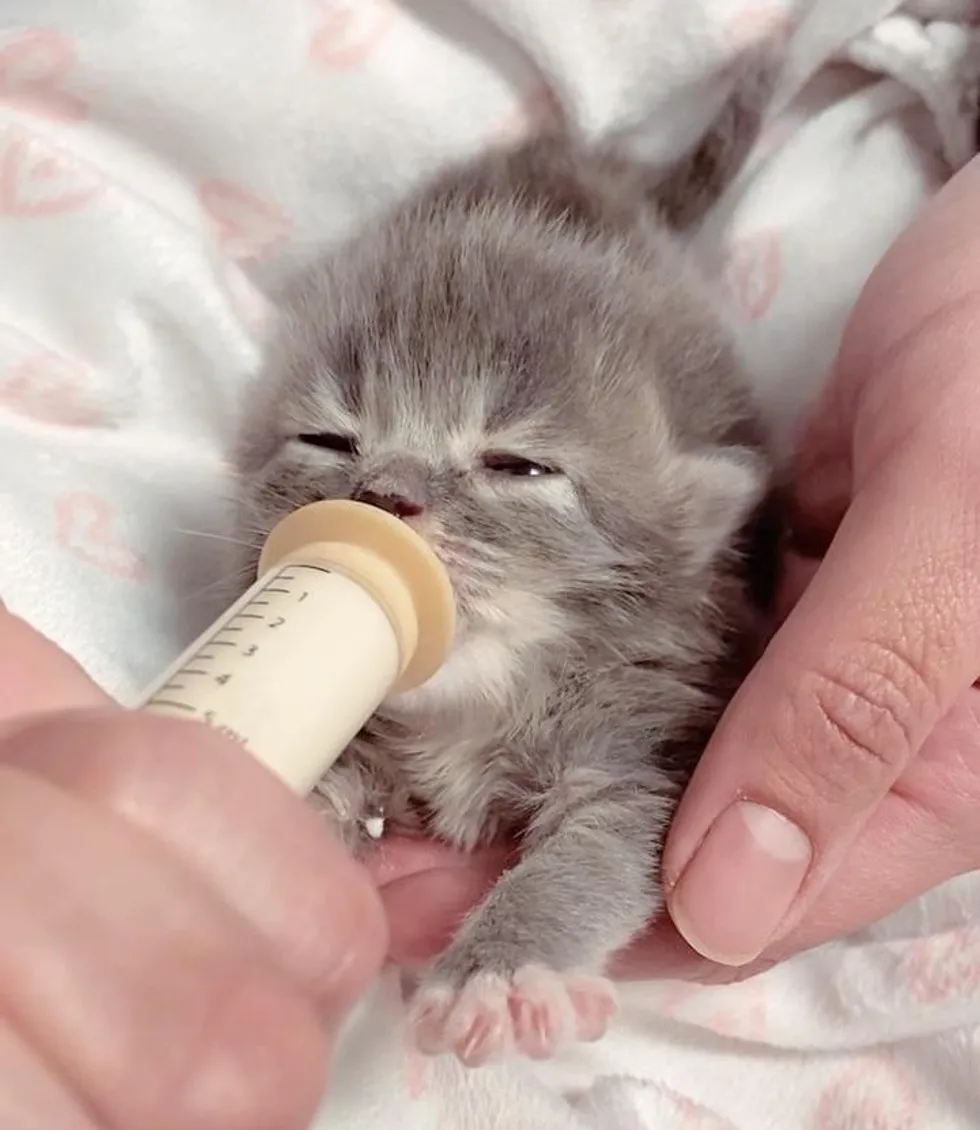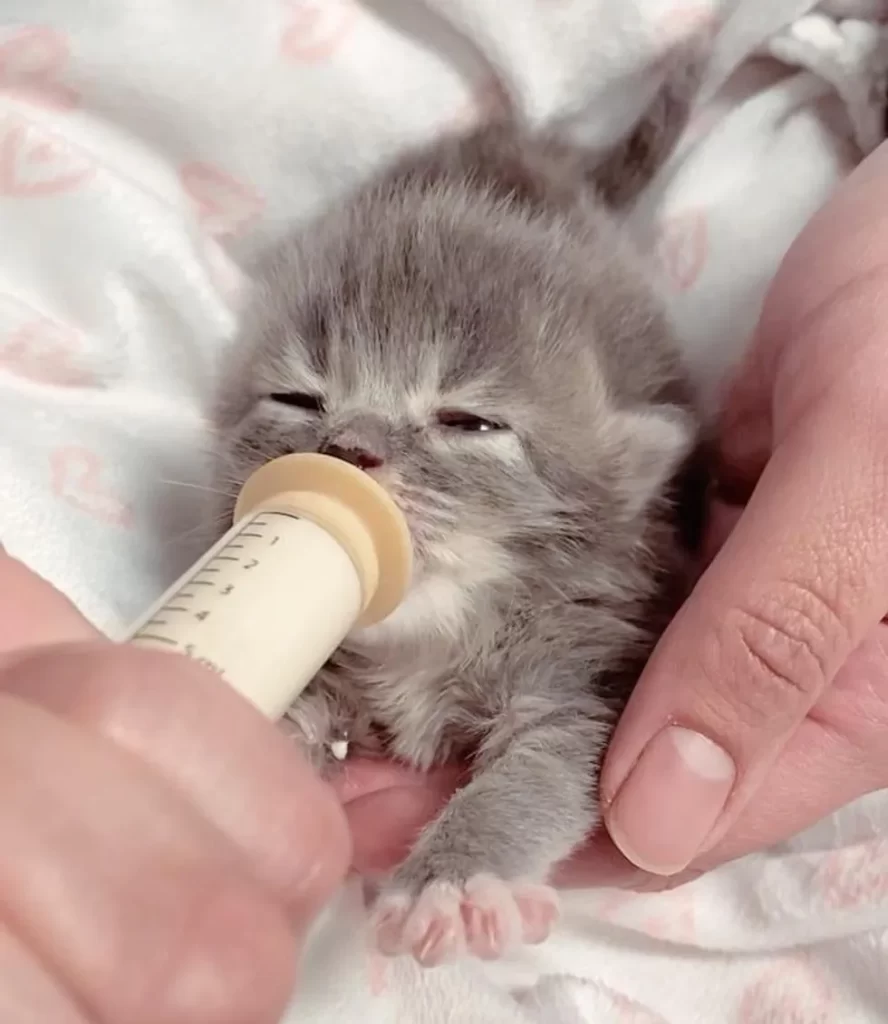 " She had the loudest, most active purr motor as she snuggled and rolled around happy and full after each feeding."
Watch Clove the kitten in this adorable video: