A dog killed by a car was found by Sara Moran on the streets of Peru one day. Having a great love for dogs, Sara rescued the dog and devoted lots of sleepless evenings to finding and nursing him back to wellness.
However, when she realized the canine had come to be paralyzed because of his injuries, she unintentionally embarked on becoming the caretaker of sick and injured canines in her community.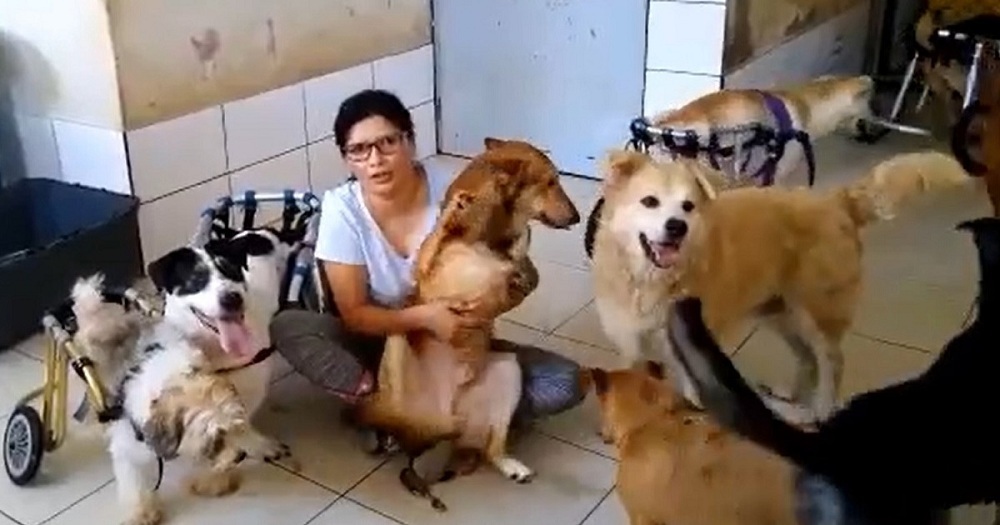 When Sara came to be aware of the problems faced by the sick and homeless canines in the community, she started rescuing them one by one and bringing them house. Over the next years, she salvaged the lives of a number of hurt and broken babies from the streets. When she found herself living with over 70 rescued canines in her tiny house, she lastly chose to transform her home into an official shelter for dogs!
Called "Milagros Perrunos" (which translates to "Miracles Dogs"), Sara now provides shelter and medical care to hundreds of dogs. She specializes in caring for paralyzed and amputated canines, and has actually fixed a lot of her rescues with dog wheelchairs. She has also taken in quite a few victims of abuse and mistreatment.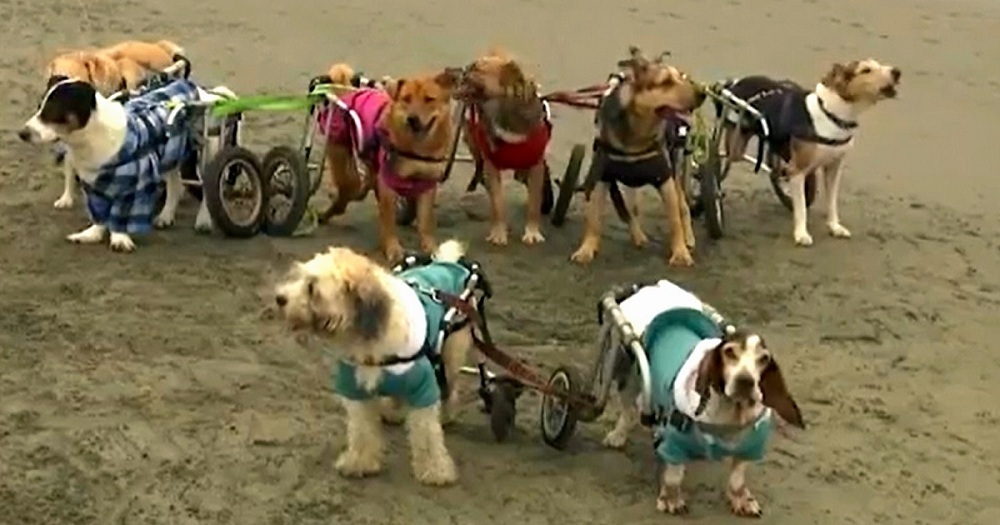 Sara invests her days feeding and changing the disabled canines' baby diapers. She has installed comfortable baby cribs in her house to ensure the paralyzed, ill, or recovering dogs are as comfortable as possible.
With the help of her brilliant volunteers, she takes the dogs to the local beach and lets them play and leap around like the happiest canines! As these dogs thrive under Sara's care, it's not a surprise that many of them get adopted into great homes despite their physical setbacks!
Our hearts are raised by Sara's compassionate crusade and her passion to fix the "damaged" animals. She is a real-life superhero for her dedication to giving the downtrodden homeless animals a better life. She's an excellent good example and we wish her the best of luck!