Not only does this lucky little boy bathe with a rubber ducky, however he also showers with a real-life ducky too!
In 2016, Jennifer Young chose to adopt a duckling into her family when her boy, Tyler, was only a few months old.
What she didn't predict however was just how quickly or just how well the pair bonded.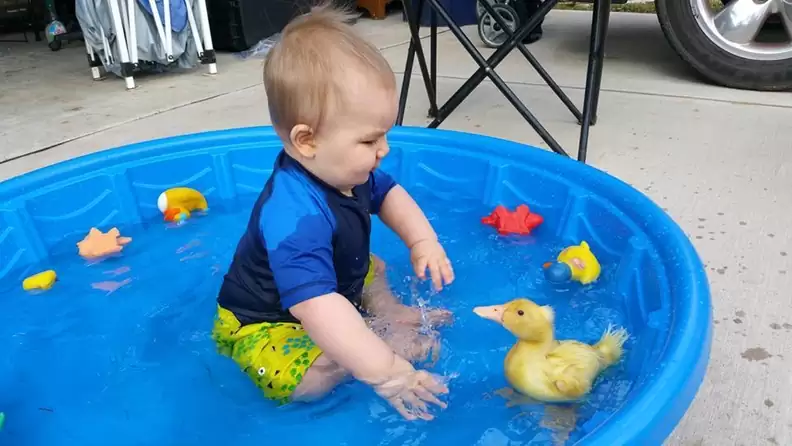 Bee AKA Beaker the duck has been Tylers friend since after that, so much so that Tyler's first-ever word was "duck.".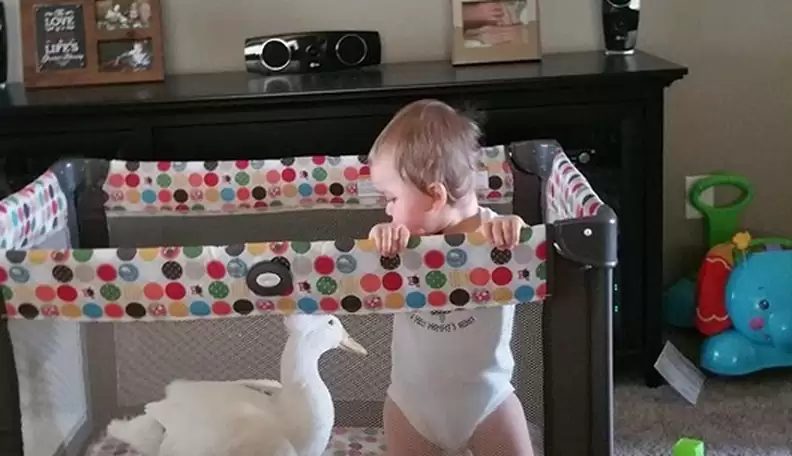 Talking to The Dodo, Youthful says "They did everything with each other: play, eat, nap, and so on," Young claimed. "Fortunately he [Bee] was easy to train with a harness.".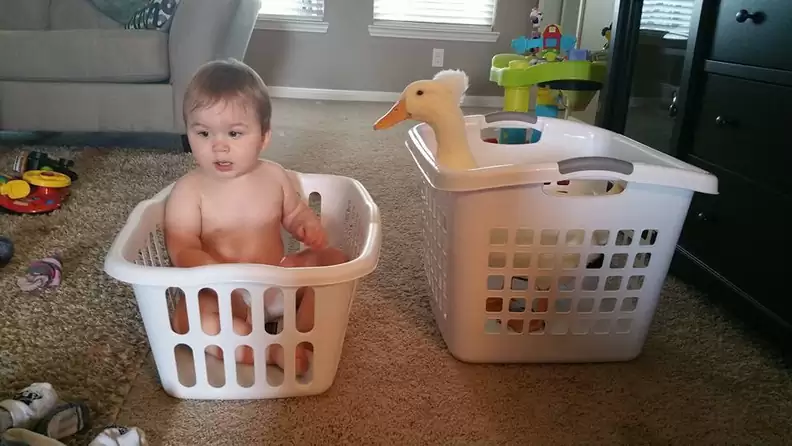 Wherever Tyler went, Bee was sure to be close behind him, "From the time these 2 get up till the time they go to sleep, it's chaos.".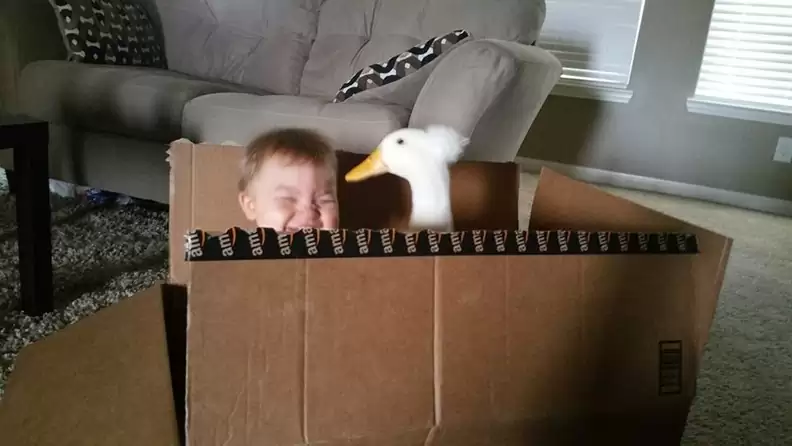 Bee would beg for food from Tyler when he was eating, and of course, he would find a way to sneak it to him.
Both would tear apart Tyler's room together, and both look equally as guilty as they shared the blame.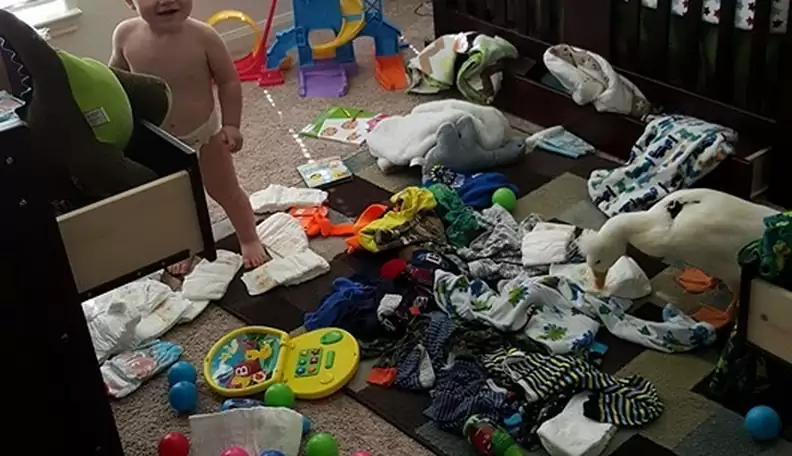 Bee is also "extremely protective of his boy. If I am holding Tyler and he's crying, Bee goes to my feet quacking, ensuring he's not hurt.".
Youthful had actually owned ducks before, but Bee is the first 'inside duck' she has actually ever before maintained, and therefore he has to wear a diaper, just like Tyler!
" In the beginning I laughed aloud when I learned people kept ducks inside wearing a baby diaper," Young claims. "Bee is just as loyal, clever, and wonderful as any dog or cat.".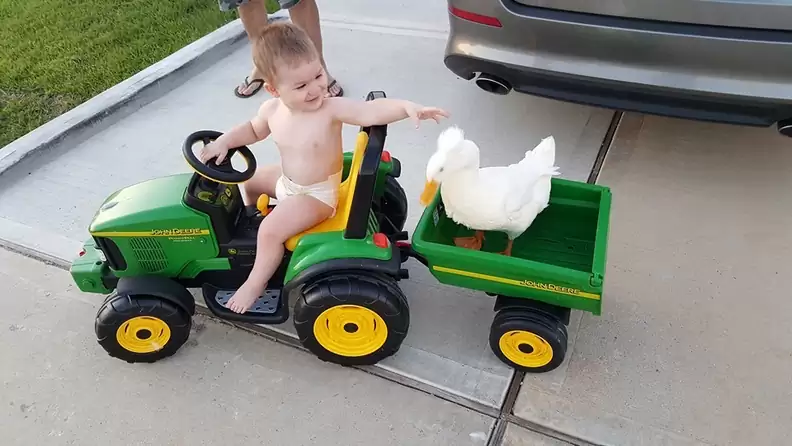 " As far as Tyler knows, having a pet duck is the thing to have," claims Young. "He loves his Beaker, and he will inform you just that.".