He shows up to the family's home on his day off with a solution.
Tashi the 14-year-old Labrador Retriever had been struggling to get around because of his old age, and his Mother, Karen, would certainly carry him up and down the front steps every day to greet the postman. Having just lost a senior dog of his own, the postman, Jeff Kramer, knew exactly what required to be done.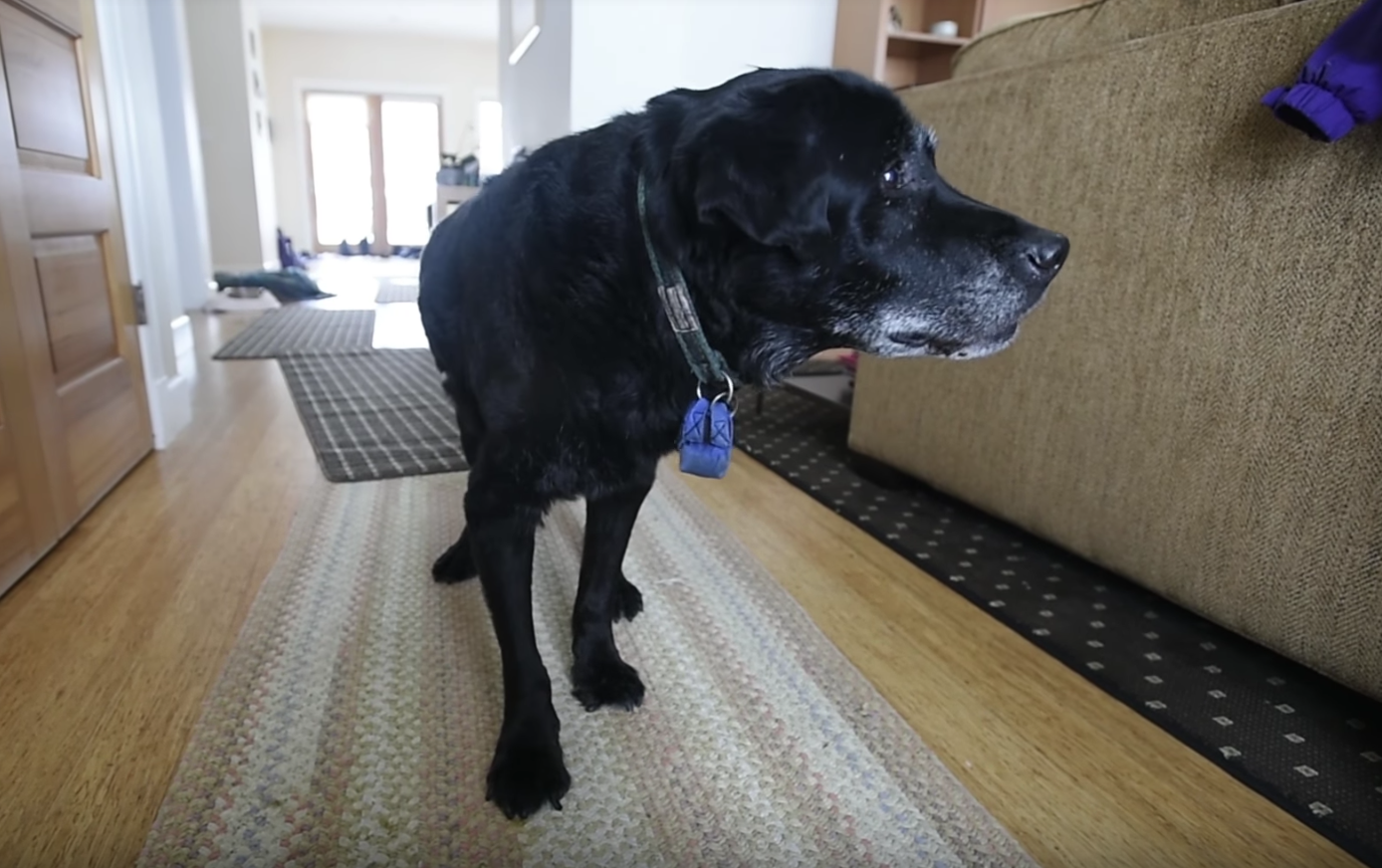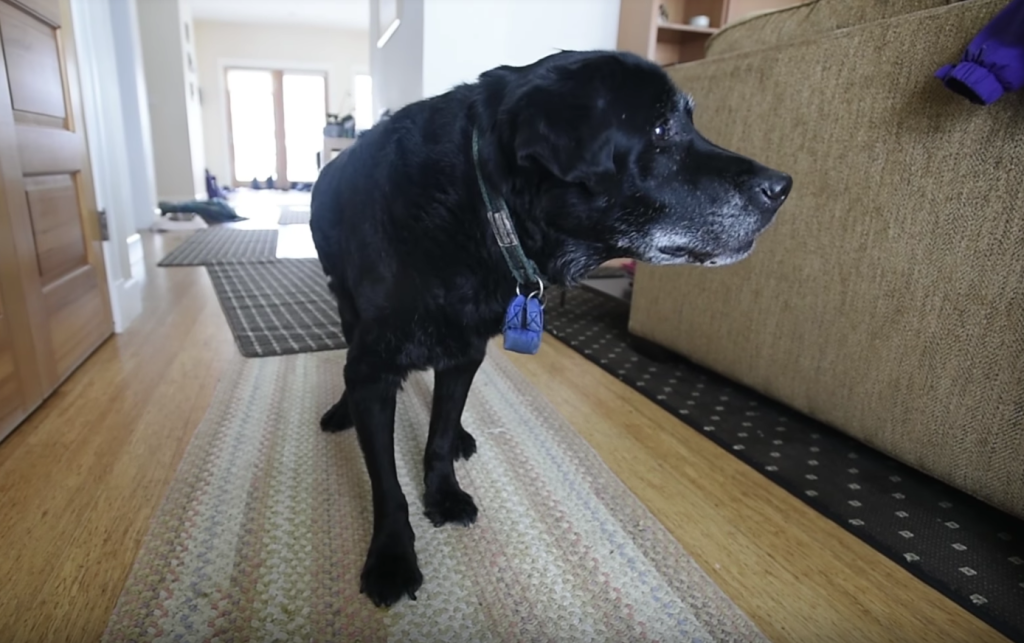 The mailman viewed Tashi struggle with the steps daily while on his route, and chose to appear on his day off with a solution. Jeff had actually built a ramp for his dog, Odie, and saw a chance to put it to good use once again.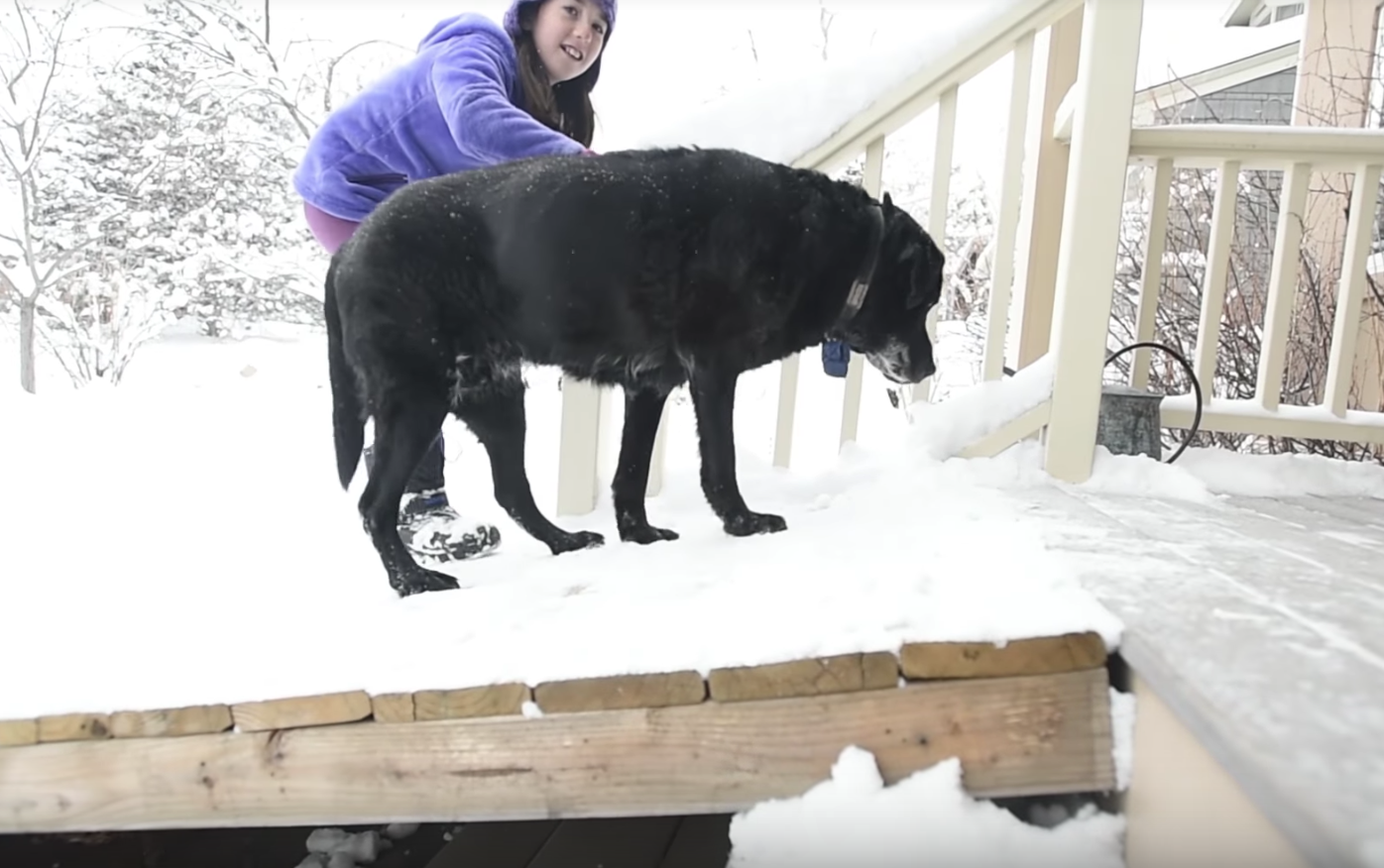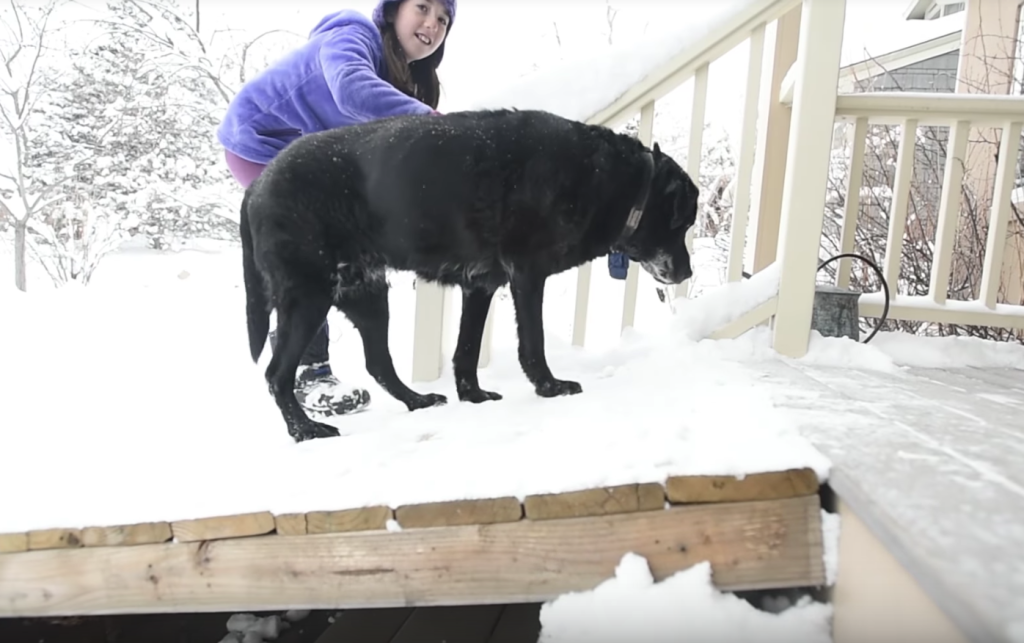 Tashi's owners are admittedly not very handy themselves, however Jeff had their backs! The mailman and dog lover really felt a strong urge to help a dog in need, and the Boulder, Colorado, family could not be much more thankful.