Someday, while strolling the premises of his property in Costa Rica, Michael Farmer spotted something he couldn't fairly believe.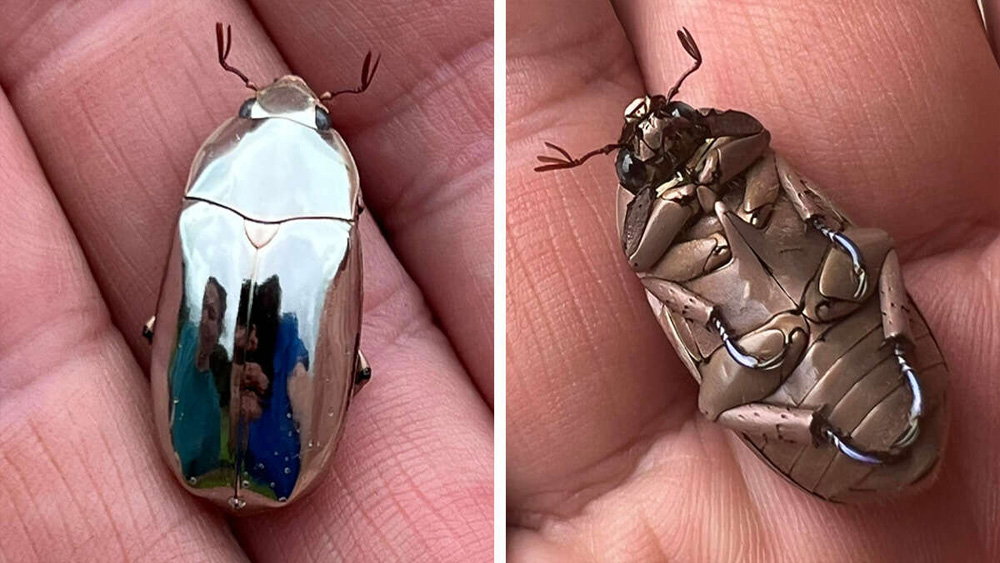 There, on the leaves of a guava tree, was what looked to be a small steel object– glinting in the sun like a piece of polished chrome. But then it started crawling.
It was, in fact, a living thing.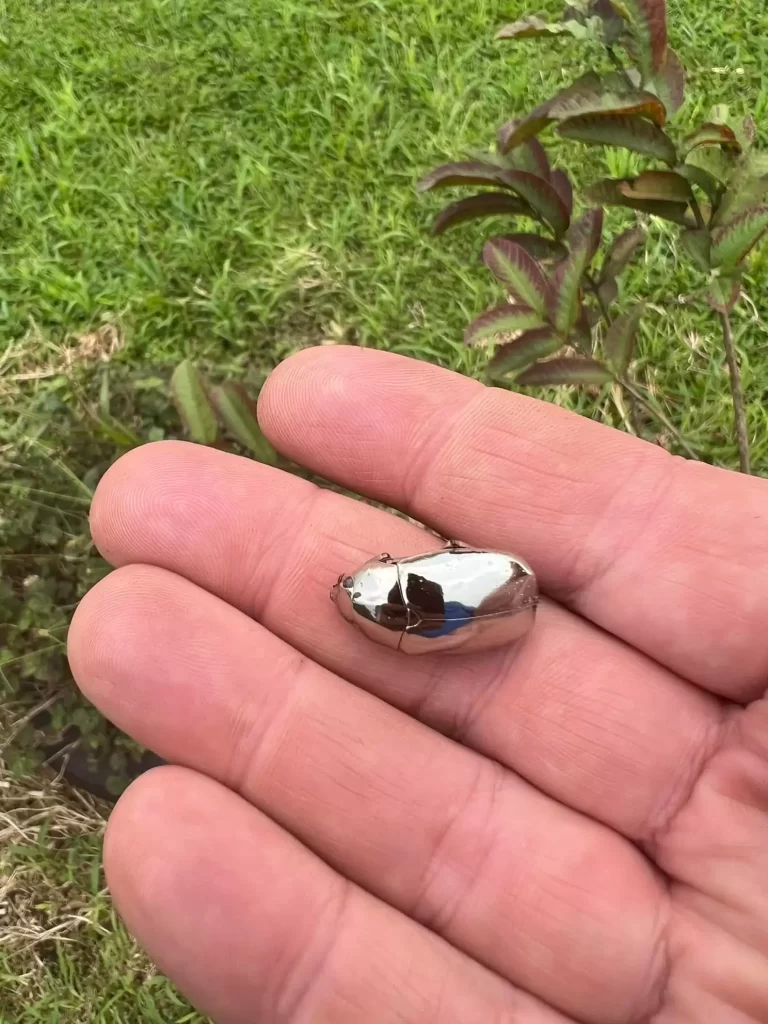 Turns out, Farmer had actually just stumbled upon one of the world's most special beetles, Chrysina limbata, a species known for their silvery, reflective shells.
See Also : Closed To Everyone, Georgia Fish Tank Allows Rescued Kittens To Explore The Site