The dog in this story is a real warrior. Homeless animals have so many struggles; and while it's most likely Billy would not have actually made it through on his own a lot longer, he was still fighting to live. Billy was spotted by a pair while he was walking passed their house.
A man, named Bill, was sitting at his computer and saw Billy outside his home window. He shouted for his wife to come over and look. Bill's wife Krista was like, "That's not a deer! That's a dog!"
– Advertisement –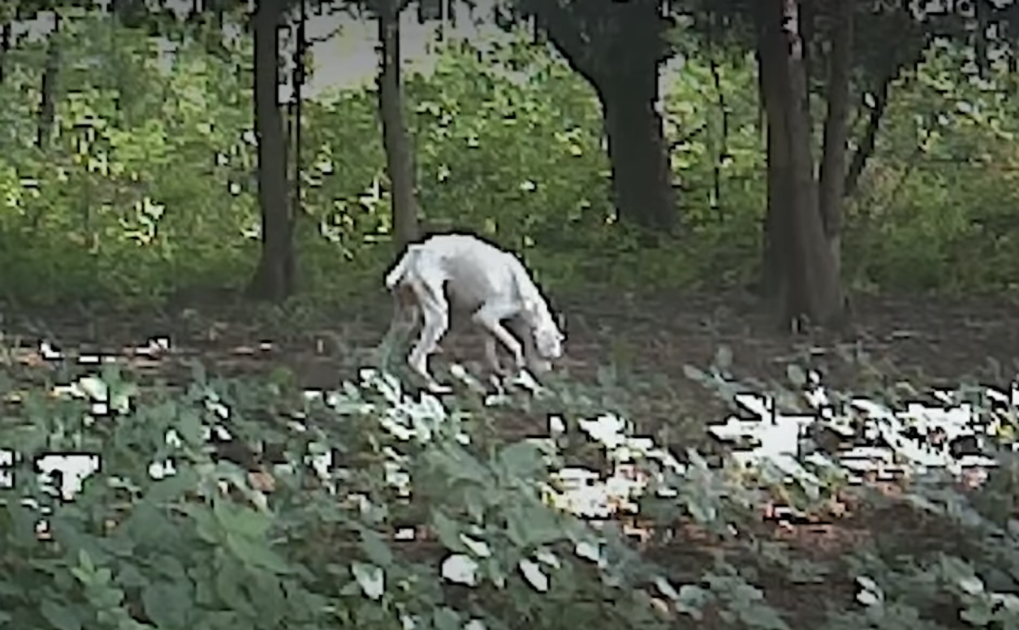 The couple acted quickly. They called for help and a rescue team arrived to search in the close-by woods for the emaciated white canine. Lastly, his little head popped up! Billy was instantly hurried to the veterinarian. The poor dog was starved and dehydrated. He was so frail, merely skin and bones.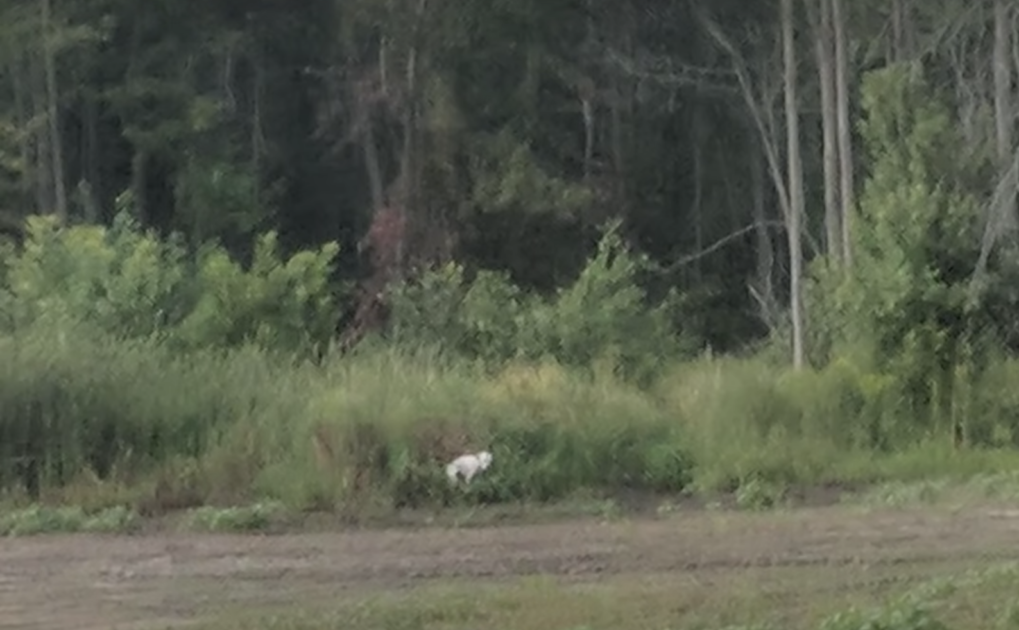 Once at the vet, Krista and Bill hung around. Krista explains in the video below that she loved Billy instantly. The search in his eyes, the pain he was really feeling, everything that made him continue to combat– connected her to him forever.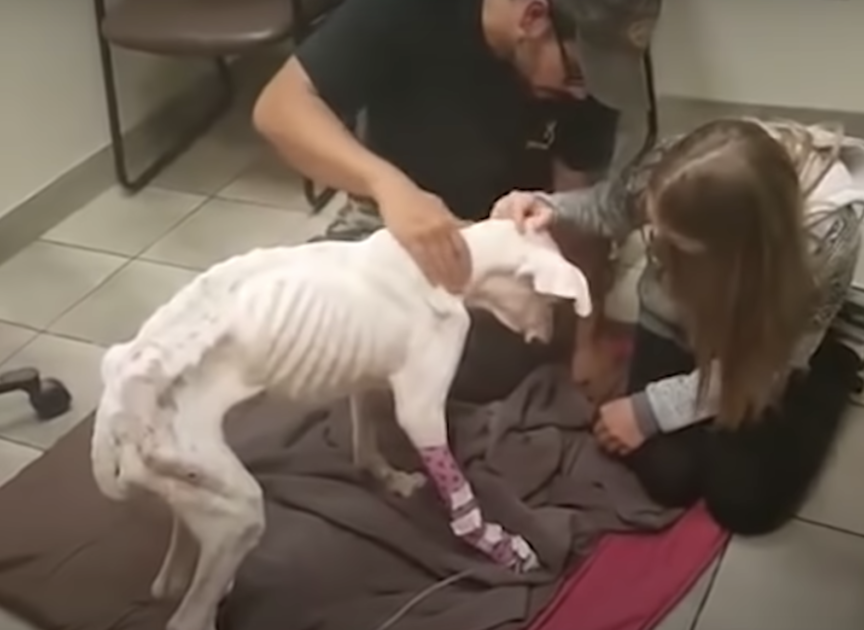 Billy was so starving. He wanted to eat everything visible. But the medical staff understood that eating would need to be progressive if he wanted to keep things down. No one was sure he would certainly survive but he certainly had a great deal of cheerleaders rooting him on.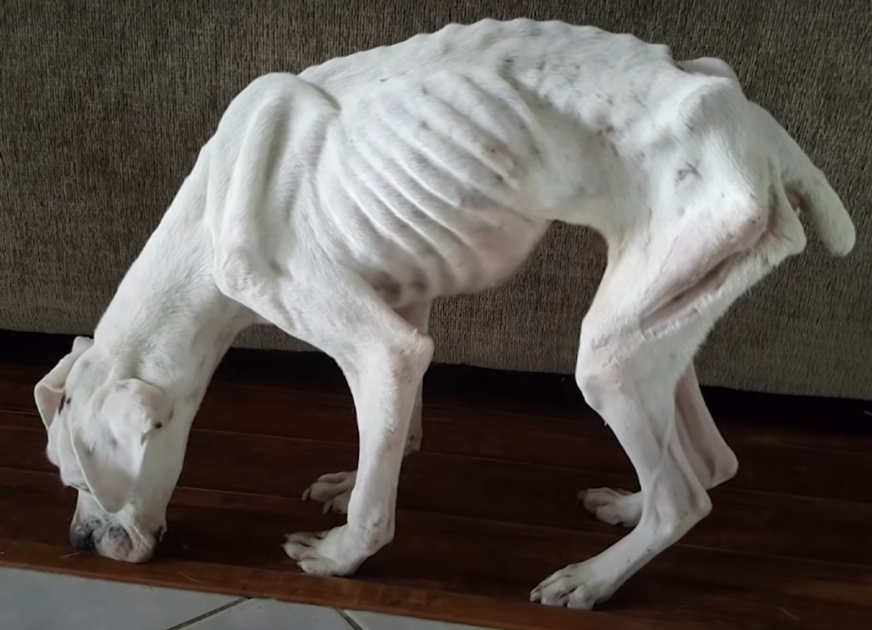 By the following day, nevertheless, things were looking up. Billy was fighting hard and the IV fluids and nutrition were assisting. He had the ability to stir easier. His sleepiness was definitely improving. The only downside was that his clinical bills were piling up. The couple was overwhelmed. That is when the "Saving Billy" fundraiser was developed. The whole community wanted to help! It was really amazing!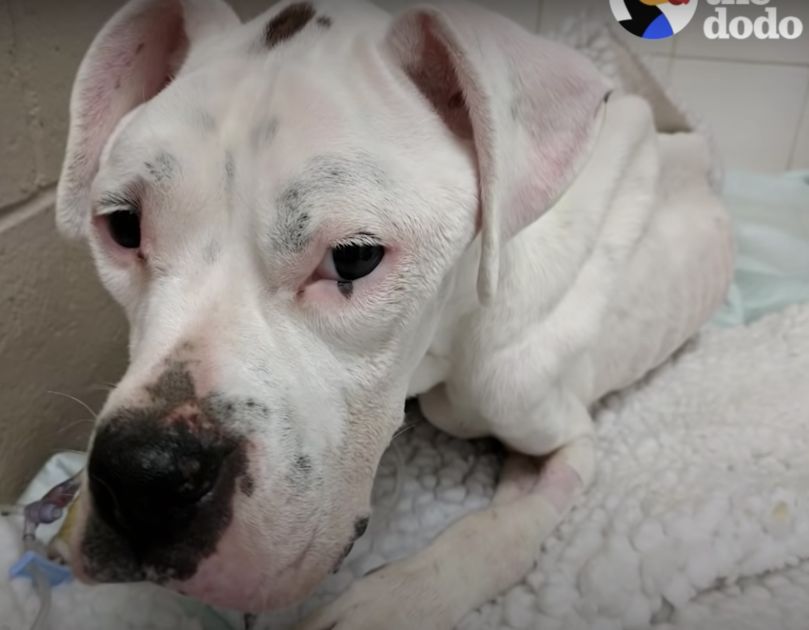 Quickly Billy was well enough to leave the veterinarian. Krista knew she wanted to be his foster mother and there was no chance Bill, her husband, would be able to dissuade her. Like we said, Krista and Billy had that immediate connection.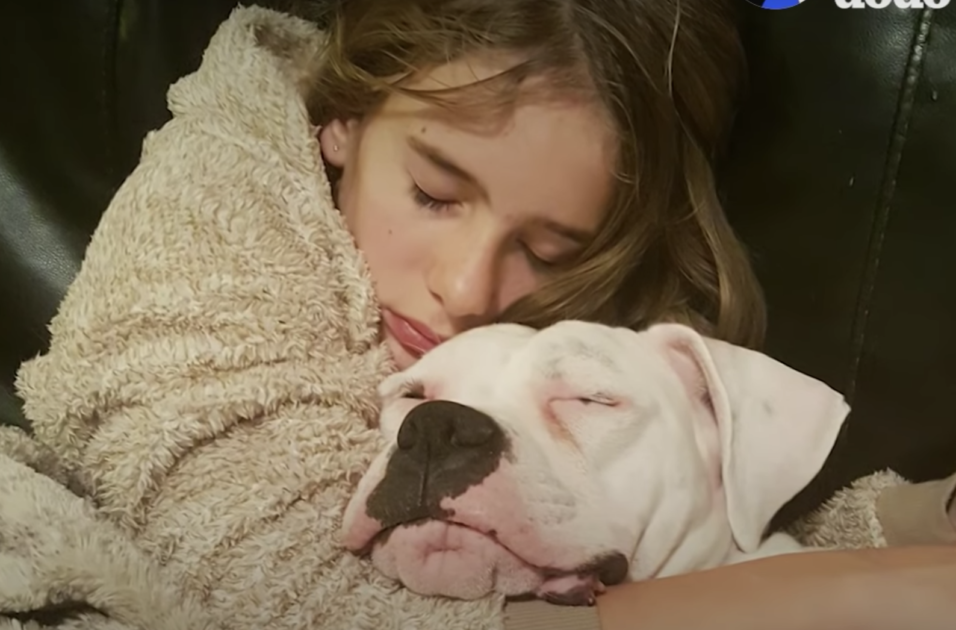 Billy was enjoyed leave the vet but remaining in a house would certainly be a big transition. Billy needed an unique diet and physiotherapy. It took quite the dedication however Krista never ever wavered.
As days reoccured, Billy put on weight and started feeling right at home. He had brand-new doggy siblings also! One dog brother, Remington, and Billy came to be inseparable.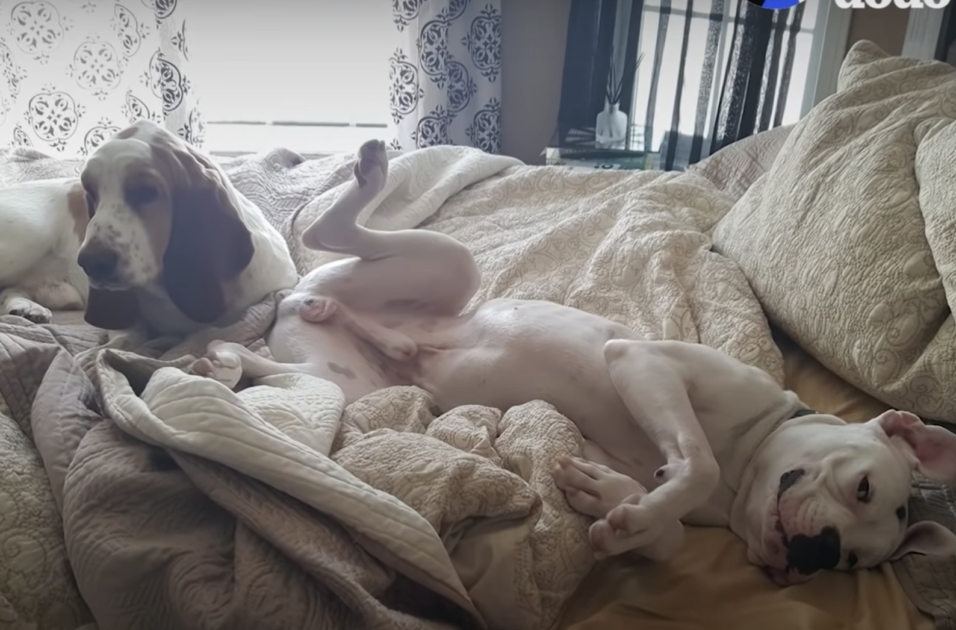 Seeing Billy on this journey only reaffirmed what Krista felt in her heart, this dog belonged with them permanently. It was then Billy formally came to be a "foster fail.".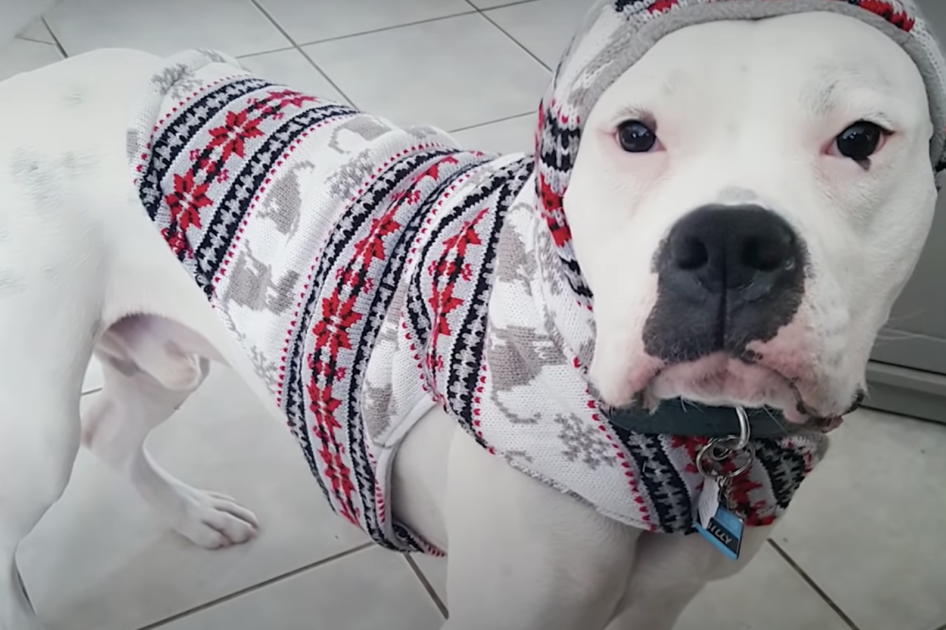 Billy now has a wonderful life. You can find out more about his new family and his journey in the wonderful video listed below given by The Dodo. We are so thankful that this special dog got a 2nd chance. Thank you, Krista and Bill!