The Rottweiler's previous owners will certainly be charged with 2 counts of animal cruelty, according to the Monmouth Region SPCA, which is currently caring for the dog
Rescuers are caring for a 10-year-old Rottweiler they located left outside a house in Neptune Township, New Jersey, on a short chain with no food or water.
According to a Facebook post from Monmouth Region SPCA, which is now caring for the canine, the Neptune Township Police Division found the ignored dog, Coco, over Christmas weekend. Police officers contacted Monmouth County SPCA's animal control department for help helping the dog.
" Over the Christmas holiday, a sweet, senior Rottie named Coco suffered terrible neglect. When the pipes at her previous owner's home froze, they left and left Coco outside on a concrete pad, tethered on a short chain, and without any food, water, or protection from the elements. Coco invested 3 nights, in below-freezing temperature levels– confused and alone," the Monmouth Region SPCA shared on social networks.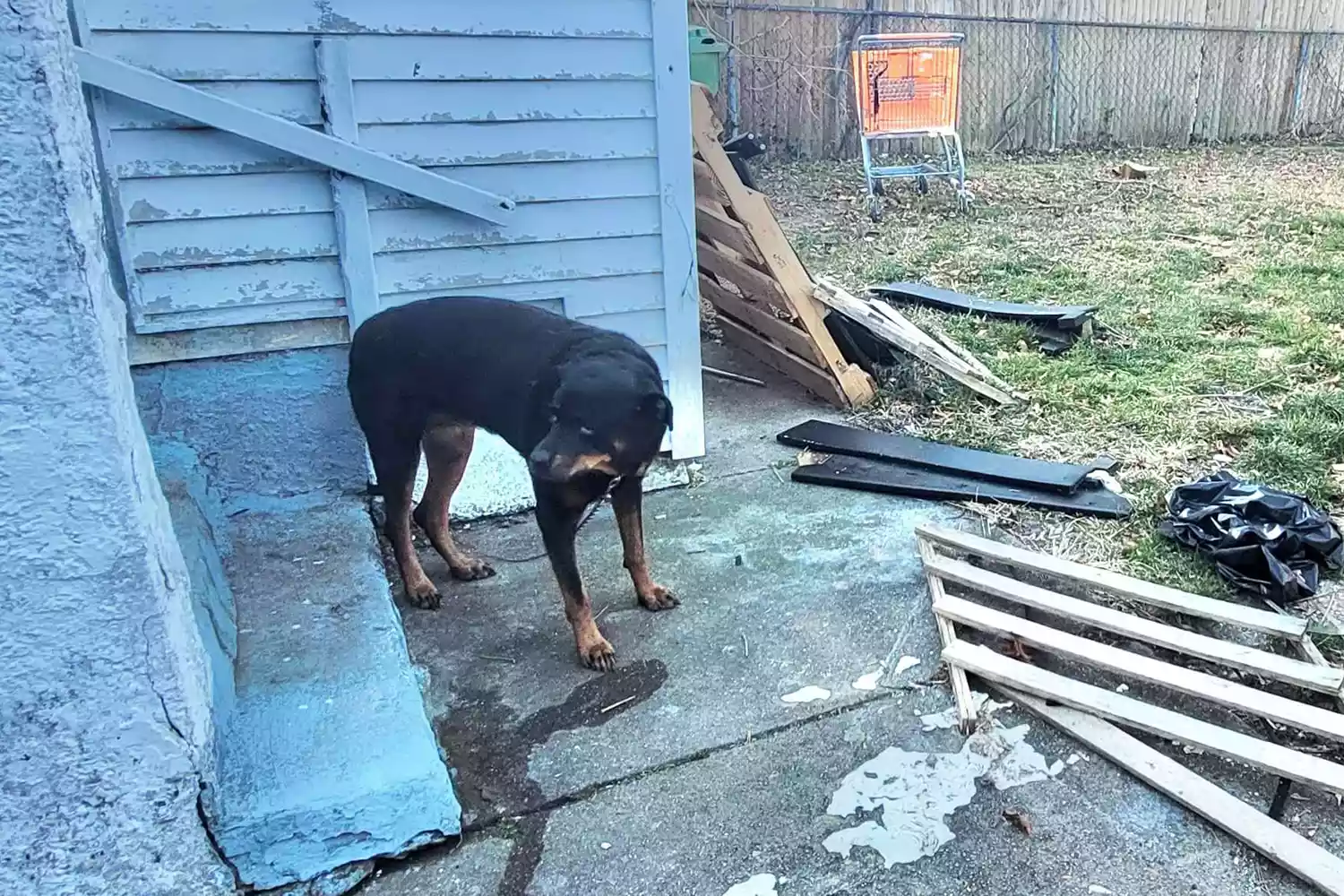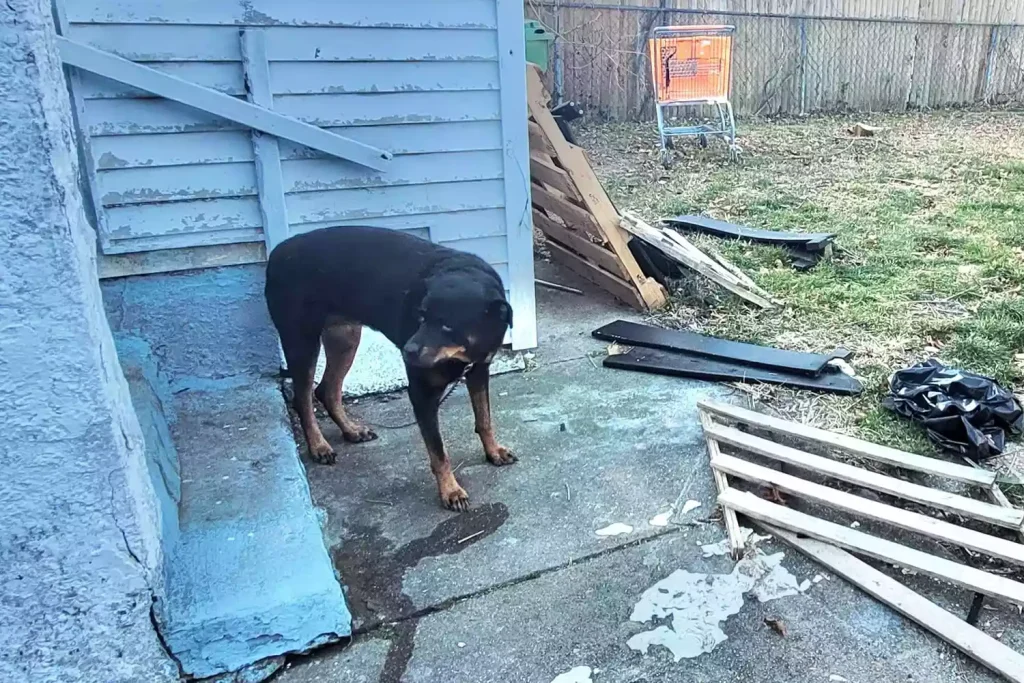 Rescuers from the SPCA brought the senior dog to their shelter, where she got food, water, and plenty of rest. Bloodwork done by the rescue showed that Coco " might have kidney stones, as well as a genetic eye problem that impacts her vision and is likely a outcome of careless breeding," according to the Monmouth County SPCA.
See Also : Dog with saddest face searches for new home after being gave up to shelter