No one was wanting to adopt this dying, 16-year-old dog at the sanctuary. He was just a skeleton of a dog with his hair matted, even missing in some spots.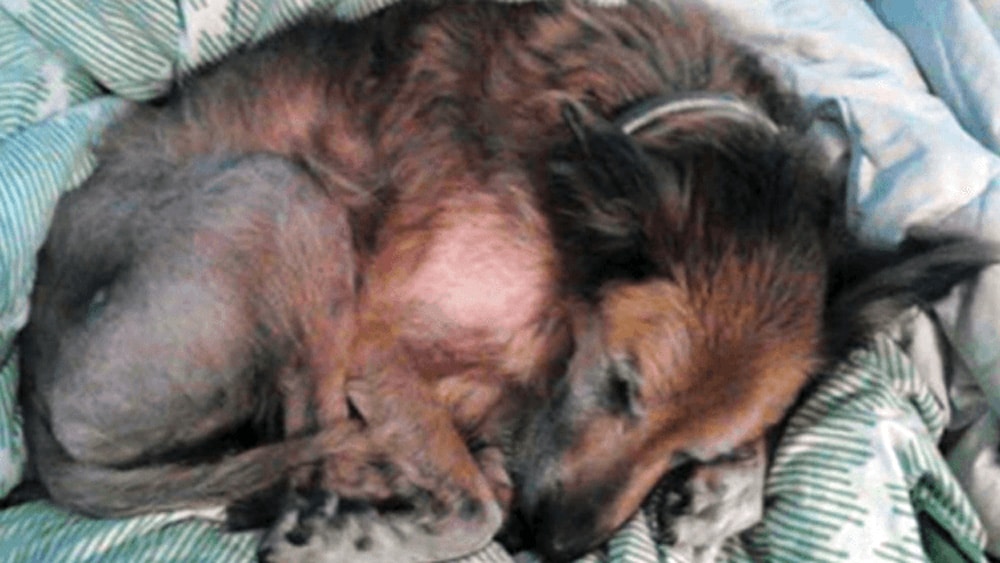 However things will change for Bear. A family came into the shelter and chose to take a chance on him. And apparently, all Bear needed was a little love and treatment, because this is a transformation that's hard to believe.
Pictured here is Bear's kennel record. Just an old canine who needed some help.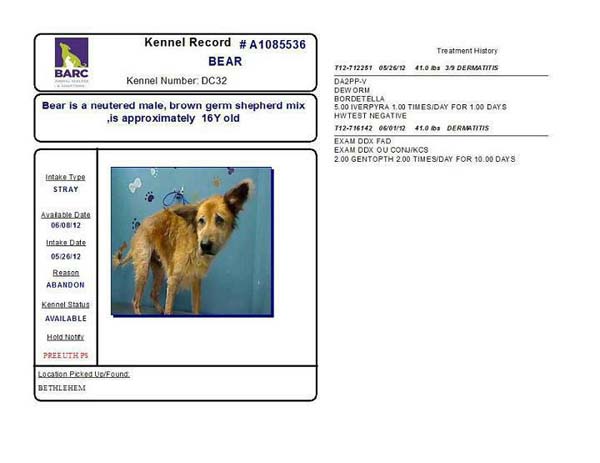 His ride to freedom.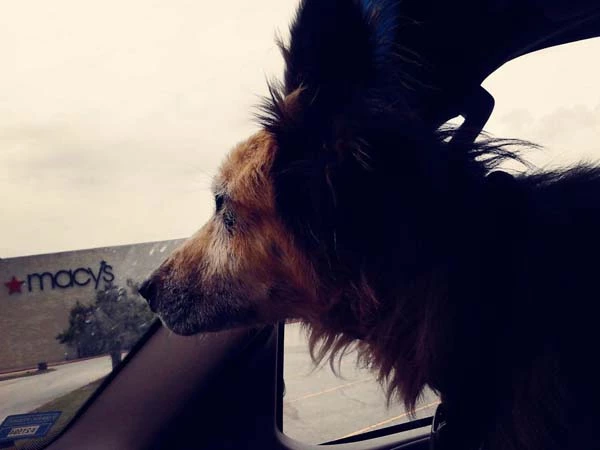 See Also : Hero German Shepherd finds 90 year old woman who was lost in the forest over night