Meet Daisy and Modjadji, a set of unlikely buddies that are assisting each other recover at the Care For Wild Rhinoceros Sanctuary.
Daisy was located only a few hrs old, weak, struggling, and all alone in the Kruger National Park in South Africa.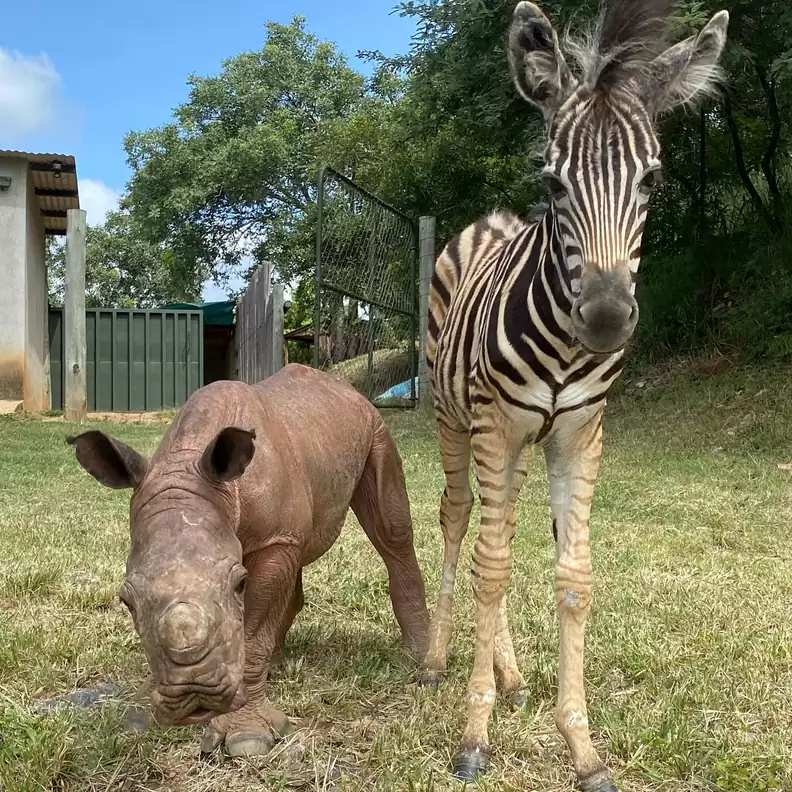 She was moved to the local shelter's intensive care unit where the staff looked after her during her healing.
Daisy required 24hr care including feeding and treatments to make certain her immune system and temperature were maintained at a healthy degree.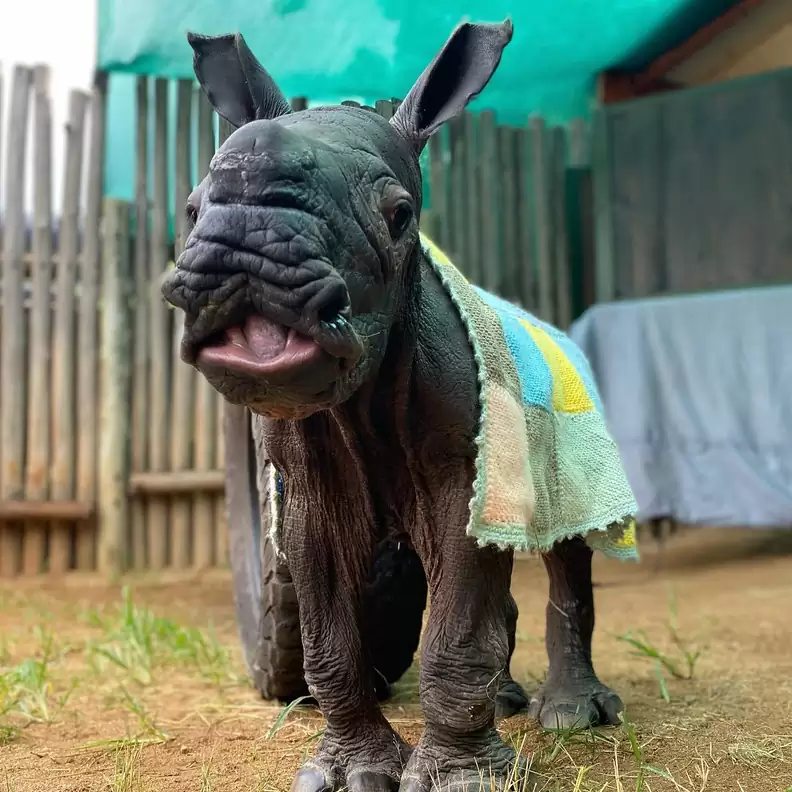 Soon after Daisy was confessed, her quickly to be best friend also came:
" Modjadji was confessed to the sanctuary's ICU at the end of November after being found motionless and barely breathing on the book after heavy rainfalls and storms," Louwhen Bowker Said.
" Modjadji was believed to be just a week old," said the shelter's media contanct.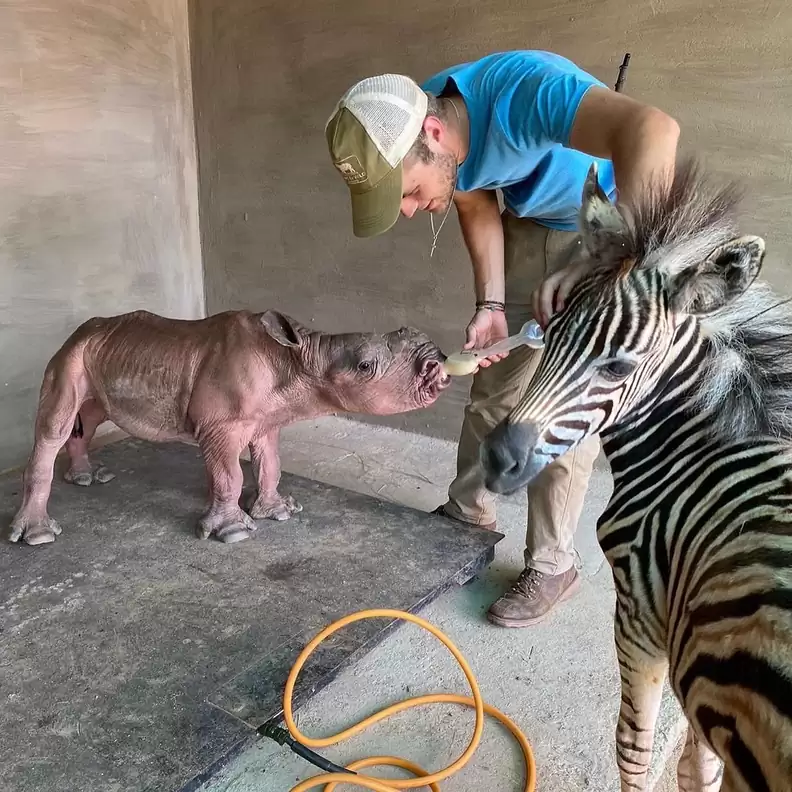 The pair quickly formed a close relationship and became one and others family.
" As they expanded stronger and braver, their interest got the best of them, and they started interacting with each other," said Bowker.
" Rhinos are very social animals and require friendship. Modjadji is fantastic company for Daisy and extremely affectionate towards her."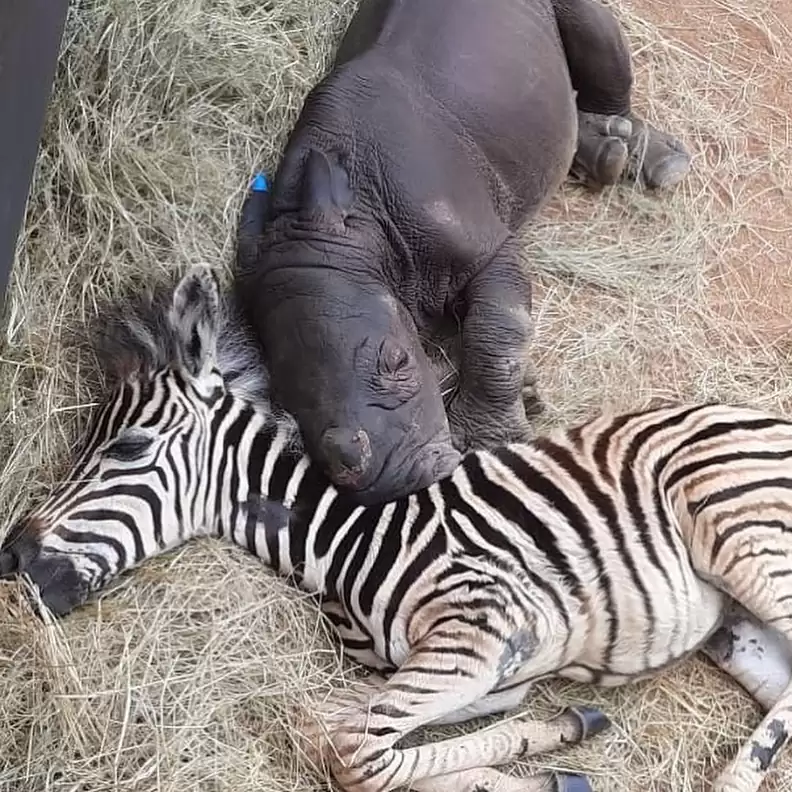 After just a month, both are constantly together and have come to be more like sis than just buddies.
" They cuddle with each other at night, which provides Daisy comfort and security. [Modjadji] is a friend that can be with her 24/7, and this, in turn, assists to prevent too much human contact with Daisy."