Peso was being "raised" in El Nido, Philippines, by some heartless owners. He was kept tied up with a 4-foot rope to a lamppost near a building site surrounded by broken glass and sharp metal scrap.
However when UK visitors Chloe Henley and Alex Jewkes discovered the two-month-old puppy being neglected in this way, they approached the owner about taking the pup from them. They were disgusted to learn the puppy had only been obtaining fed one snail each day.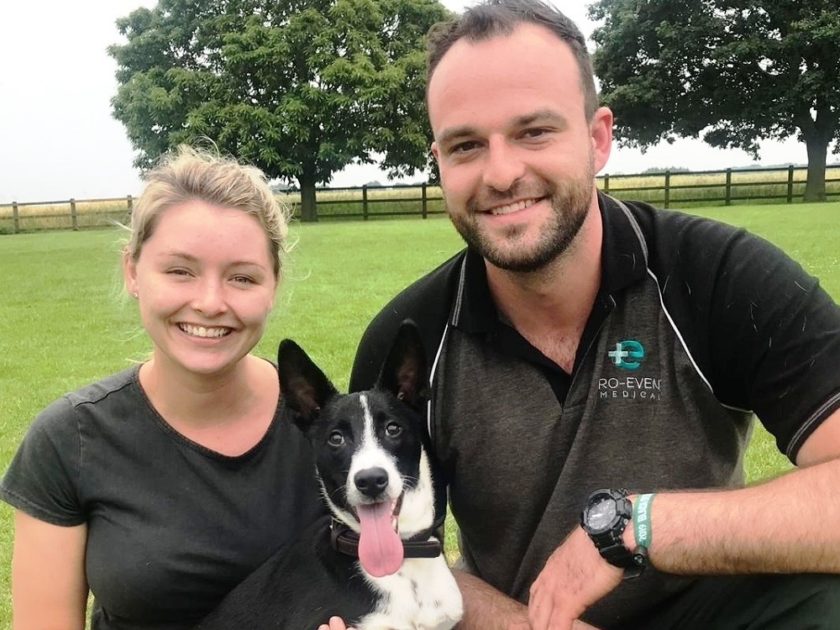 After some back-and-forth, the owner accepted hand Peso over to them. Their first agenda was to obtain the puppy to the veterinarian for a checkup and treatment.
They raised funds for his care and transportation to England, and it existed in his new life that he saw grass for the very first time. Have a look at him going absolutely wild taking it all in!.