A gorgeous puppy located dumped at a garbage dump has a long, happy life to look forward to thanks to a rescuer's daily routine.
Finding dogs at the local landfill is an almost daily occurrence for pet rescuer Takis Proestakis. In fact, it was his rescue of one abandoned dog at the garbage dump that lead him to establish Takis Shelter.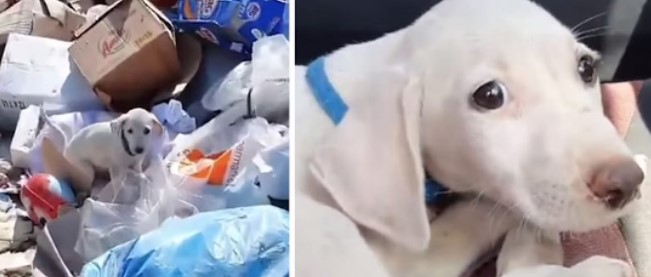 Unwanted dogs are frequently thrown out like trash at the garbage dump on Greece's island of Crete. As the landfill is en route to Takis Sanctuary, Takis inevitably drives home with one more canine. That's what happened on this specific day, when Takis spots Samu.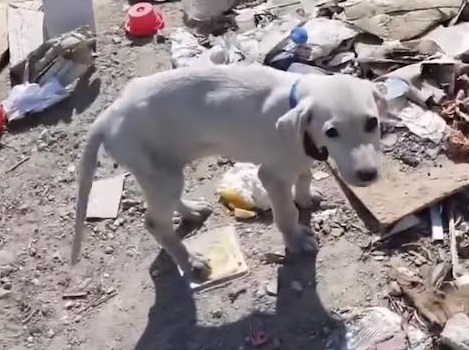 Samu nearly blended right into his surroundings– his white fur the same color as the mattress he was hiding behind.
" Below we are again," says Takis in the rescue video (see below), as he lets his dog Zoe out of his car. Takis hopes that Zoe will assist lure the puppy to him and it works.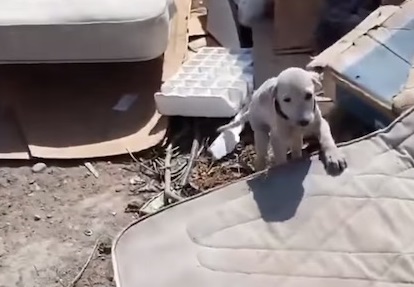 As soon as the puppy is safely in his car, Takis can't assist but admire the puppy. " Take a look at this gorgeous face," he says, noting this specific puppy still has a blue collar on.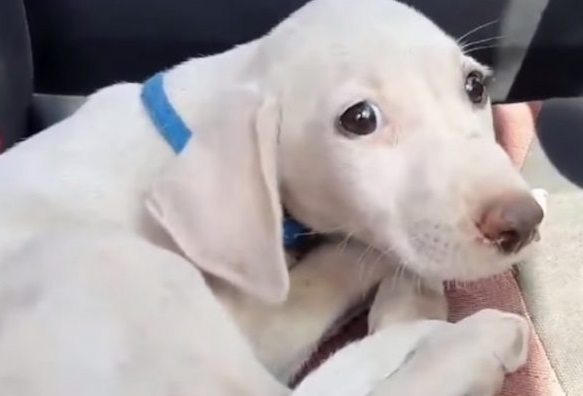 Takis takes Samu back to his shelter, which is nestled on a mountainside amidst an olive grove. At any given time the shelter is house to 300 dogs.
Samu was shy in the beginning, but the puppy soon relaxes around the various other animals and starts to have fun with the other dogs at the shelter.
It does not take long for Samu to catch the eye of a foreign visitor, who fosters dogs for Takis in her home in Finland. Samu is soon in Finland and befriends two various other canines saved from Takis Shelter. He is on his way to having the happiest life!