Animal sanctuaries all over the world are full of dogs who would do anything to be adopted and have a caring family of their very own.
The heartfelt minute was captured on video clip, which you can watch below.
When a reporter went to an animal shelter to do a tale on the dogs there, among them made herself known.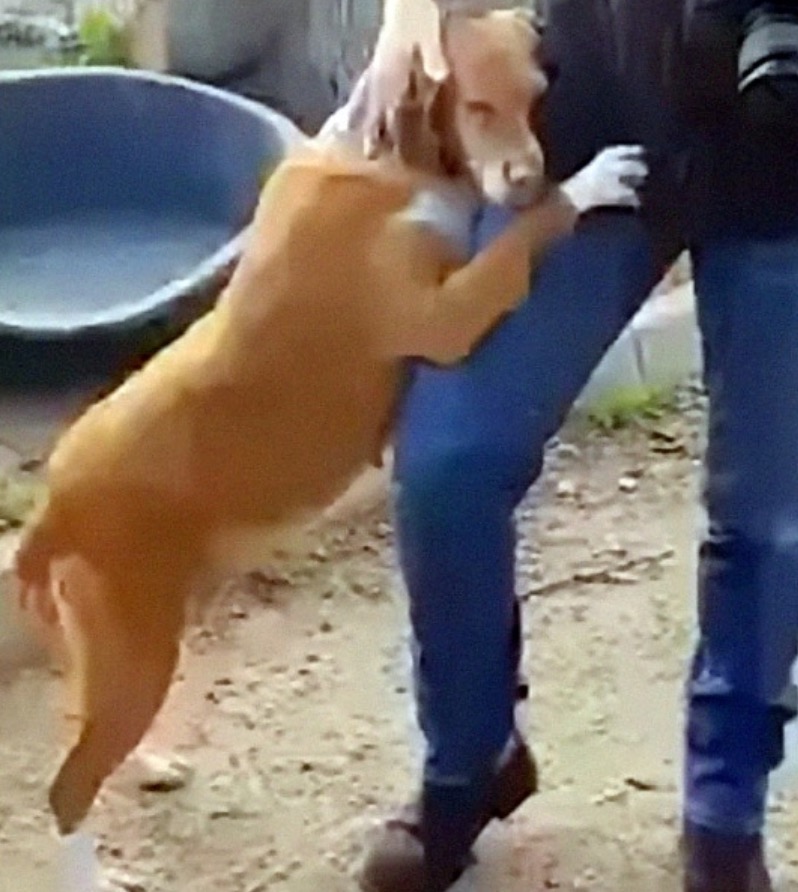 She jumped up on the reporter and began hugging him and would not let go. Although it was the dog who needed to be adopted, it was the canine who seemingly adopted the reporter!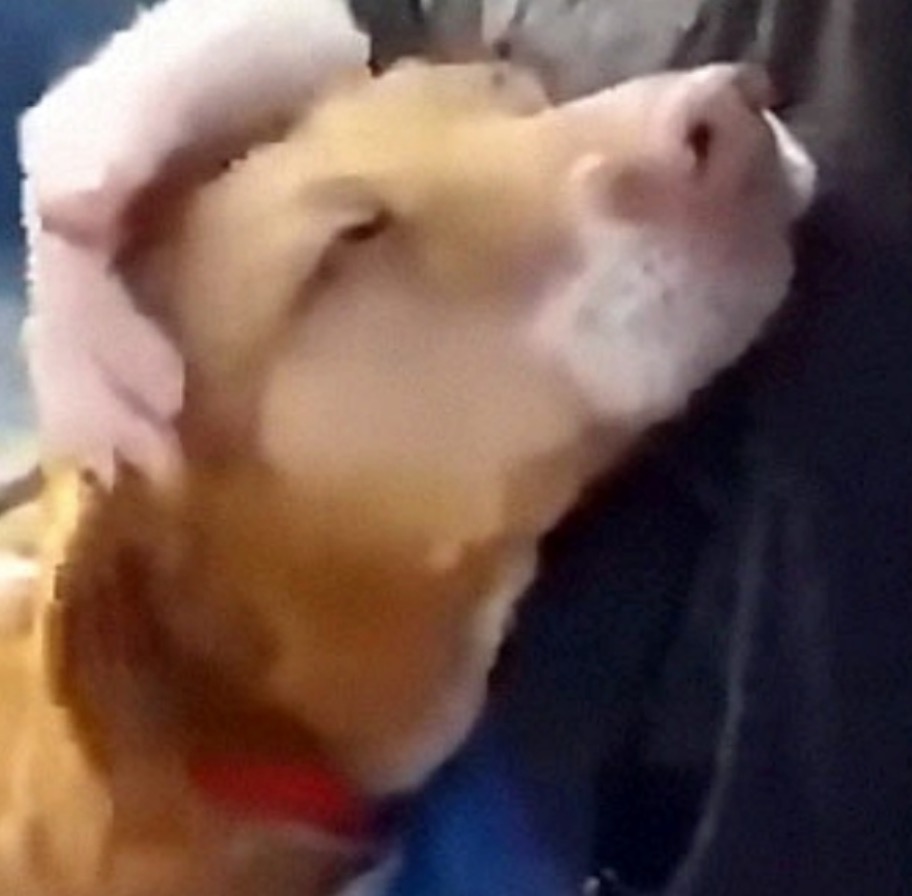 The very best part of the story is that the reporter chose to go home with a brand-new buddy!
After experiencing this heartwarming minute, he knew he couldn't leave the shelter without the loving dog.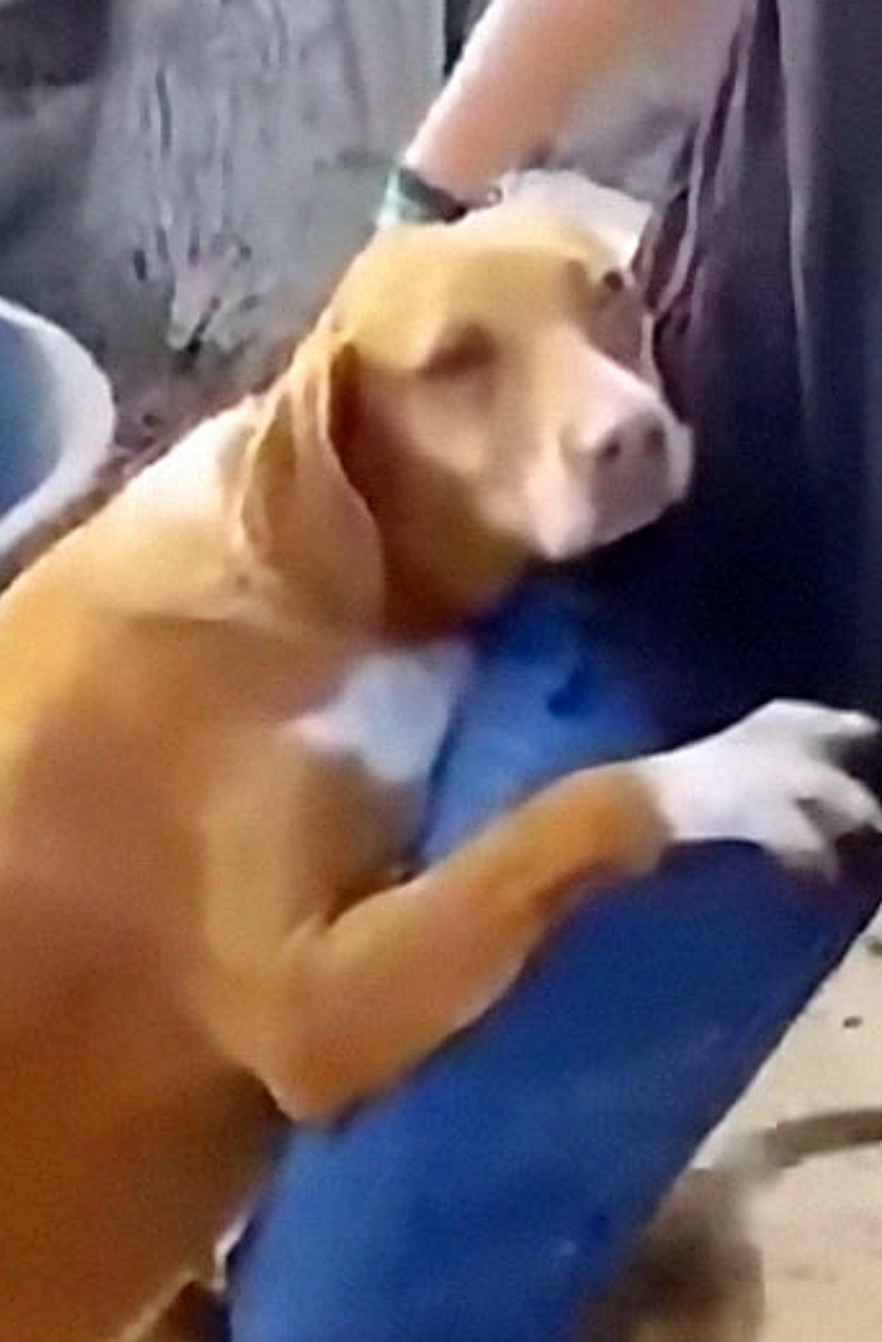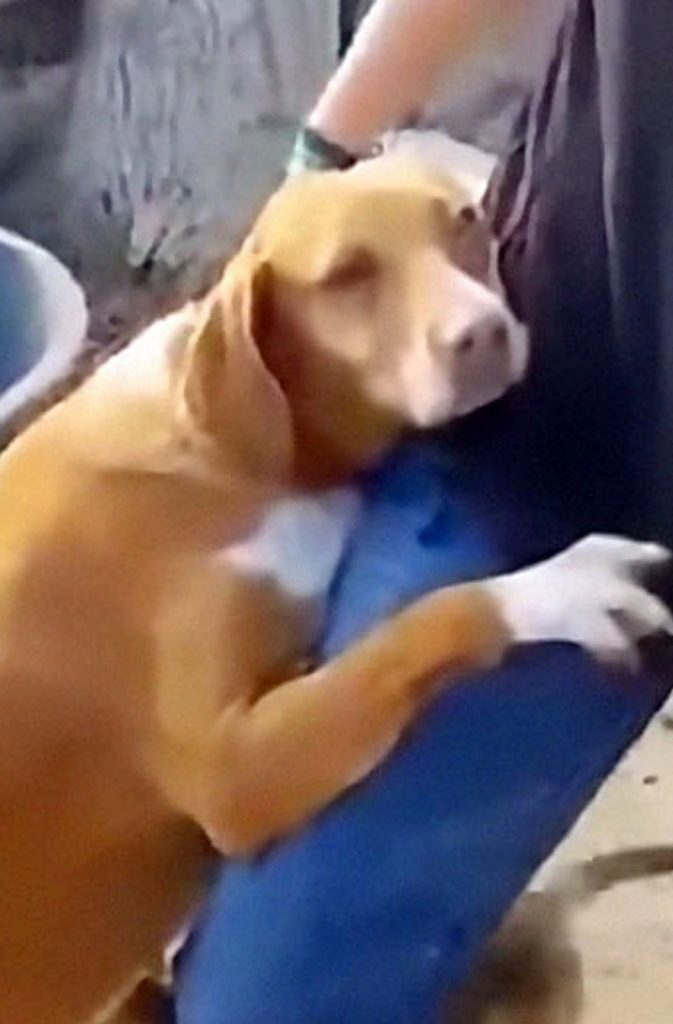 He had no concept that he would go to the sanctuary to report a story and end up adopting a new dog. It was definitely meant to be!