For the love of stray animals, an Army veteran educated to fly, spent $65,000 on an airplane, and then began saving "furry friends" that were going to be taken down throughout the country.
Paul Steklenski, a 45-year-old veteran from Schwenksville, Pennsylvania, has always liked animals and intended to do something to help them. It was at this point that Paul decided to devote his time to rescuing animals from shelters.
A few years ago, the generous guy saved Tessa, a homeless dog, from a local rescue group. He determined to rescue as many dogs and cats as he could because he was moved by the fact that so many of these innocent souls were ready to be taken down. The veteran began the Flying Fur Animal Rescue in May 2015, a rescue company aimed to save "animals, one rescue flight at a time."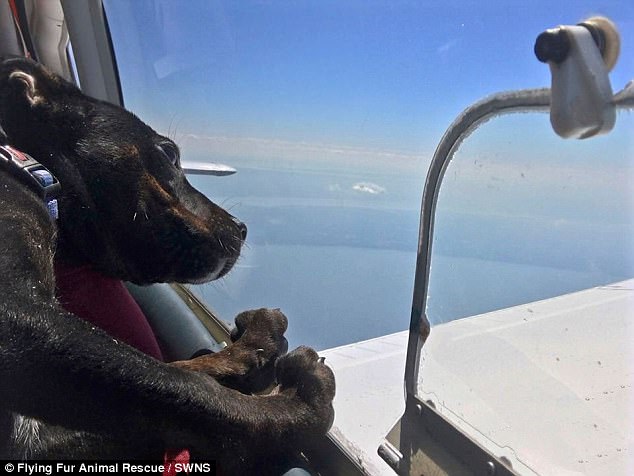 Ever since, the kind man has saved over 1,500 animals from shelters across the United States by flying his very own jet. "When I first started flying, there were times when I wanted to surrender because I didn't believe I could do it," Paul discussed. "It was upsetting to see the pets at the shelter." It was heartbreaking to think that so many animals were being [euthanized] because they were caught in a solitary region."
Paul confesses that seeing those creatures suffering causes him to cry sometimes, but healing them and seeing them joyful makes him really feel alive. "It's an extremely emotional job, but it's also incredibly satisfying," the Army veteran discussed. "I realized that by dropping there, choosing them up, and transporting them to other shelters, I may assist make a difference."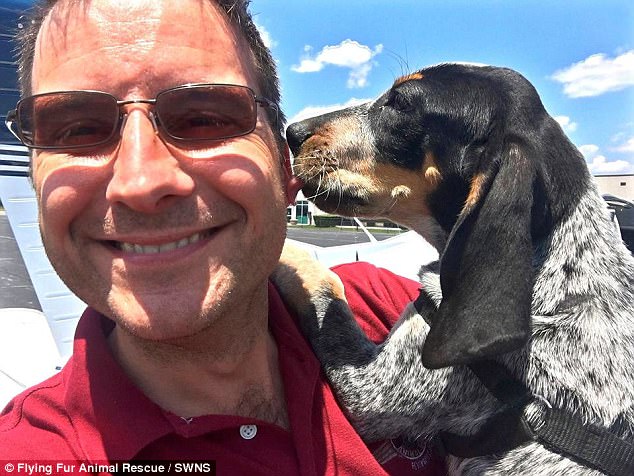 "I sense they know much better points are going to happen for them. It is extremely rewarding. It's not only the animal it makes a difference to– that dog or cat is going to be impacting somebody new," Paul claimed.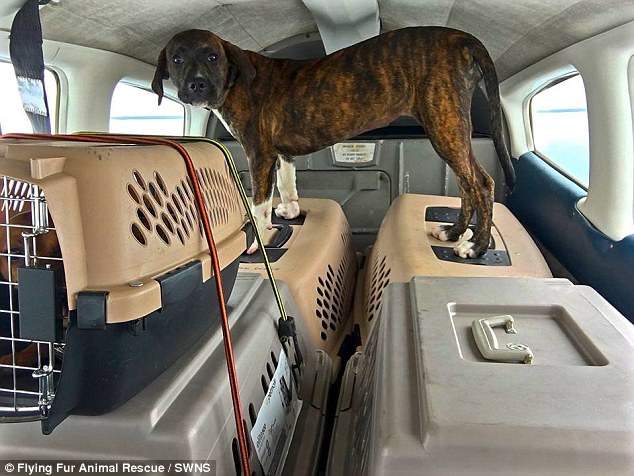 You're an angel, Paul Steklenski! Visit Traveling Fur Animal Rescue if you desire to help this hero save other innocent spirits.