This story discusses Marouf, a poor dog, that was on the verge of fatality when he was located in a filthy abandoned house. Marouf was incredibly weak after suffering from dehydration as he was all alone!
The rescuers knew that Marouf was rejected by his previous owner after one decade as his wellness began becoming worse! Unfortunately, the dog strayed the streets, which caused his wellness to be deteriorated much more!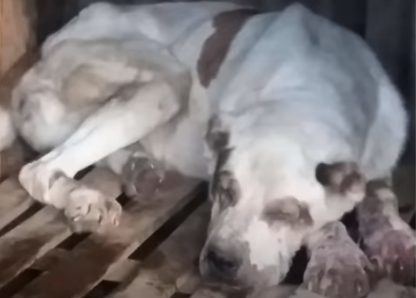 He after that was not able to find food, so, he mosted likely to pass away in peace in this abandoned house! But fate had another point of view as he was found by the rescuers just in time.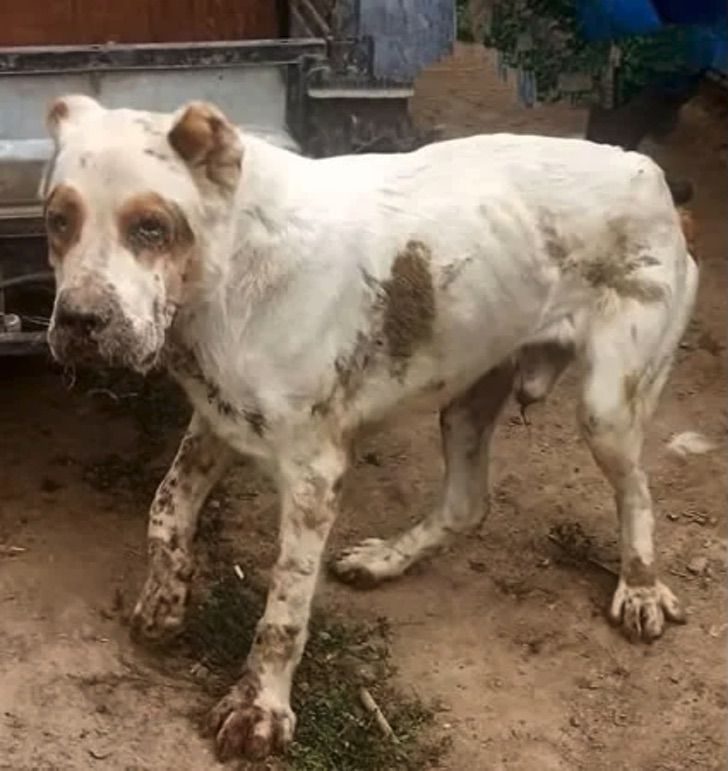 The canine was directly required to the closest medical facility, where he was examined and identified with a really harmful disease caused by ticks called piroplasmosis. So, he was instantly put on a therapy program in hopes to stay alive!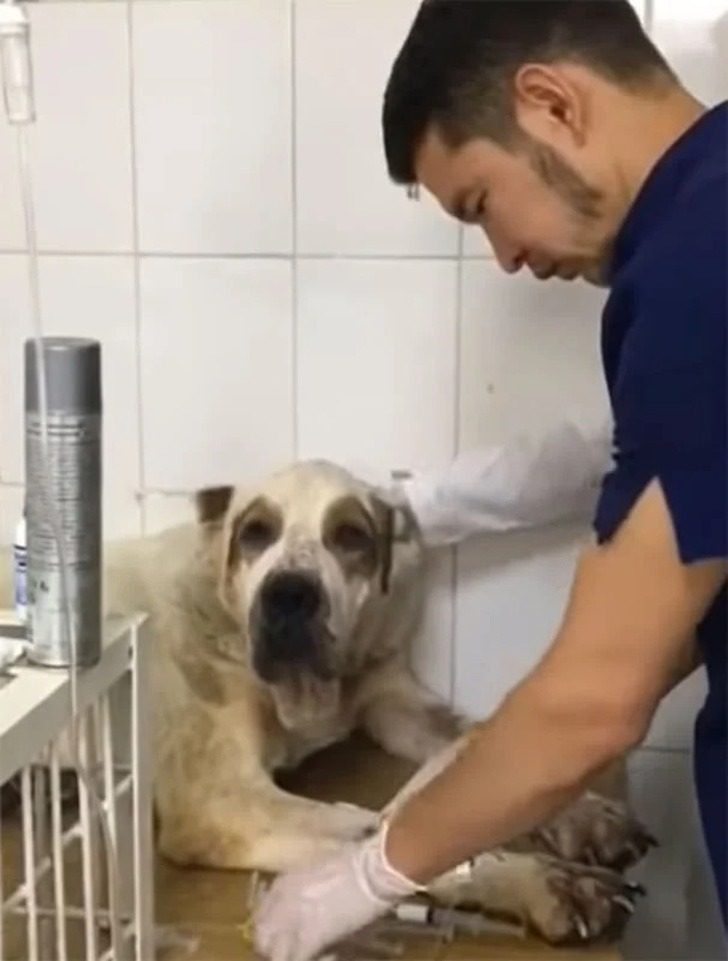 Fortunately, he was totally recovered, and was launched from the hospital. The great point was that he transformed to a new canine! What a transformation!
Watch the video clip below.
Share this with your family and friends