Max the street dog was saved from a life of overlook. He was riddled with mange and as slim as could be. He was absorbed by Walkway Specials but needed to be divided from the other dogs because of his contagious mange condition.
The dog cried and shouted all day daily in his kennel. All he desired was love although he 'd never ever experienced it in his life. And when a kind lady stepped up to adopt Max, it was love at first tickle!.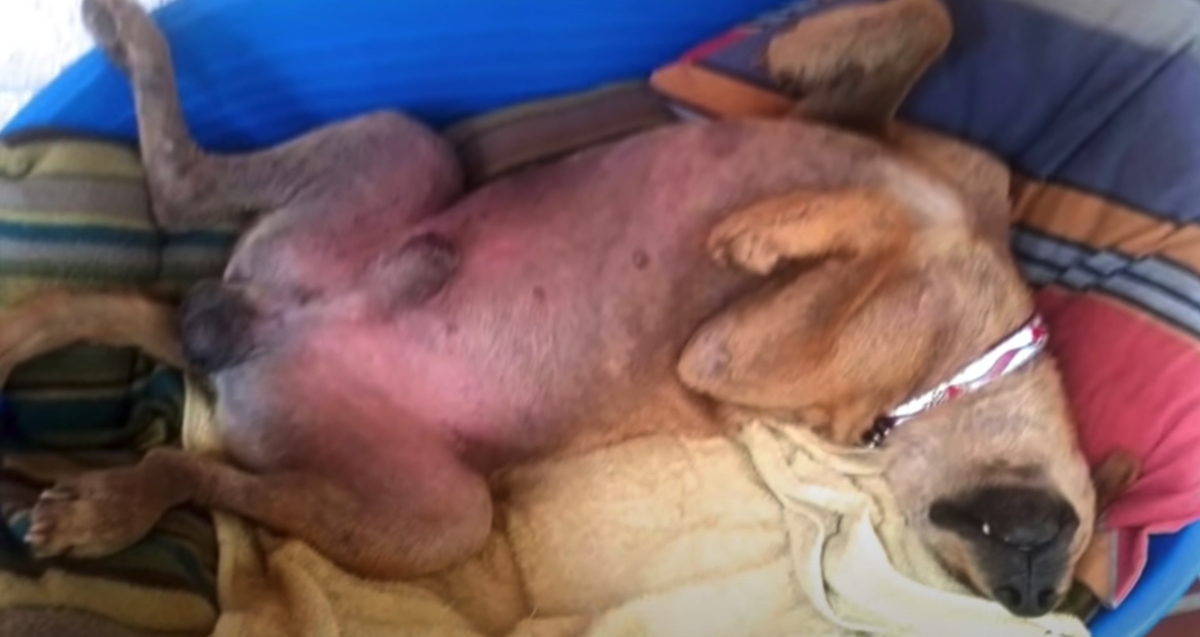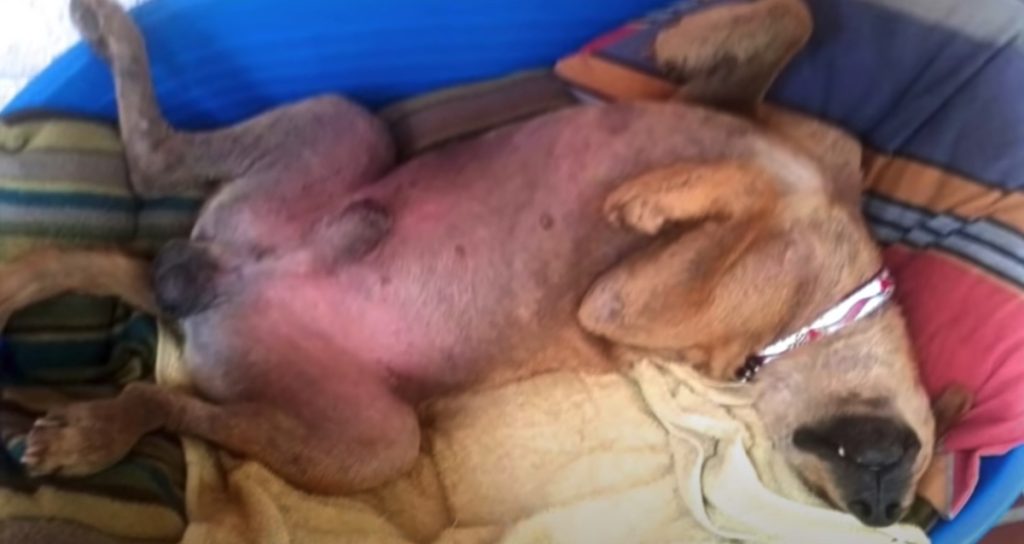 Max and the cats had to learn to get on in an adjustment period, now the canine is so pleased and healthy sleeping with a smile on his face every night! It's so great to see.