This beautiful animal isn't a fox, it isn't an intense pokemon either!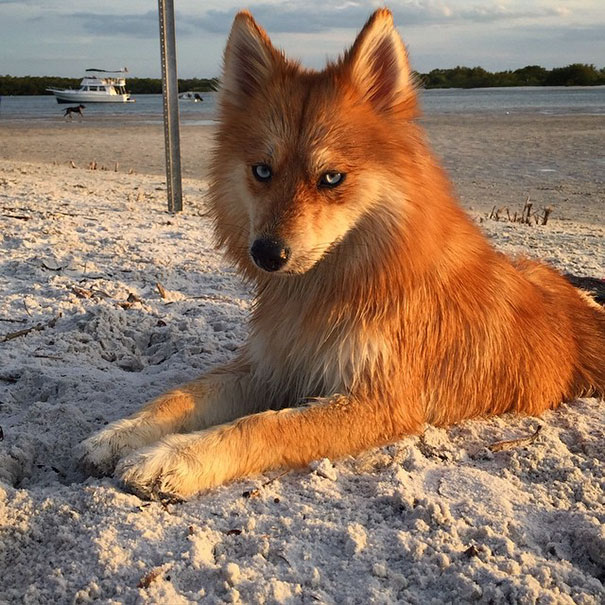 It is in fact, an awesome-looking dog, and this dog is turning quite a few heads with her unique look.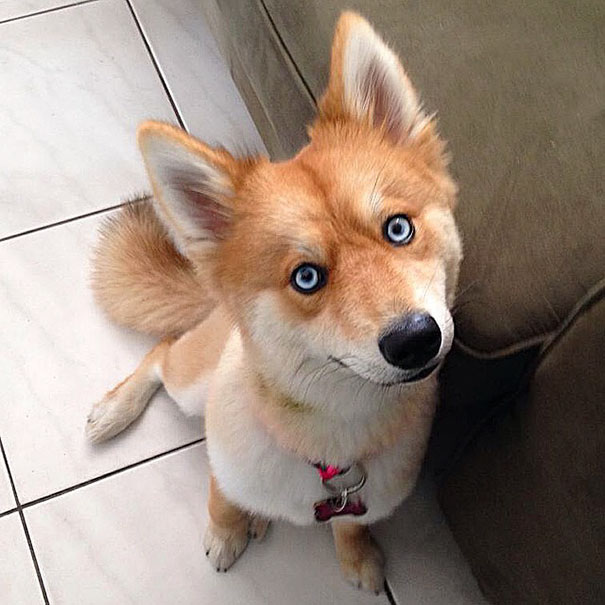 Mya is a "pomsky", a mix between Pomeranian and husky, however looks much more like a gorgeous, fiery fox.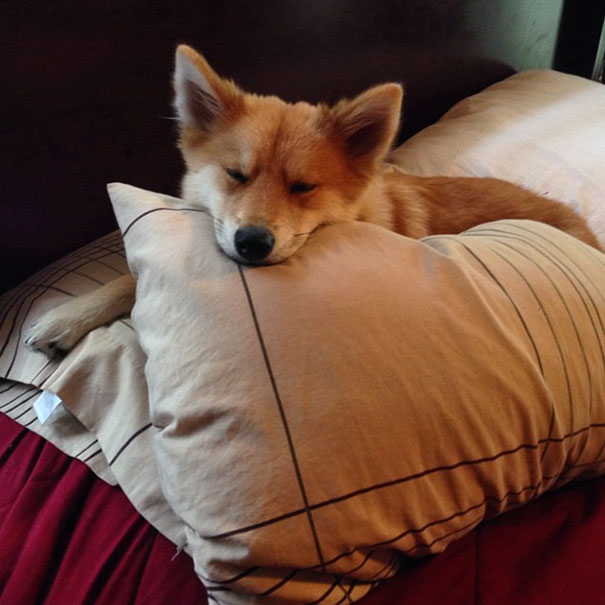 It's her coppery hair and piercing blue eyes that have actually provided her that fox-like quality and have left the internet obsessed with her.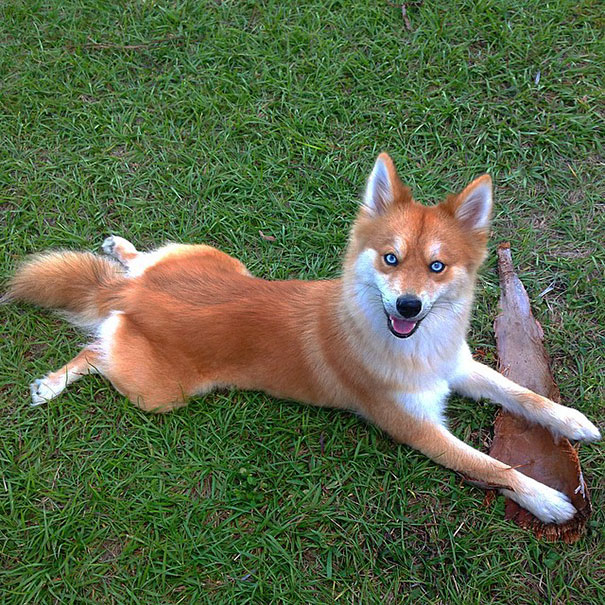 Right here's Mya enjoying a snow day.
A photo of her lately showed up on Reddit and users instantly loved her bright blue eyes and her Vixen-like look.
Right here's some even more stunning shots of Mya.