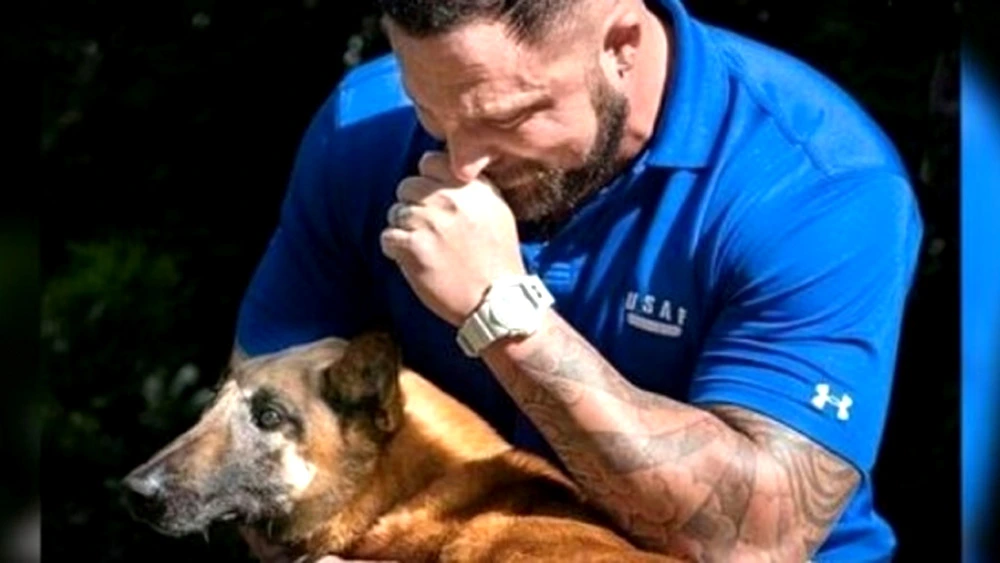 Veterinarian Can Not Hold Back Tears When He Sees His Military K9 Now That She's Old And Retired
Adam Wylie, an Air Force Staff Sgt., hadn't seen his military dog, Emra, for 3 years.
The Belgian Malinois was with Adam for some of his most hard days. Things really began to take a toll on Adam, specifically when he was released just 25 days after his daughter was born.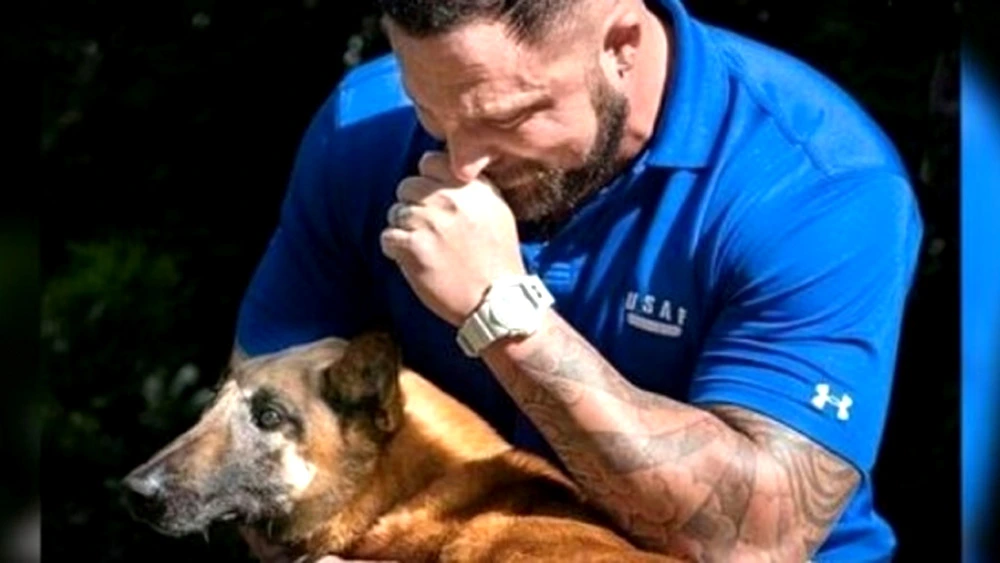 From 2012 to 2014, the two of them worked together overseas. Emra was constantly by his side, not just to assist him in the military, but to give him emotional support as well.
Now that Emra is nine years old, her days in the military have actually come to an end and she has finally retired. Luckily for Adam, he had the ability to adopt her!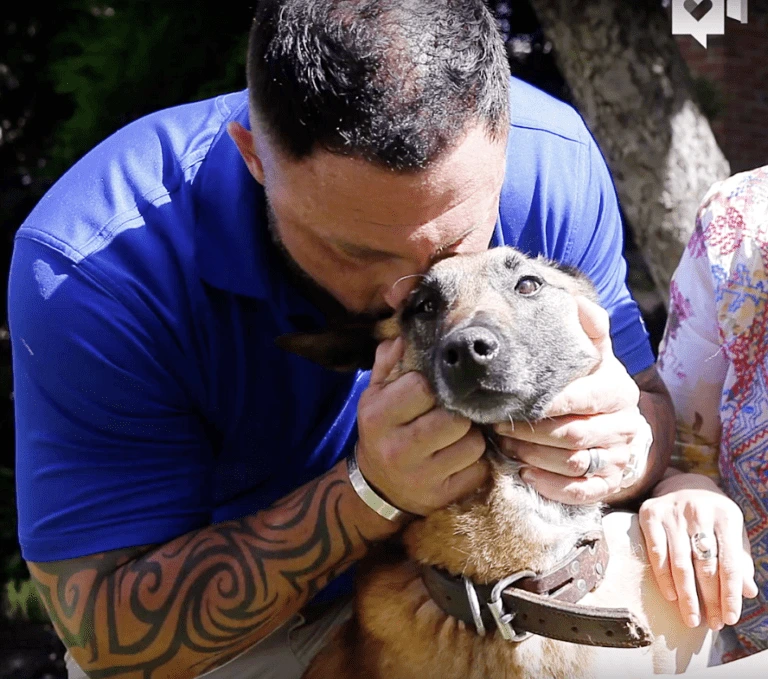 In the video below, you will see their emotional get-together, where Adam is unable to hold back tears. Emra was just as happy to see her trainer.
Adam is enjoyed have Emra back and expects giving her a happy, relaxing life outside of the military.