A little puppy named Meesha was frightened and scared. She had actually just undergone a treatment, and she was terrified by the unusual feeling her body was sensation.
The anesthesia slowly started to wear off, and little Meesha started to whimper and cry. Little did she know, she was in extremely safe hands.
The team at BARCS Animal Shelter in Baltimore is extremely caring and loving. The volunteers and veterinarians at the sanctuary are a few of the world's most skilled, and the shelter provides amazing healthcare for all animals that enter its doors.
To much better help the roaming animal population, BARCS spays and neuters the animals that enter its system. Simultaneously, they reach out to the community to help each animal locate a forever home.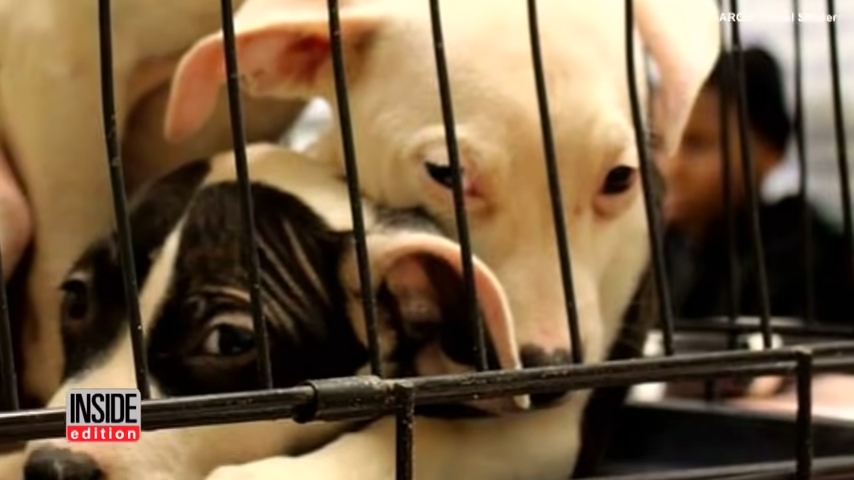 Little Meesha was one of those animals that went through that extremely procedure. While she remained in the care of a caring shelter group, she did not realize that. But there was not much for Meesha to stress over.
When Surgical Aide Dennis Moses heard the puppy cry, he instantly picked up Meesha and started to comfort her. Thankfully, a bystander managed to record this incredible moment.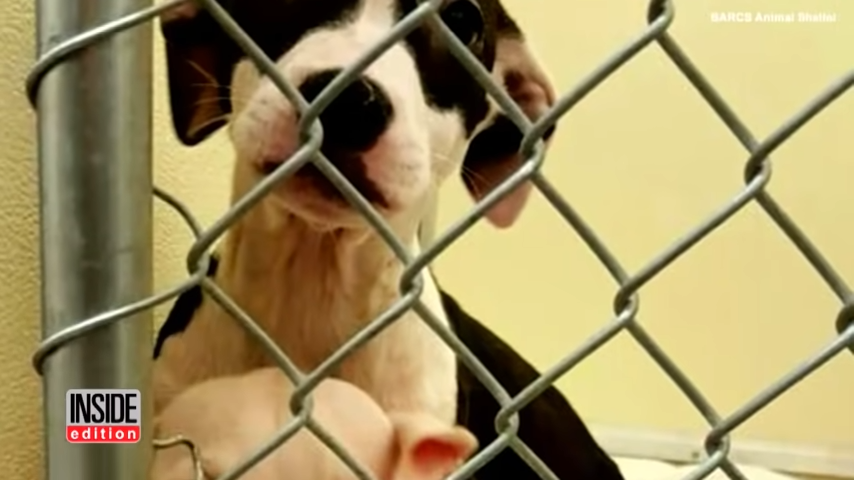 Here's the video clip of the Surgical Aide Dennis Moses cradling the scared and crying rescue puppy, Meesha just like a baby after surgery.
The doctors showers Meesha with kisses to help soothe her stress and ease her worries. He rocks her back and forth to calm her down, and it's adorable.
Check out the video clip below! … and please SHARE this precious moment if you think all canines deserve this treatment!