Putting a canine down is a heartbreaking option. They might be suffering from chronic medical problems, condition, or injury that makes it almost impossible for the pet to have a good quality of life.
No one is worthy of to be in pain every day, and sometimes, euthanasia is the compassionate option.
Often however, someone will certainly take a dog in to be euthanized, shed a lot of tears, say their goodbyes, and leave before the dog is put to sleep. Basically, they leave their pet at the vet to die and leave– leaving the canine all alone in their final moments.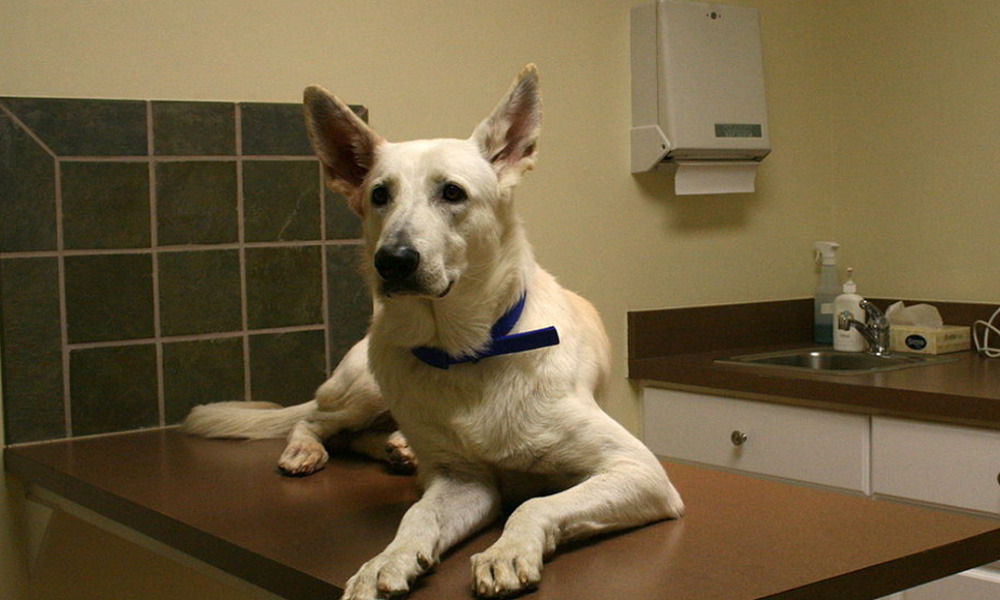 One veterinarian worker, Reddit user u/rescuemum, published on Reddit begging pet owners to stay with their pets while they're being euthanized because she's seen first hand how heartbreaking it is for the pets when their owners leave them all alone.