Kayla Denney left her job as an accountant to seek her passion for pets, and it wound up being among the best decisions she's ever made.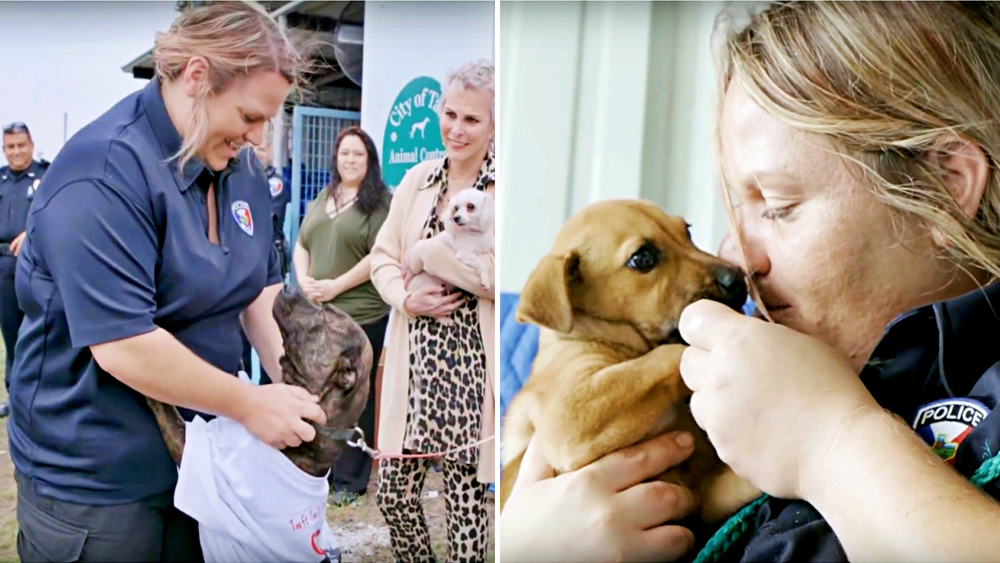 She began working as an animal control manager for the City of Taft Animal Control Department in Taft, Texas, and has actually transformed the sanctuary in simply a couple of short months.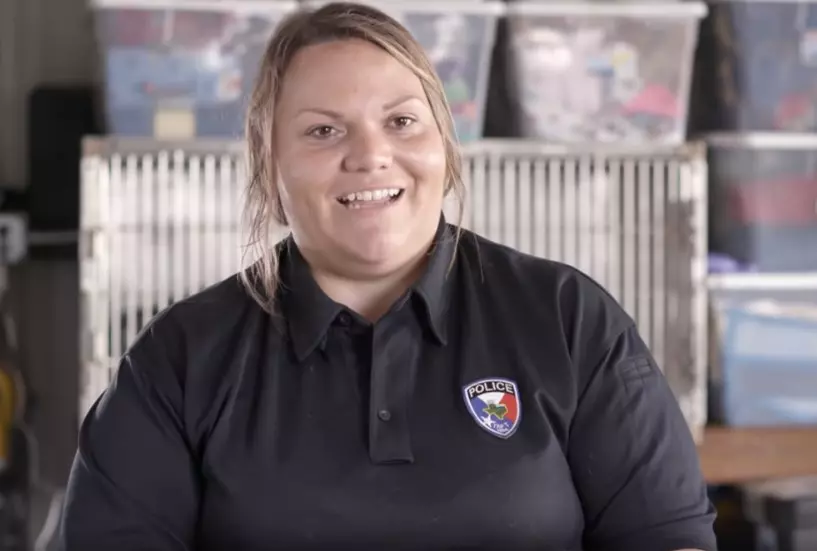 When Denney first arrived at the sanctuary last November, it was a full mess. There were no support group set up, no volunteers, and no social media pages. But worst of all, canines and cats would be euthanized every Wednesday due to lack of space.
But ever because Denney took control of, no dogs or cats have been euthanized, and ALL of them have located permanently homes! Since her initial day, Denney has helped save 565 dogs and cats.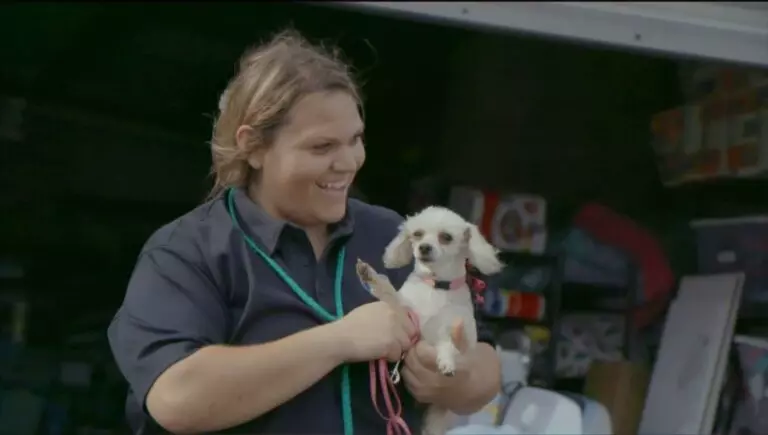 Denney rapidly organized the shelter and was able to receive donations by connecting to people on Facebook. She ordered brand-new materials and got volunteers.
She recently won the Petco Foundation's Unsung Hero honor for all of her incredible work at the shelter. She won $10,000 for being just one of the 5 finalists, and another $25,000 when she won first place.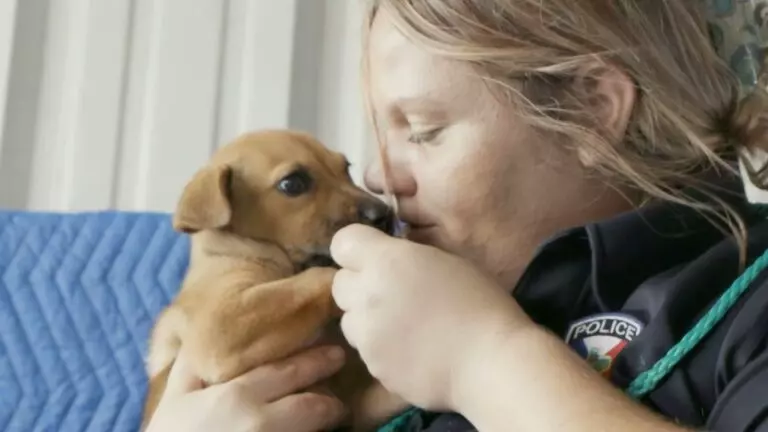 Denney claims the $35,000 will certainly approach improving the sanctuary. Her goal is to make indoor-outdoor kennels, an location where they can have meet-and-greets, and a field where they can have grass time, instead of playing on cement.