Someday, a South African 13 years of age from Delft, one of the poorest communities in Cape City, walked a whole 2 miles on his own to save his pup.
He noticed that his dog stopped eating and started having bloody diarrhea, so he stepped up and headed out to find help.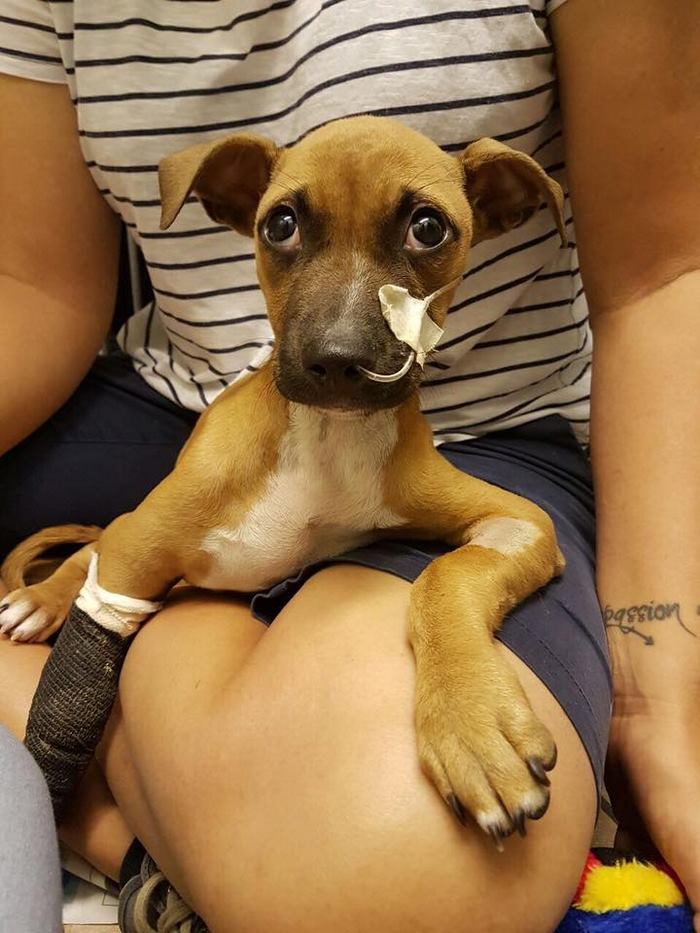 He walked 2 miles right into city to an animal rescue that helps care for local dogs and cats.
See Also : See Also : As The Stray Attempted Reviving Her Baby, They Closed In To Intervene