Meet Spot. A wonderful cow of a boy that is still searching for his forever home while he waits at Pima Animal Treatment Center in Tucson.
It's been a while now, and the team there are all pretty stumped as to why this big meatball hasn't been scooped up and adopted yet. That does not desire a magnificent home hippo that resembles a dairy cow to share their life with? It simply does not make sense.
Spot has been waiting for a home for a very long time currently, however he's a patient type of guy and stays confident that there is a family around for him. Right here's what several of his volunteer pals at the sanctuary have needed to say about him: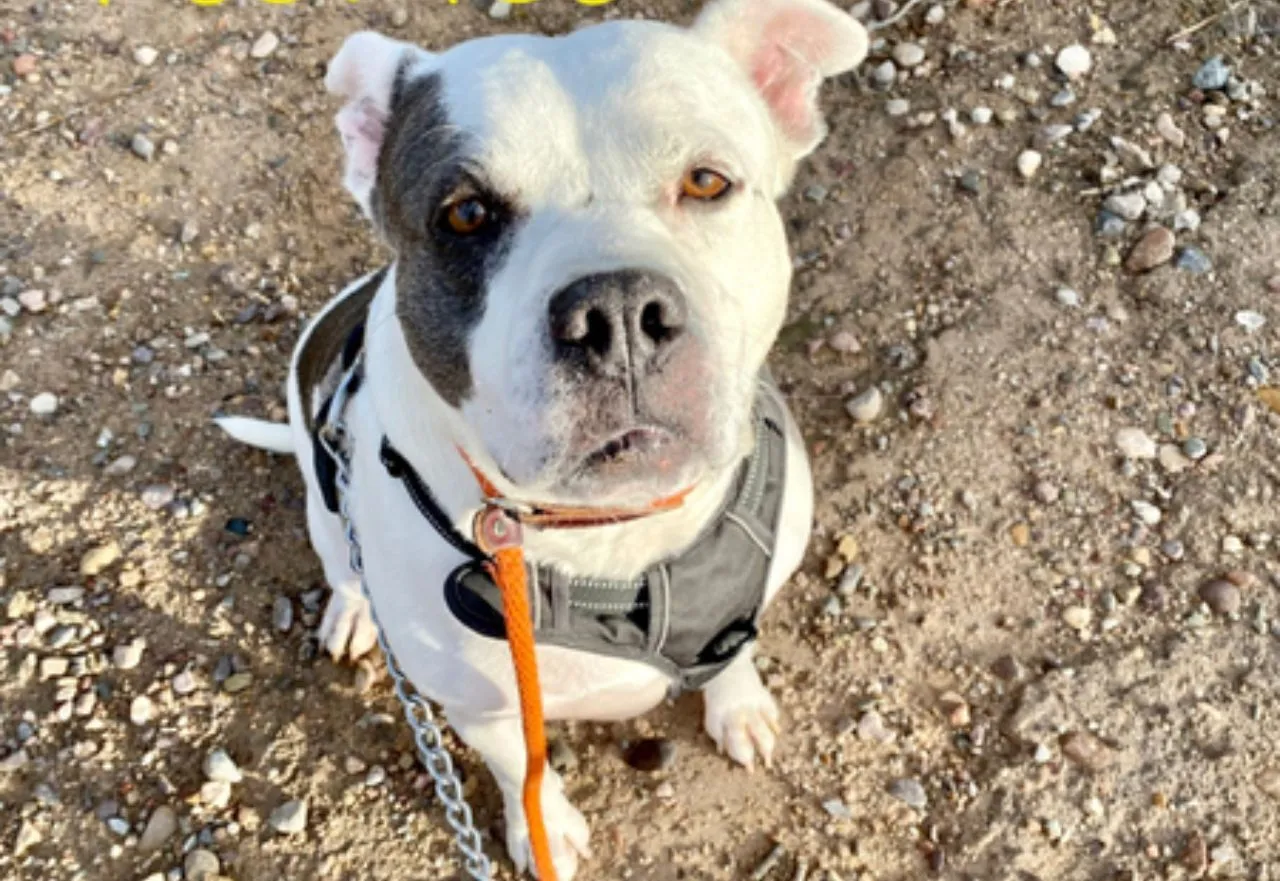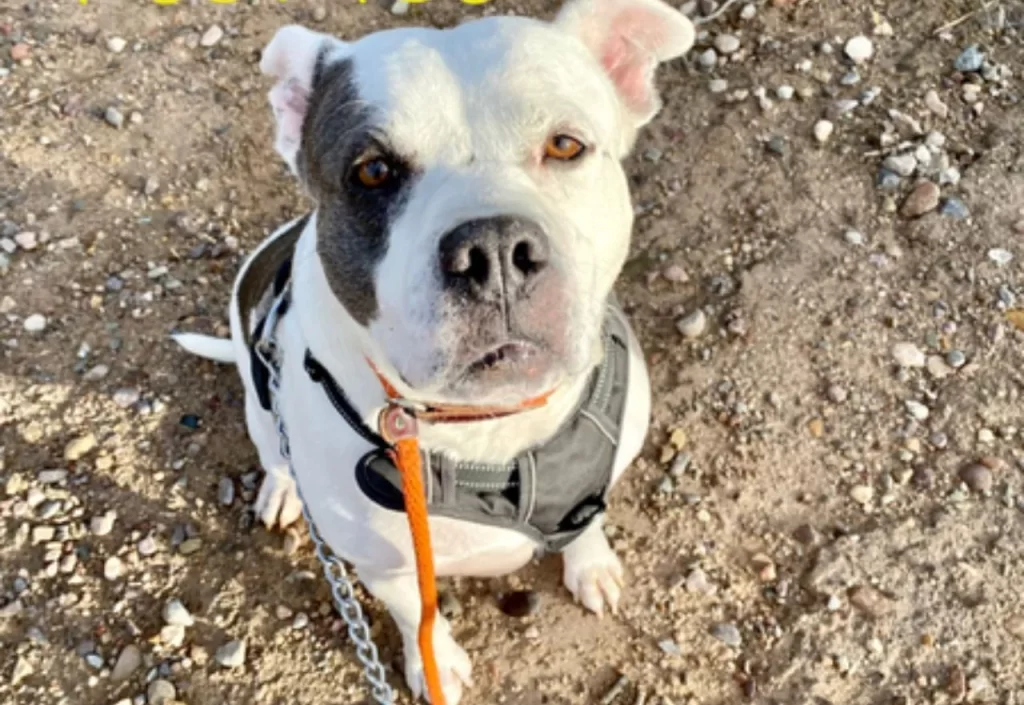 " Spot is such a wonderful, chunky boy!! I constantly enjoy spending time with him, and he loves people. I suspect he 'd be an easy suit a home and a big lazy person. I'm truly surprised that Spot has been with us so long– someone will be extremely lucky to have him as part of their family!"
" Spot always looks a little sad when I walk by his kennel, however when it's his look to get walked, he benefits right up. He is an easy dog to handle and accepts and gives love easily. He's also an easy pedestrian. I do not recognize why this guy keeps getting passed up. Spot is a cute little potato who I'm sure would be an easy friend in a home. This wonderful guy has actually waited way too wish for his people, so I'm wishing one day soon someone will see his long face and provide him a possibility. He is a gem."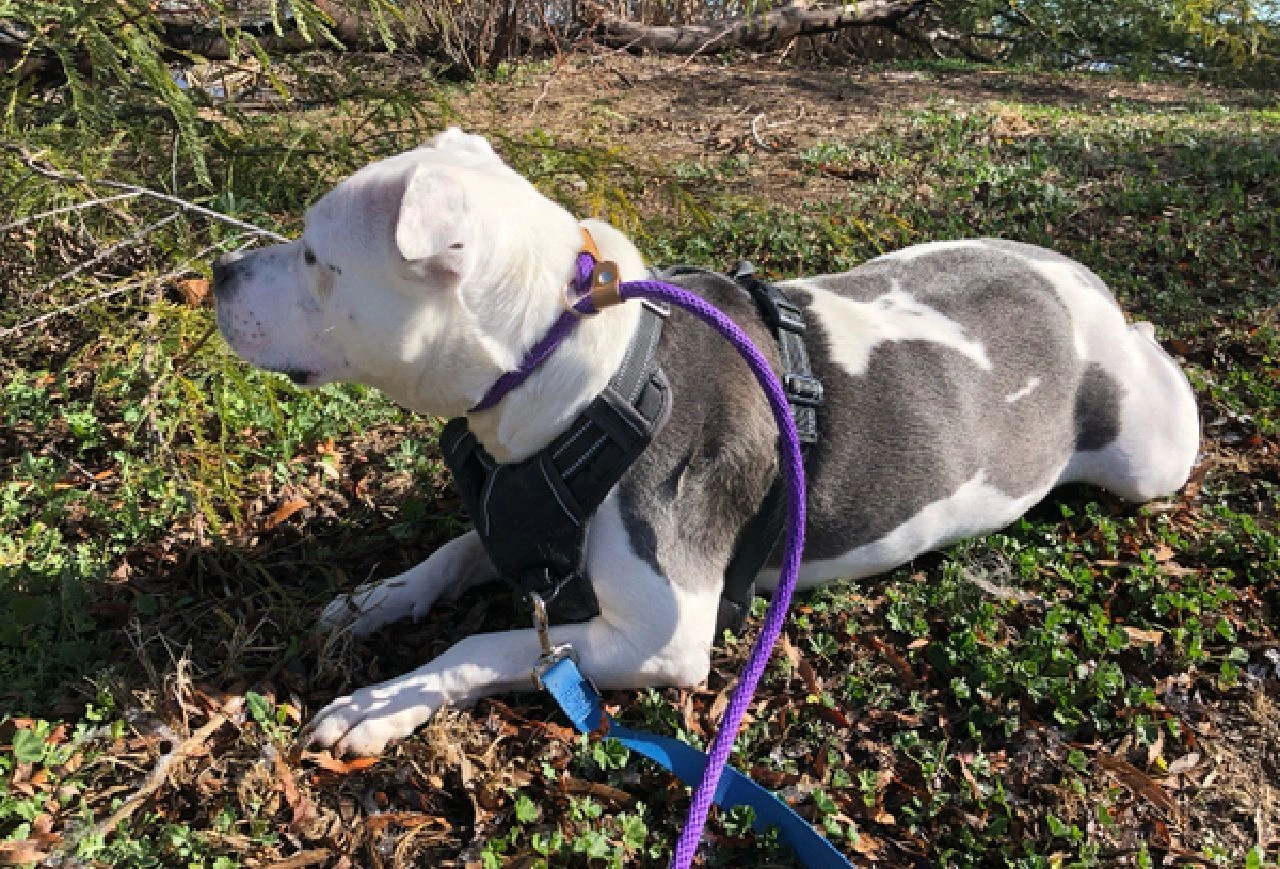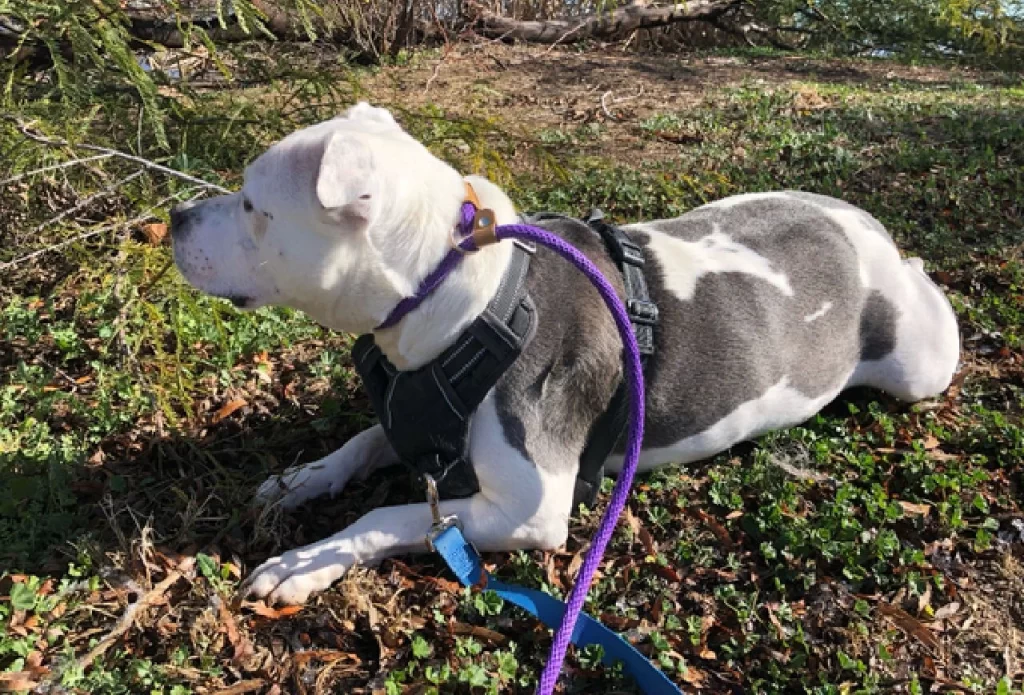 A neutered pibble mix weighing roughly 68 pounds and thought to be about 5 years of ages, Spot's been homeless since May of 2022, so you can understand why he might look sad sometimes. According to staff at PACC, Spot is a sweet, ridiculous gentleman who will definitely maintain his future family entertained! He didn't have a protected yard in his previous home, so this time around he's looking for a bit more security and safety in his future forever pad.
Spot would like to satisfy any type of resident dogs before heading home to make sure it's a good fit. He could also love to be your only so he can hog every one of your attention if you have enough to spare. Please inquire about Spot today!
If you are interested in adopting Spot or you recognize of someone who may be, please e-mail pacc.adopt@pima.gov with any questions. He remains in Kennel D009, and his ID # is A659486. If you can, please share his information with as lots of people as you recognize to assist up the chances of Spot's adoption!