Even during the scaries of battle, the most unexpectedly beautiful moments can occur, gorgeous enough to put smiles on faces in the hardest of circumstances.
As held true with a Ukrainian soldier taking a break from the action, just lying in the snow, taking a rest, when a little bird lands on his collar.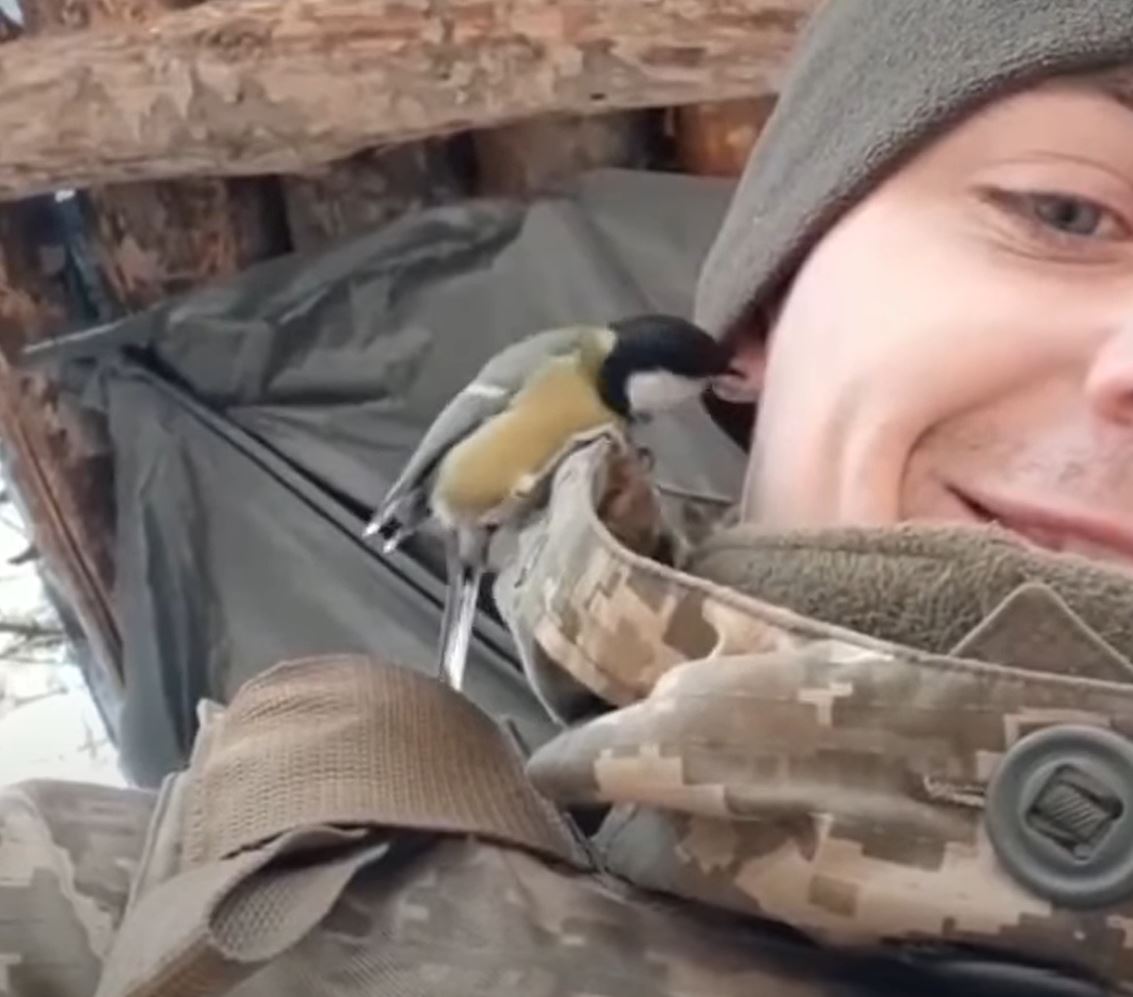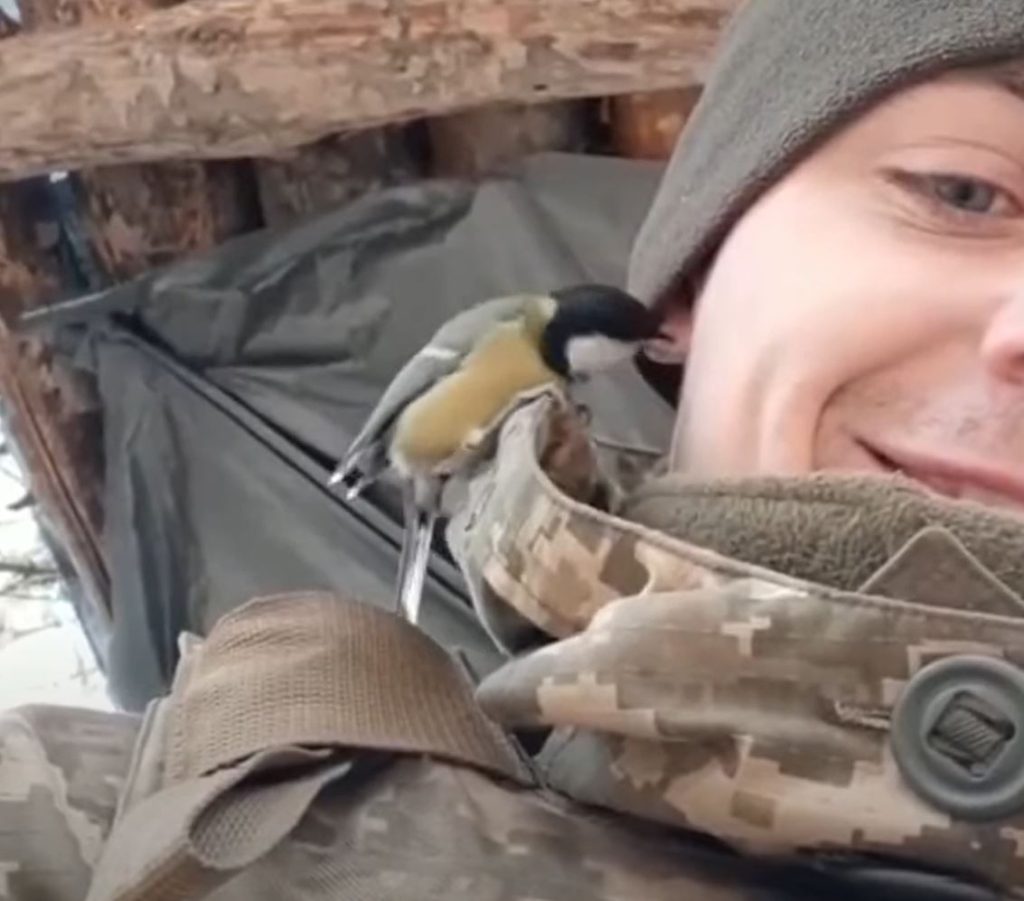 Curious, the Great Tit appears extremely interested in this particular soldier.
Throughout the procedure, the clearly cold soldier breaks into a smile. Just how can he not, as the bird proceeds to provide, both his face and his collar an extremely thorough examination!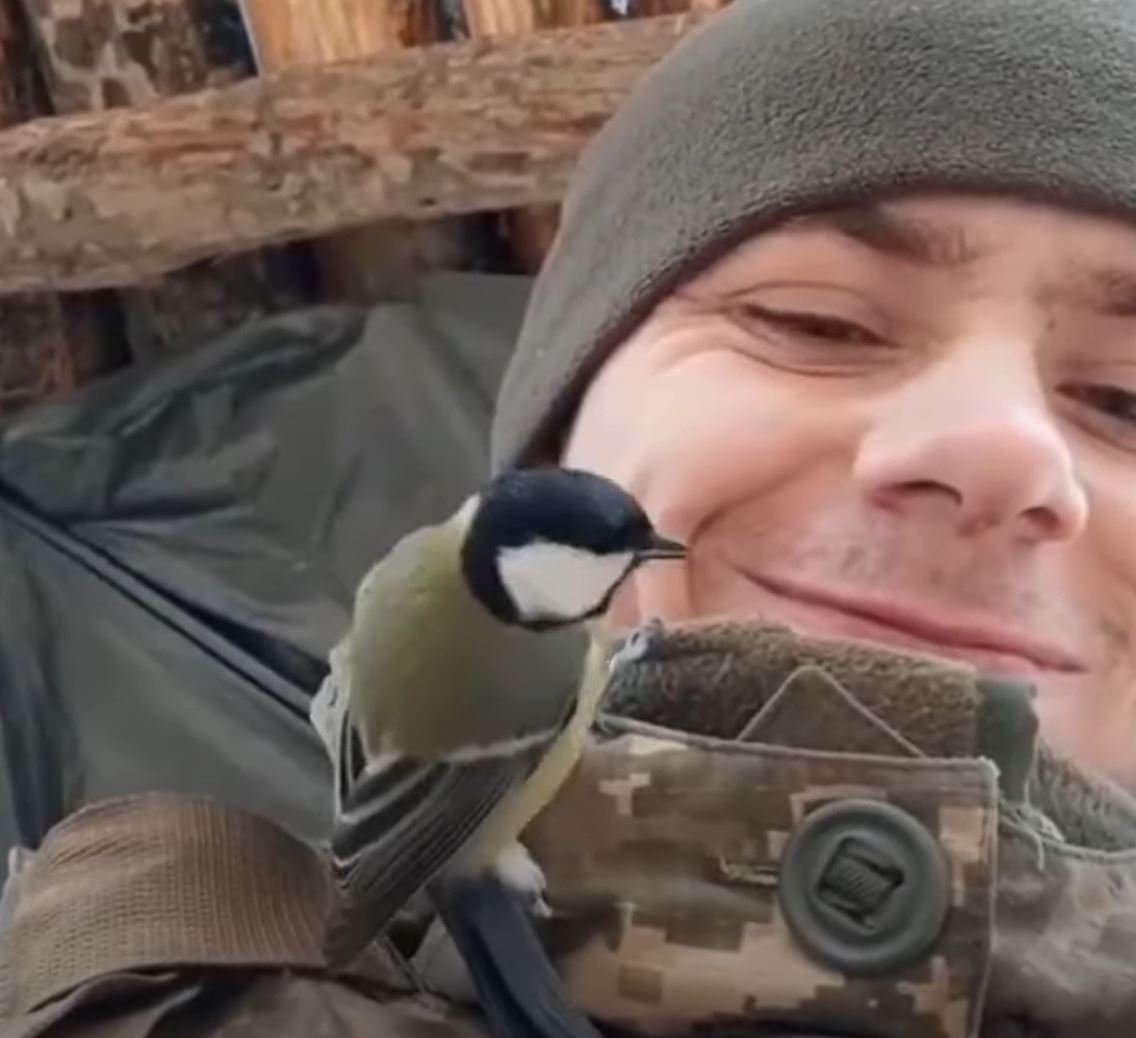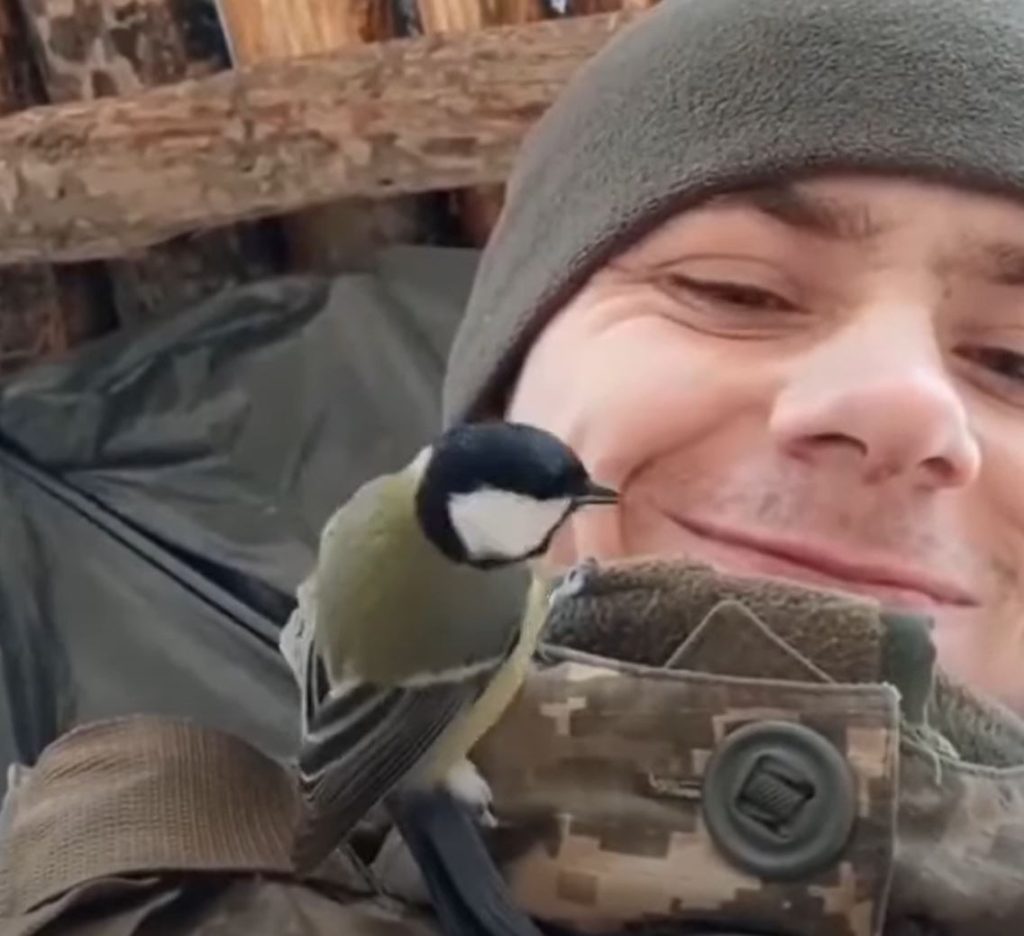 Turning an or else bleak moment right into a wondrous one as the bird proceeds to nibble at his face. Shinning a bright light onto a bleak day, bringing a brief moment of happiness throughout the horror of conflict.