I wish to introduce Bilya, a 2-year-old who has actually been captured in a catch and tied by a wire of zinc.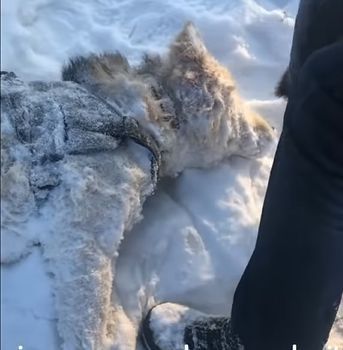 See Also : Meet The Victoria Crowned Pigeon – Nature's Fanciest Bird
Bilya stayed exposed to the cold for three days. She was covered in snow and in a coma. She has been in a coma for a very long time. We don't recognize if this angel will awaken.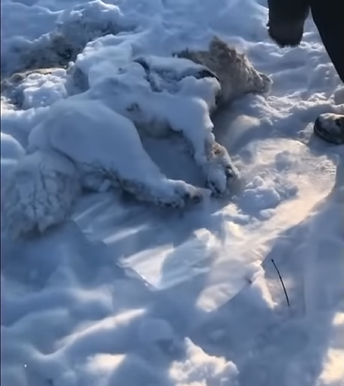 As a result of Bilya's charity job, she was gotten up by a volunteer, that heated her to help her restore consciousness.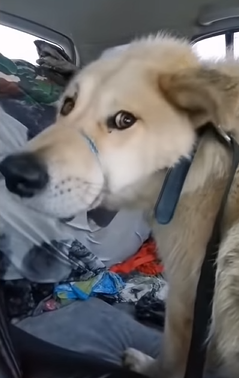 Bilya went to the veterinarian for treatment, however she was still in a great deal of pain. Postoperatively, she had surgery to remove the cable from her thigh. Please pray for this angel!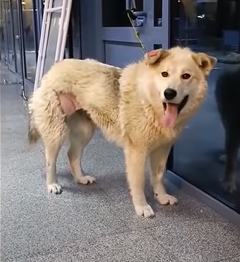 As a result of the surgery, Billy's mood is incredibly active, also extremely excited. She rests well all night, which might explain her strong and energetic problem.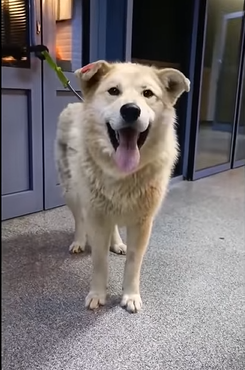 Bilya's stitches have all been removed and the injuries are healing well.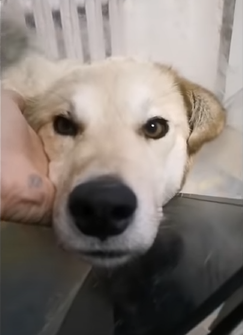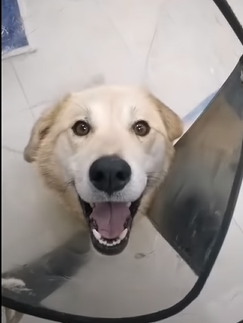 Bilya is recovering every day. She is a happy dog that likes to kiss and cuddle. She is living in love and it is fantastic to see that!