After being blown out to sea by solid winds along the shore of Maine, this bad little bird quickly discovered himself facing what was likely the saddest of destinies.
But after that his good luck changed.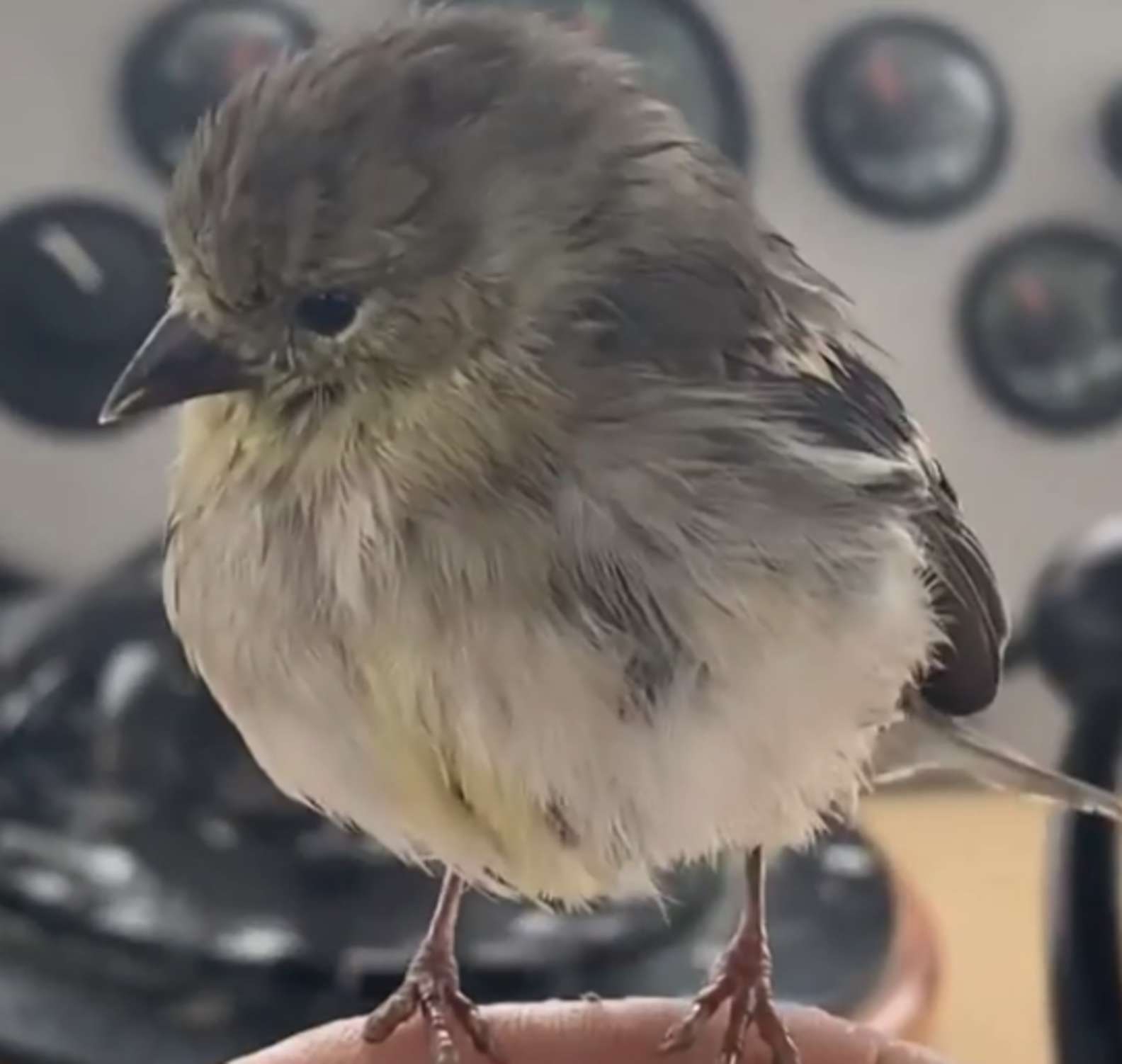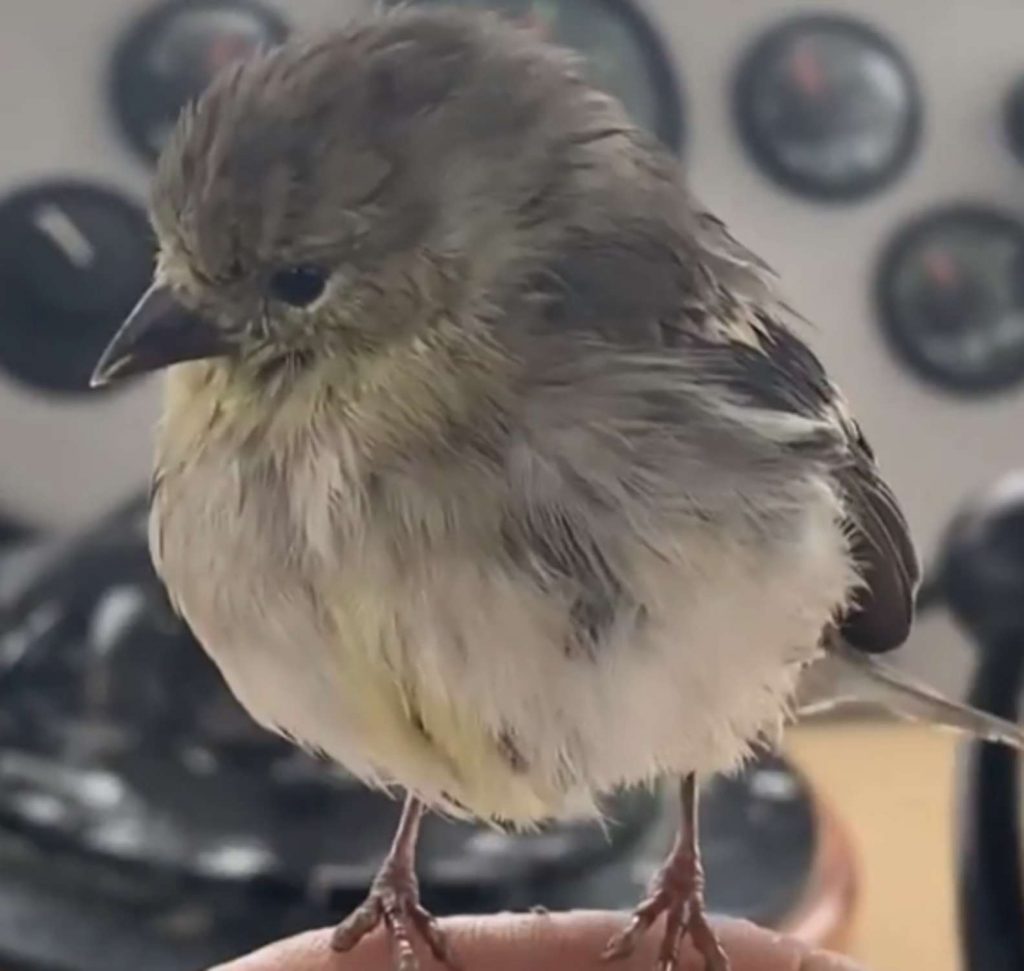 Jacob Knowles and also his staff just so took place to be going by in their watercraft when they spotted the little bird in his watery predicament. Deciding to assist, they pulled him from the water. But their initiatives didn't finish there.
During the long journey back to shore, the bird was provided what might best be described as "first-rate treatment"– consisting of a warm spot to dry his plumes, a free dish and even a comfy perch upon Knowles' very own head.
Below's a video of how things played out:
In the end, as the boat neared the coast, the lucky little bird– his stomach full and plumes heated– went back to the sky without missing a beat. That alone, no question, was thanks enough for the crew who had actually stopped to conserve him.