Arya is an incredibly cool dog. Her favorite things in the world are sleeping, relaxing and getting love and interest from her family members.
" Her character is extremely laid-back, needs focus in all times and will rest all the time if you let her," Christine Duggan, Arya's mom, informed The Dodo. "She is wonderful and the most caring canine I have ever met."
The majority of the time, Arya is pretty mannerly, yet sometimes, she does things she should not and gets in problem.
" She does always act guilty when she is in trouble," Duggan claimed. "She does not enter into trouble often so when she does, you recognize it!"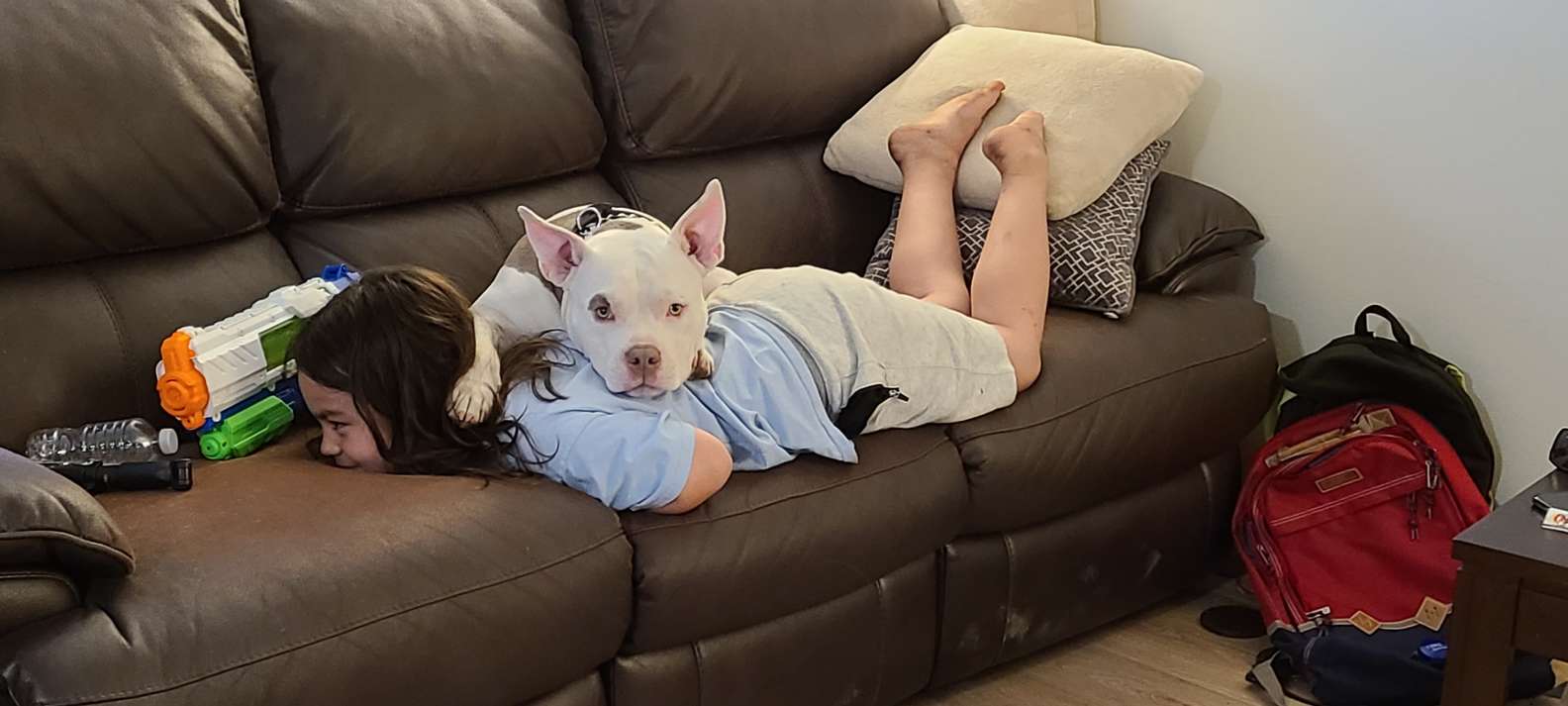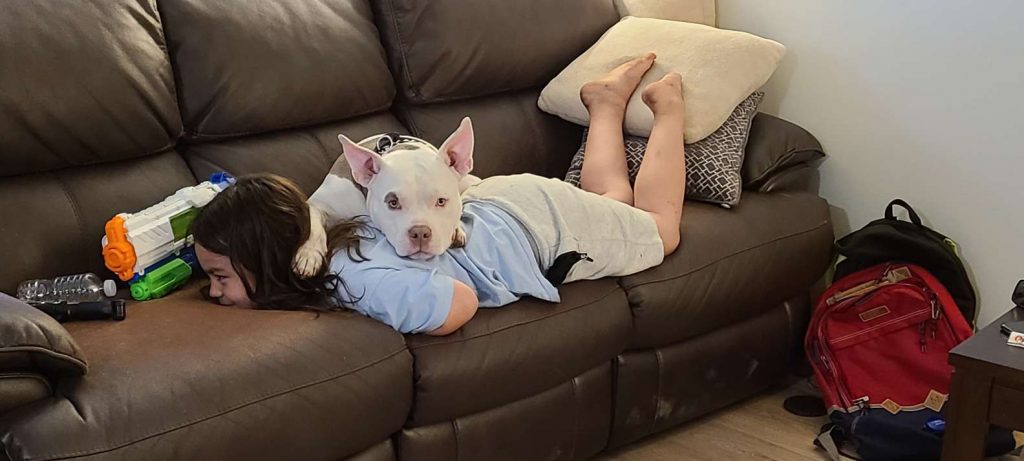 When Duggan came home and discovered that a pair of her flip-flops had actually been chewed out, she quickly realized that the culprit was. She grabbed the flip-flops and visited confront Arya, who was currently preventing eye contact and using her guilty face.
" I found the flip-flop as quickly as I strolled right into the house," Duggan claimed. "She was resting on the sofa and also I could see the pieces in her bed which is right next to the sofa. A couple weeks prior to she ate my sandal and she acted the same way. So she recognizes when she is in problem!"
As Duggan scolded Arya for chewing the flip-flop, Arya tried to act as if she had definitely no idea what her mom was talking about, but her guilt-ridden face definitely provided her away. She kept dipping into to see if she was still in problem, with what she probably thought was an extremely innocent expression.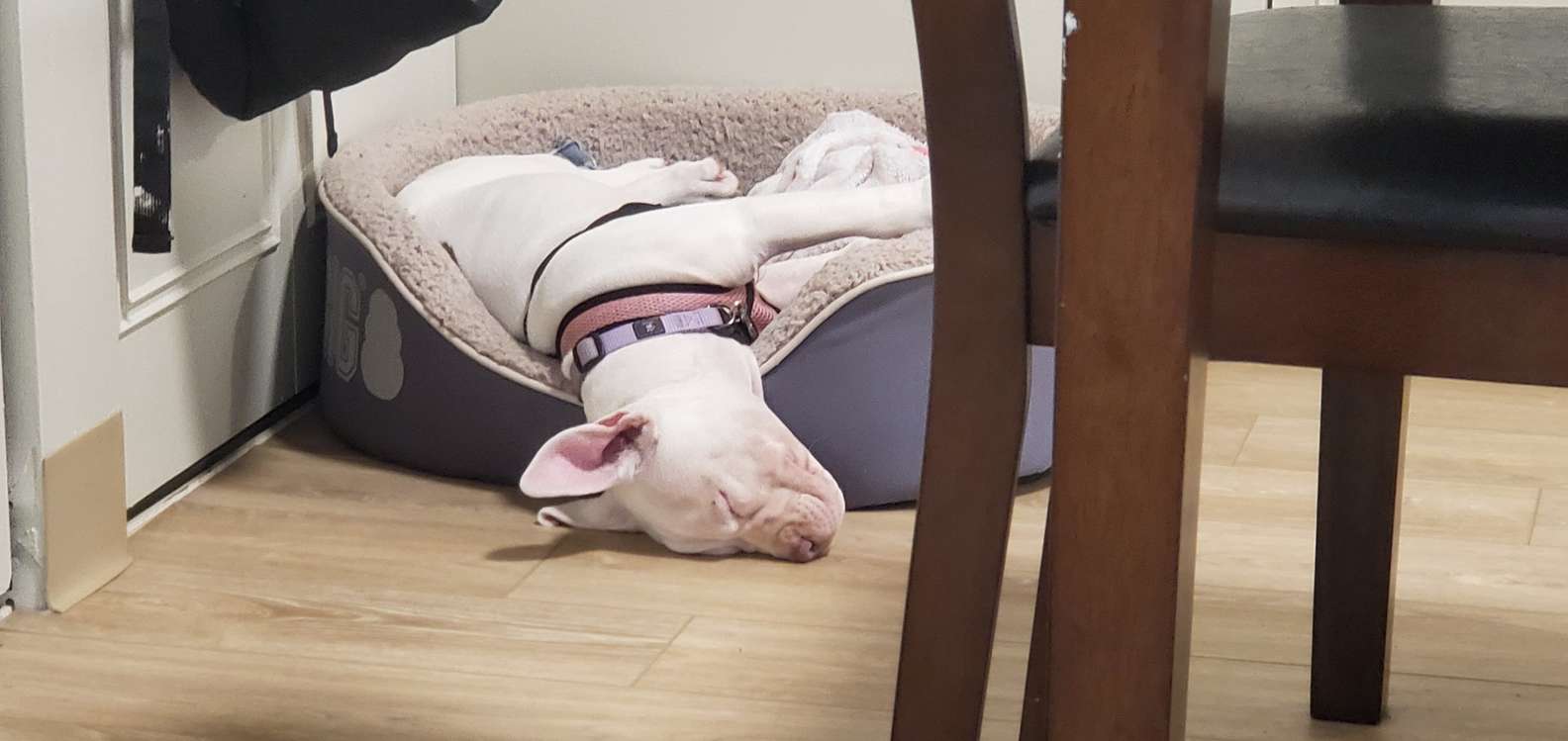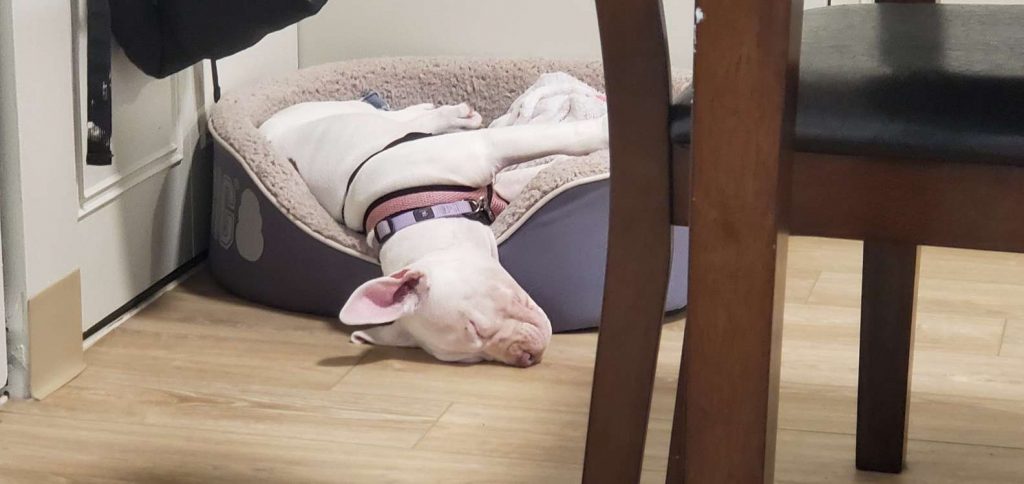 " As quickly as she saw me pick up the flip-flop she hid her face in shame," Duggan said. "She won't look at me and even acknowledge that I am talking to her when she resembles that."
Arya attempted to claim she wasn't in trouble, however she's simply also truthful, and eventually accepted that possibly she should not have chewed up Mom's flip-flops after all.
Of course, Ayra was rapidly forgiven for chewing out the flip-flops and also returned to being the chill, innocent canine she is at heart. After all, that could remain crazy at that wonderful face?